eLearning Industry Reviews
Based on its user friendly UX, Chameleon is rated in the Top 5 Authoring tools in the word!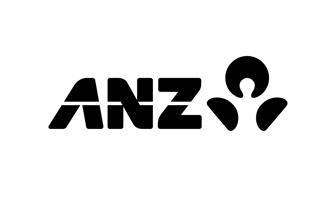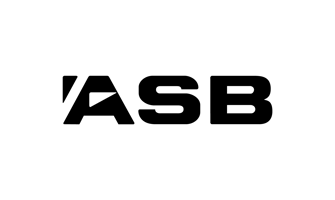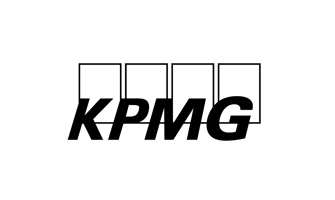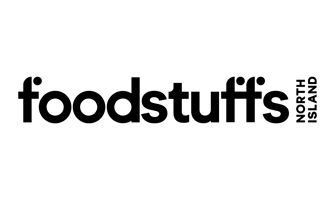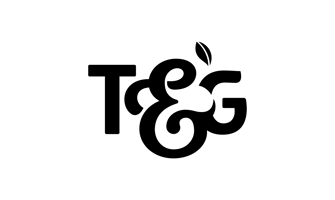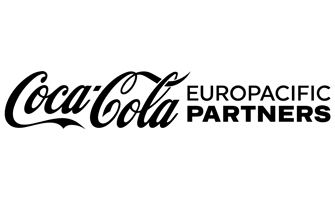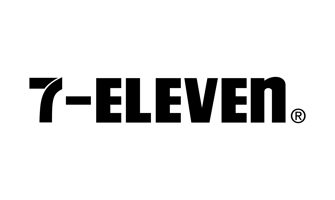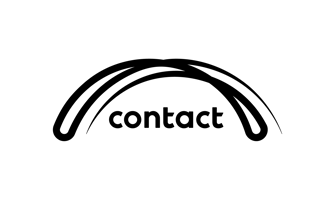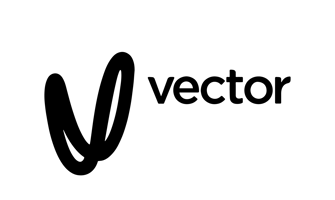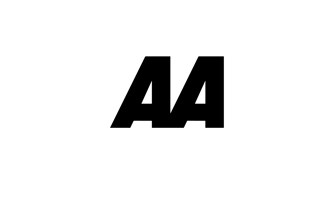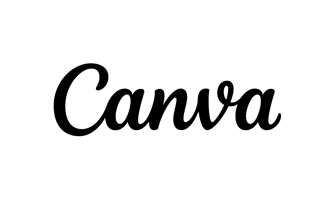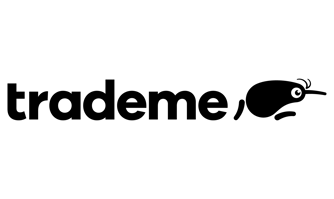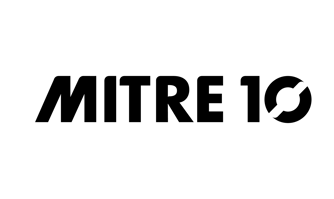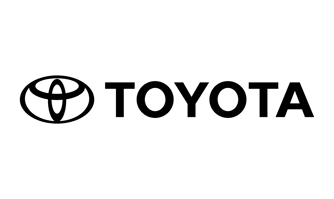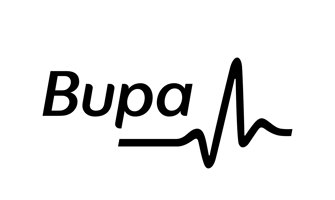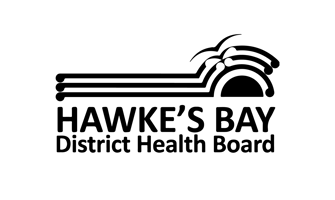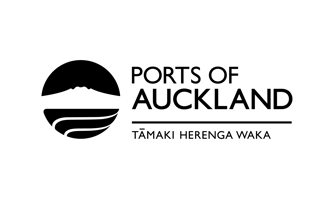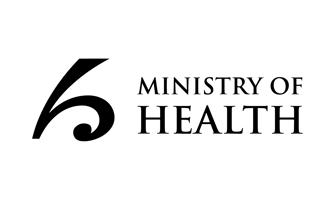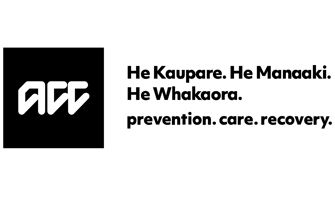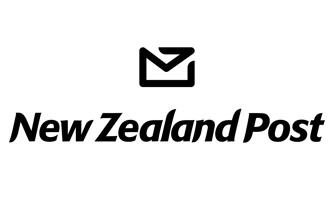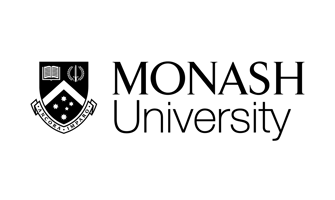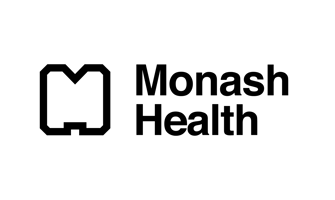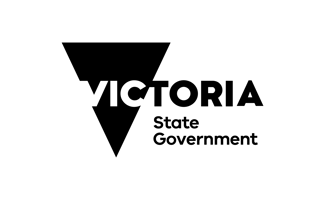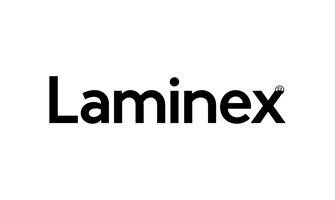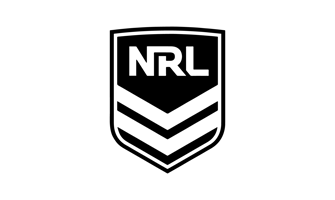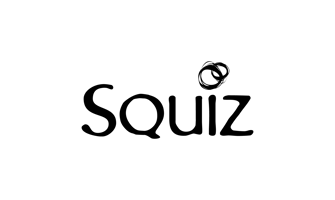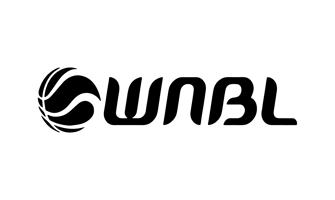 Why book a demo?
In our 30 minute demo, we'll show you:
How to customise your portal




How to add learners and manage groups

Create URLs to share content with anyone.

How to publish your finished modules.
Learn how Chameleon is enabling companies worldwide to respond to business needs faster, and create better learning experiences.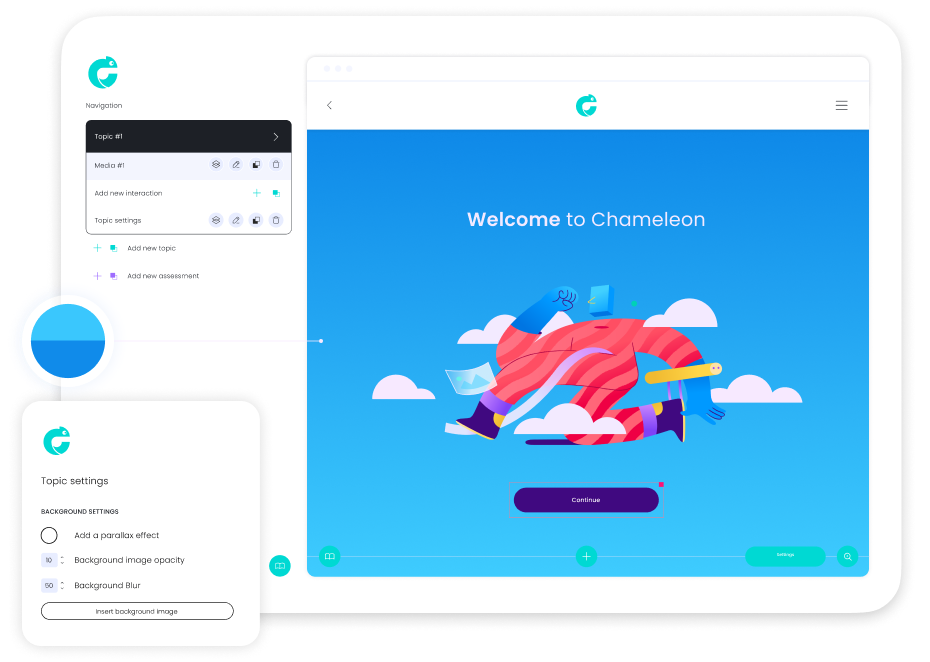 Chat to a Chameleon consultant today!
Hear what our customers have to say
Check out a handful of our customer stories below
"There was a sense of relief that we'd found a tool that everyone in the organisation could easily use to curate their own learning content"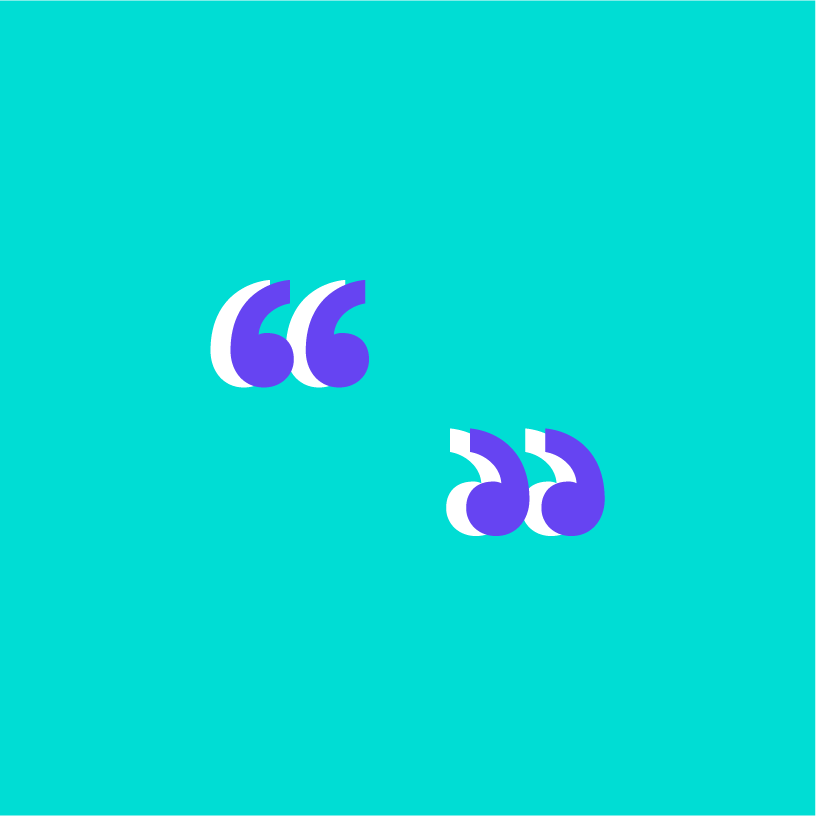 Jenny Shankland
ANZ | Employee Journey Expert
"I was blown away by how user friendly it was. It took me an hour without any training to master" Lauren Jepson
Contact Energy | Head of Talent Learning and Capability
KPMG Customer Story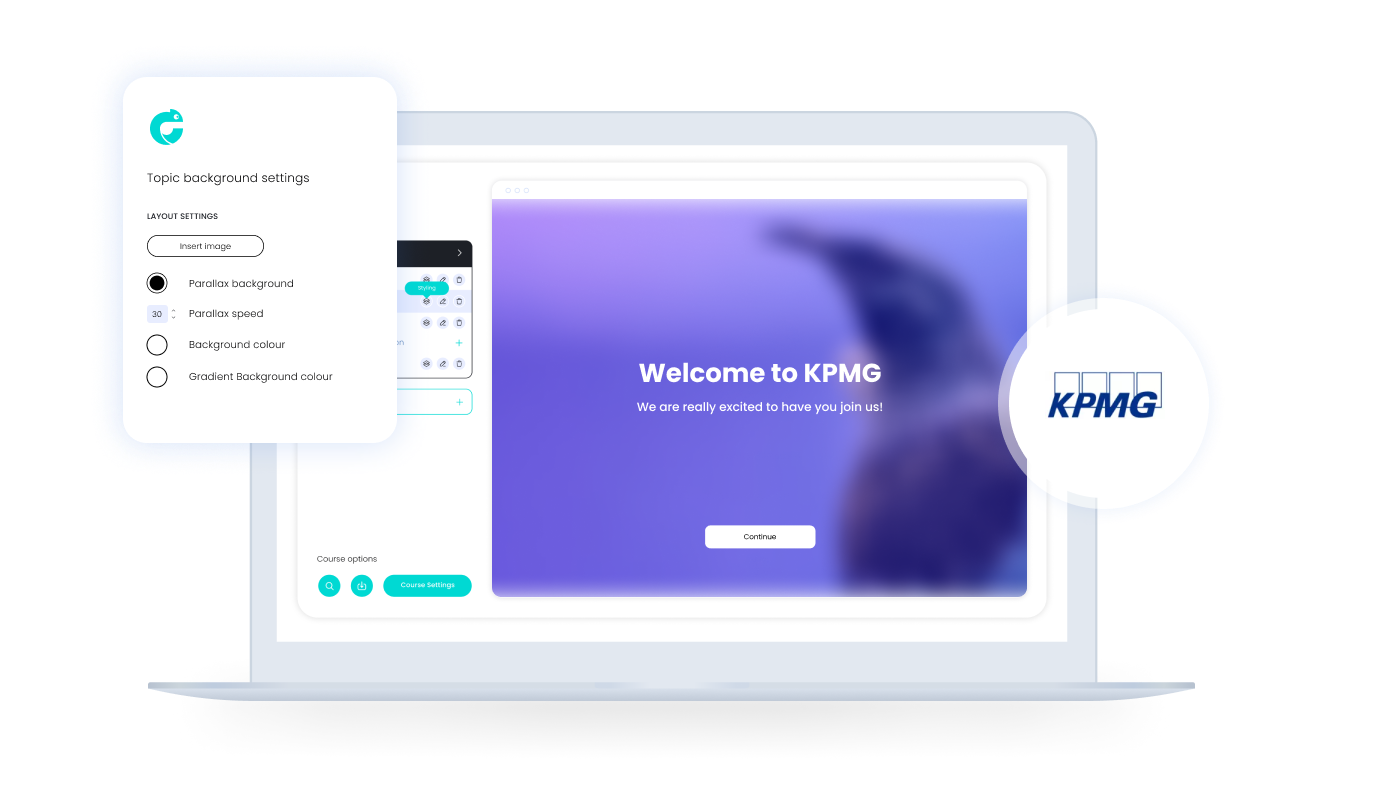 Case-study
KPMG Customer Story
You know you're onto a great tool when people are so excited about the content you're creating, they bang on your door demanding access. That's what happened to KPMG NZ's L&D team when they began using Chameleon.
Villa Maria Customer Story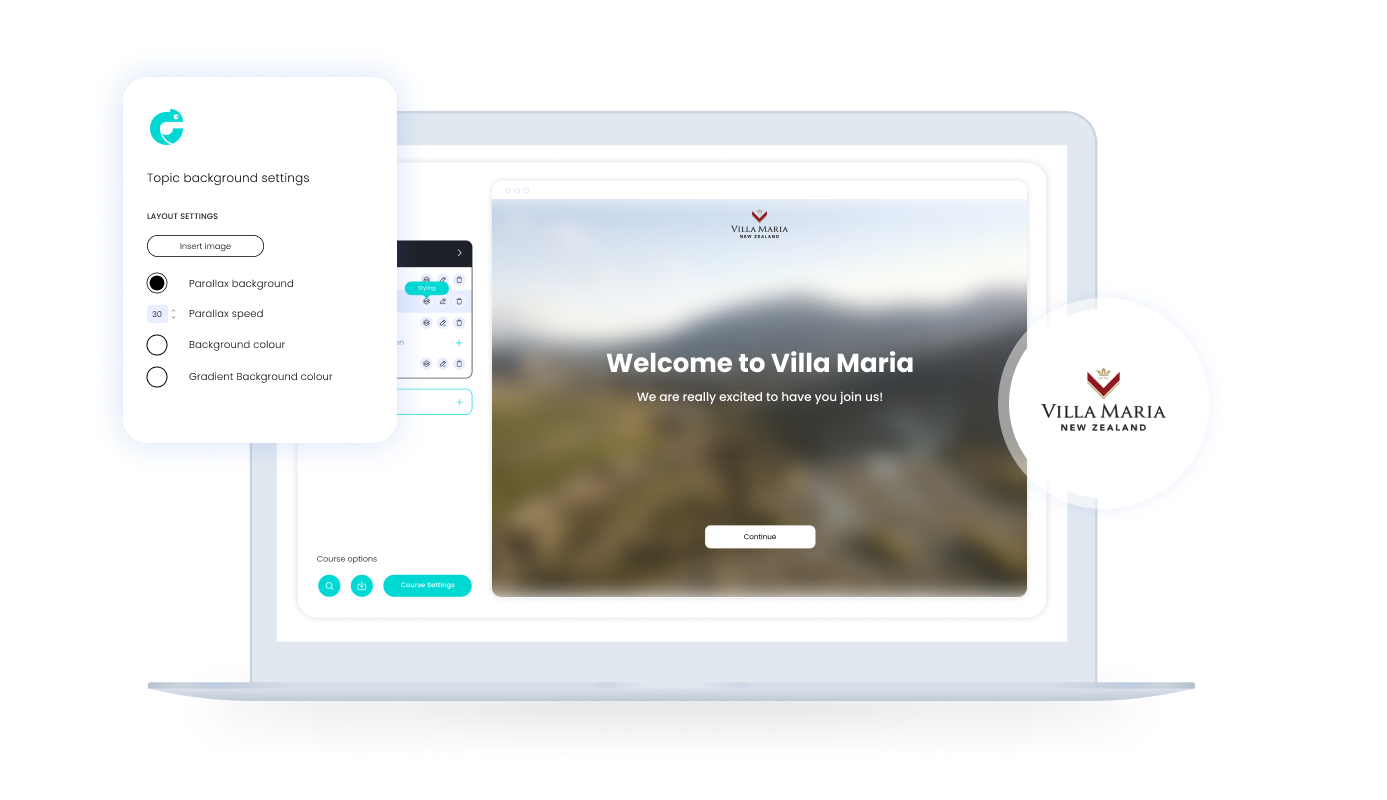 Case-study
Villa Maria Customer Story
Life at one of New Zealand's top wineries is never slow, so the Villa Maria crew need a quick, easy learning tool for busy people to use. We talk to them about how Chameleon fits the bill.
ANZ Customer Story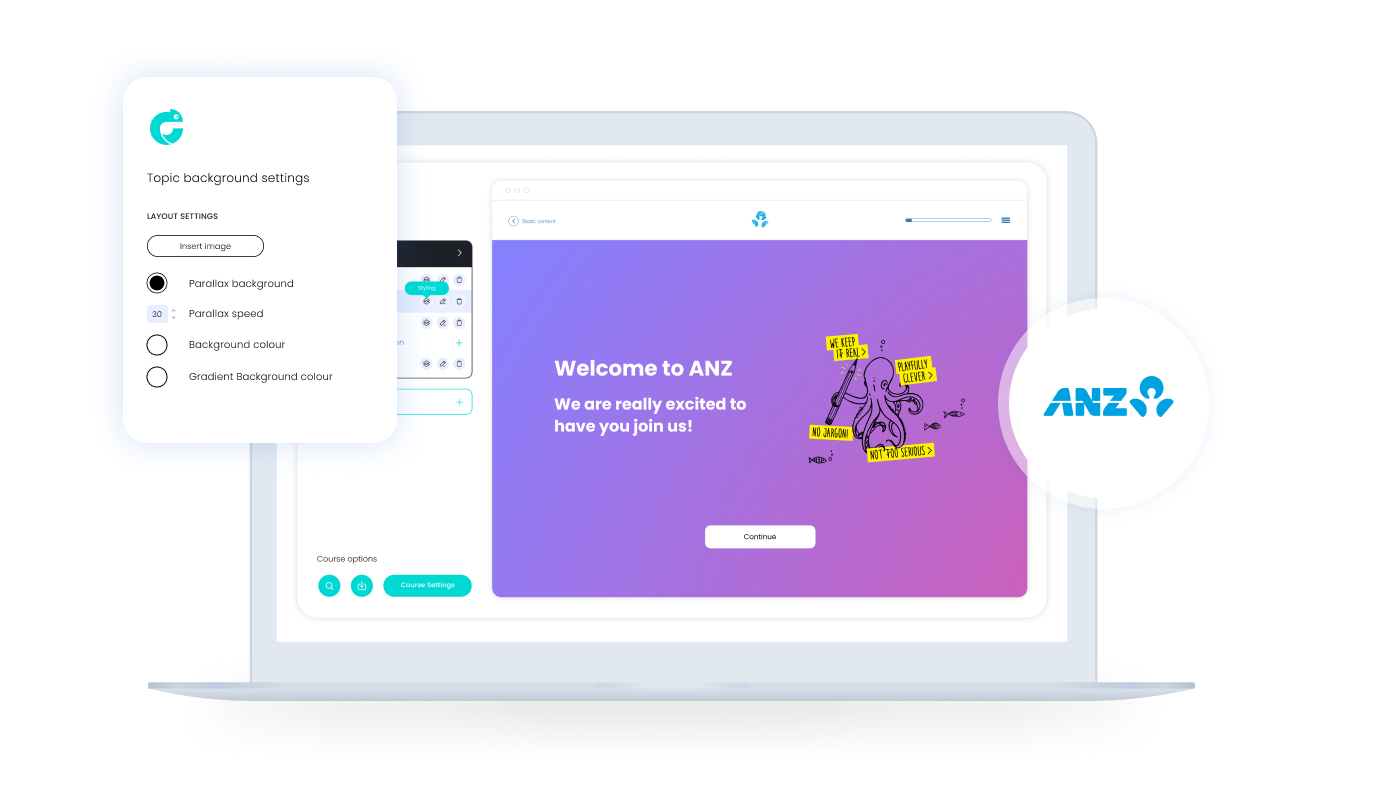 Case-study
ANZ Customer Story
With a high demand to create large volumes of bespoke learning content, a new approach to developing digital learning content was required. ANZ has now seen huge savings in their learning spend.