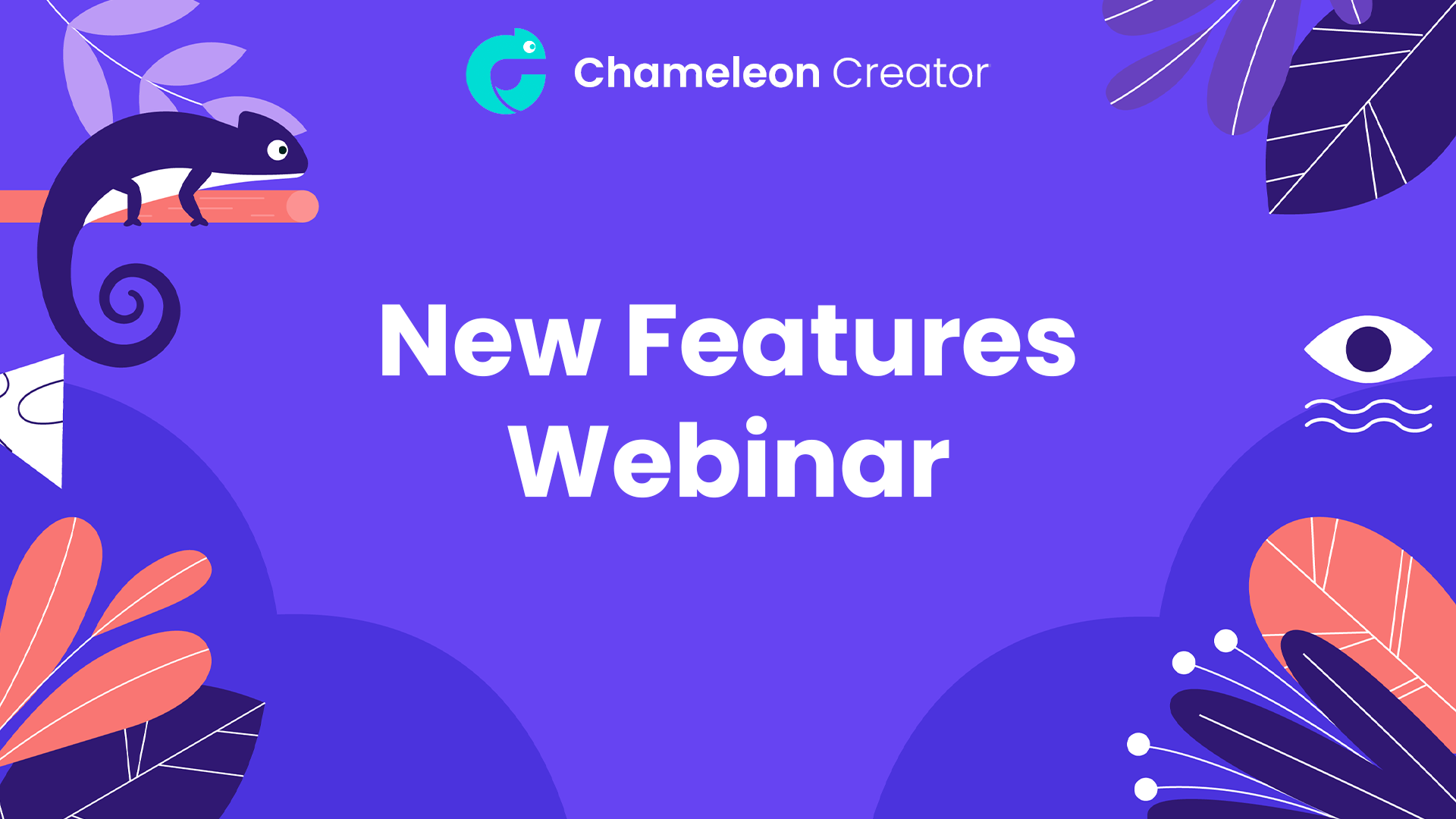 Watch as our team presents a demo of Chameleon Creator, to give you behind the scenes insight into building modules and using the new features.
We've developed this short module to help you and your team with those hard conversations. We provide tips and tools on how to more successfully approach them.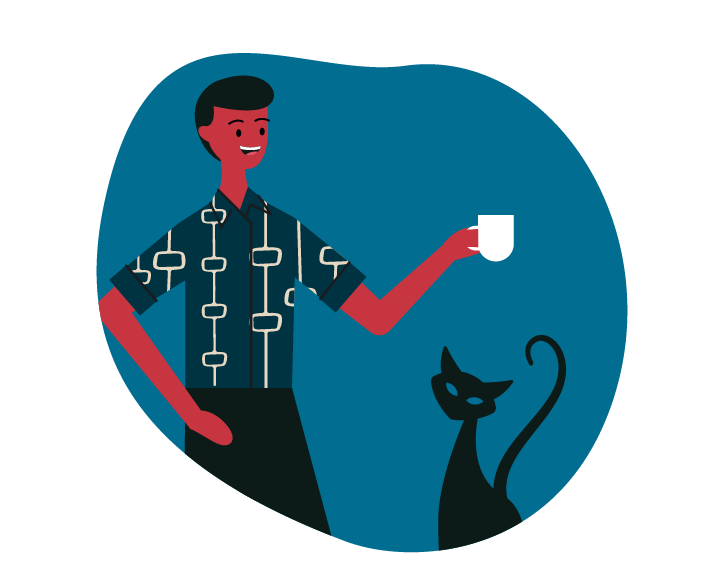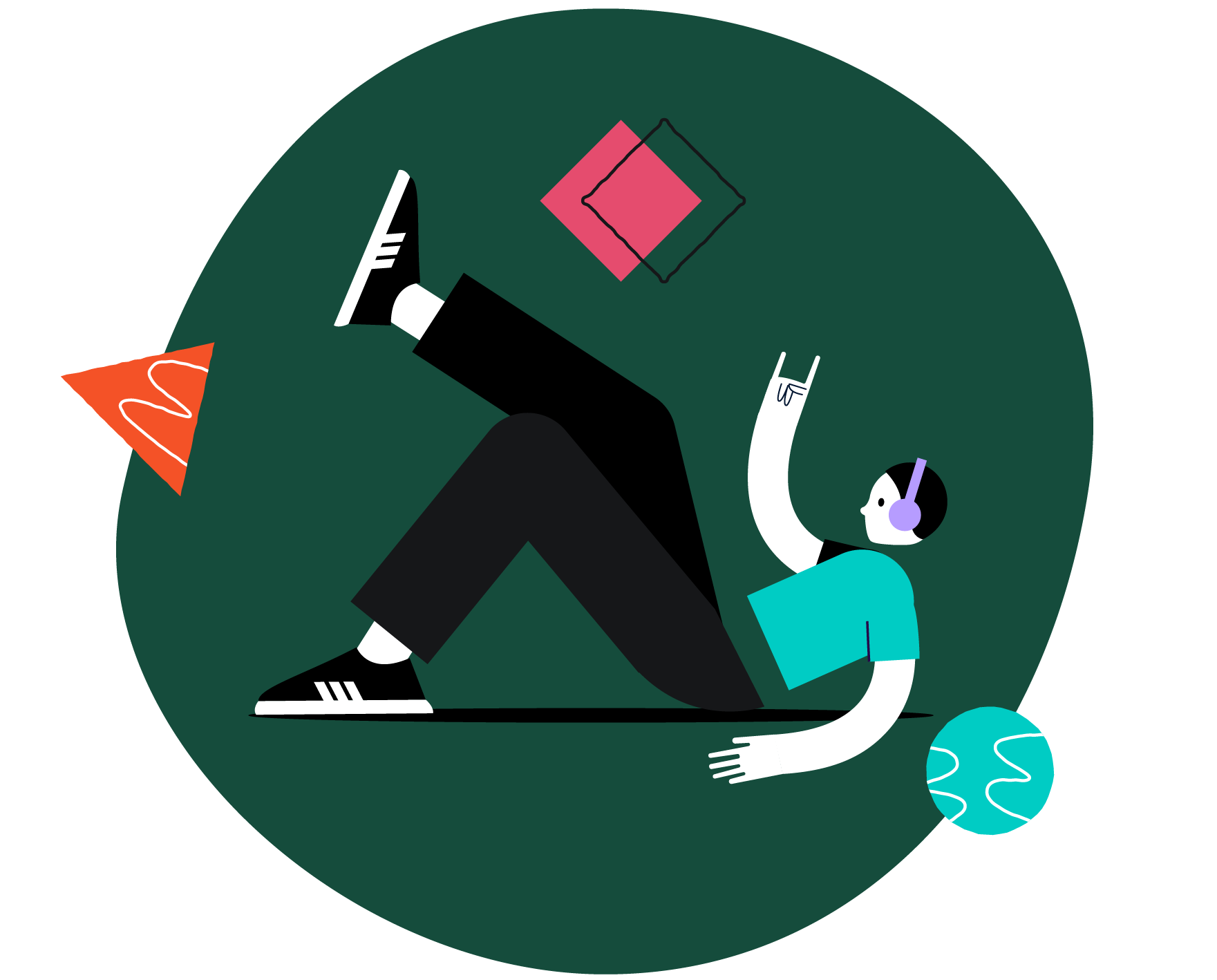 This module has some practical advice on how to stay physically and mentally healthy and how to stay productive while working from home.
Resilience? We got you 'covid'
Resilience is our ability to cope and adapt. This module has tips on how to build good habits to build resilience.