Lockdown activities for kids
Working from home these days can be tough, especially when you've got the kids around! Chances are you've been looking for some new ways of keeping them entertained... So we've put together a new free module with some great ways to keep the fun going.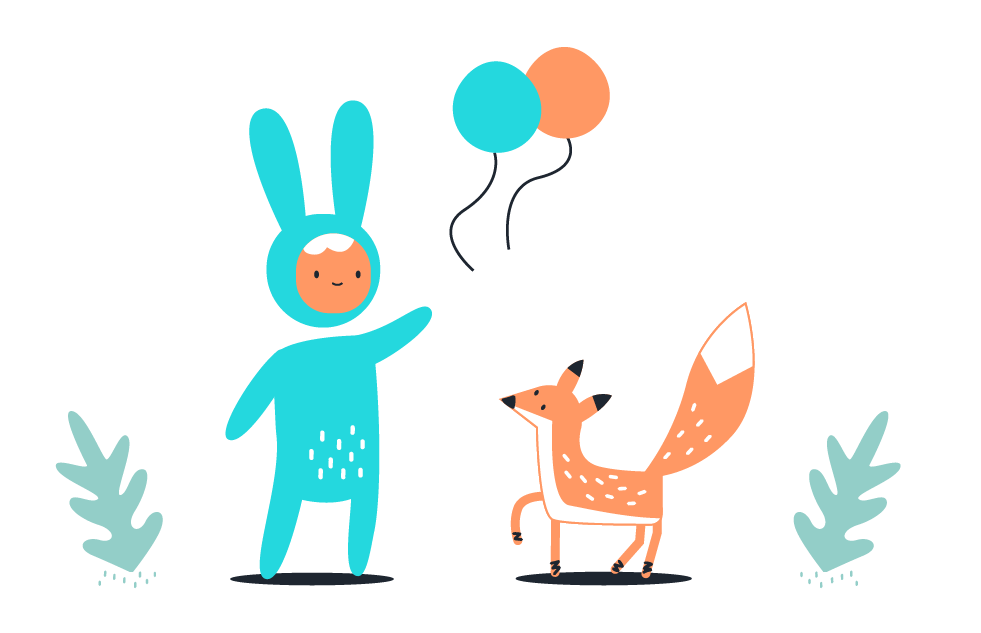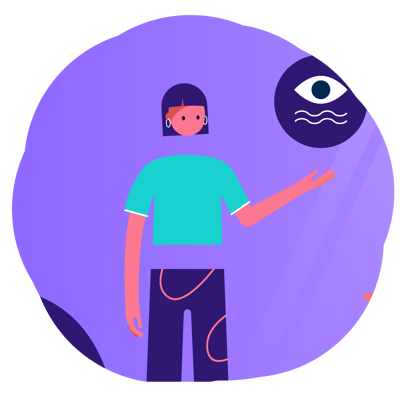 Accessible eLearning design
Download our free Chameleon Creator accessible eLearning module example. The module takes you through all of the various eLearning interactions so you can use as a guide and inspiration for designing your own accessible eLearning.
We've developed this short module to help you and your team with those hard conversations. We provide tips and tools on how to more successfully approach them.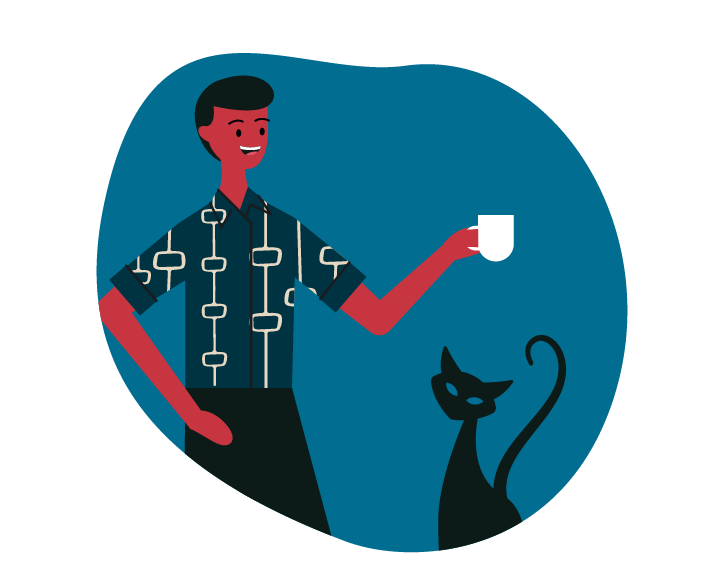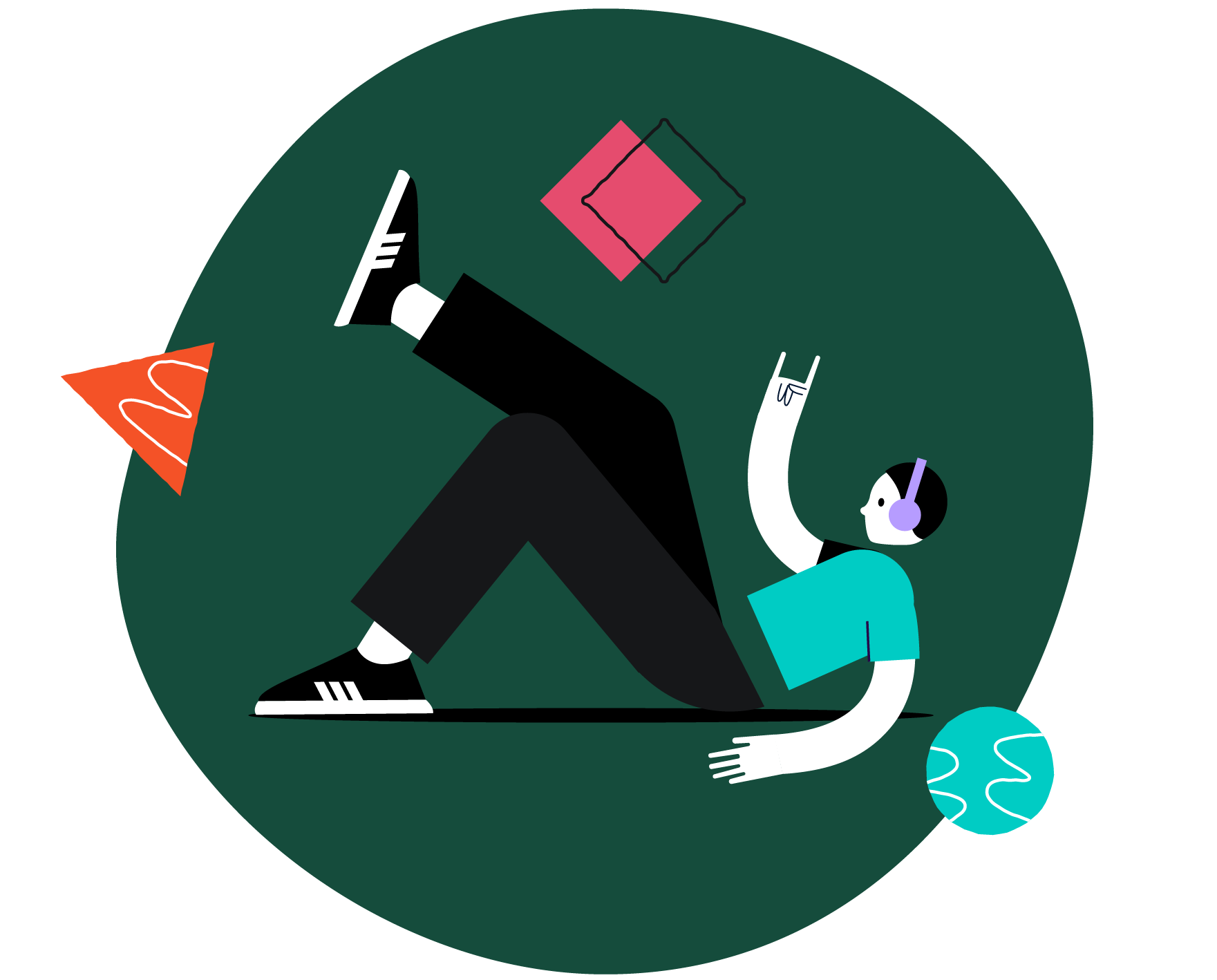 This module has some practical advice on how to stay physically and mentally healthy and how to stay productive while working from home.
Resilience? We got you 'covid'
Resilience is our ability to cope and adapt. This module has tips on how to build good habits to build resilience.