For L&D teams & subject matter experts
Chameleon Creator
Create beautiful e-learning content fast with no training. So easy to use that your whole team will pick it up naturally. Kiss your learning content backlog goodbye and build better modules with Chameleon.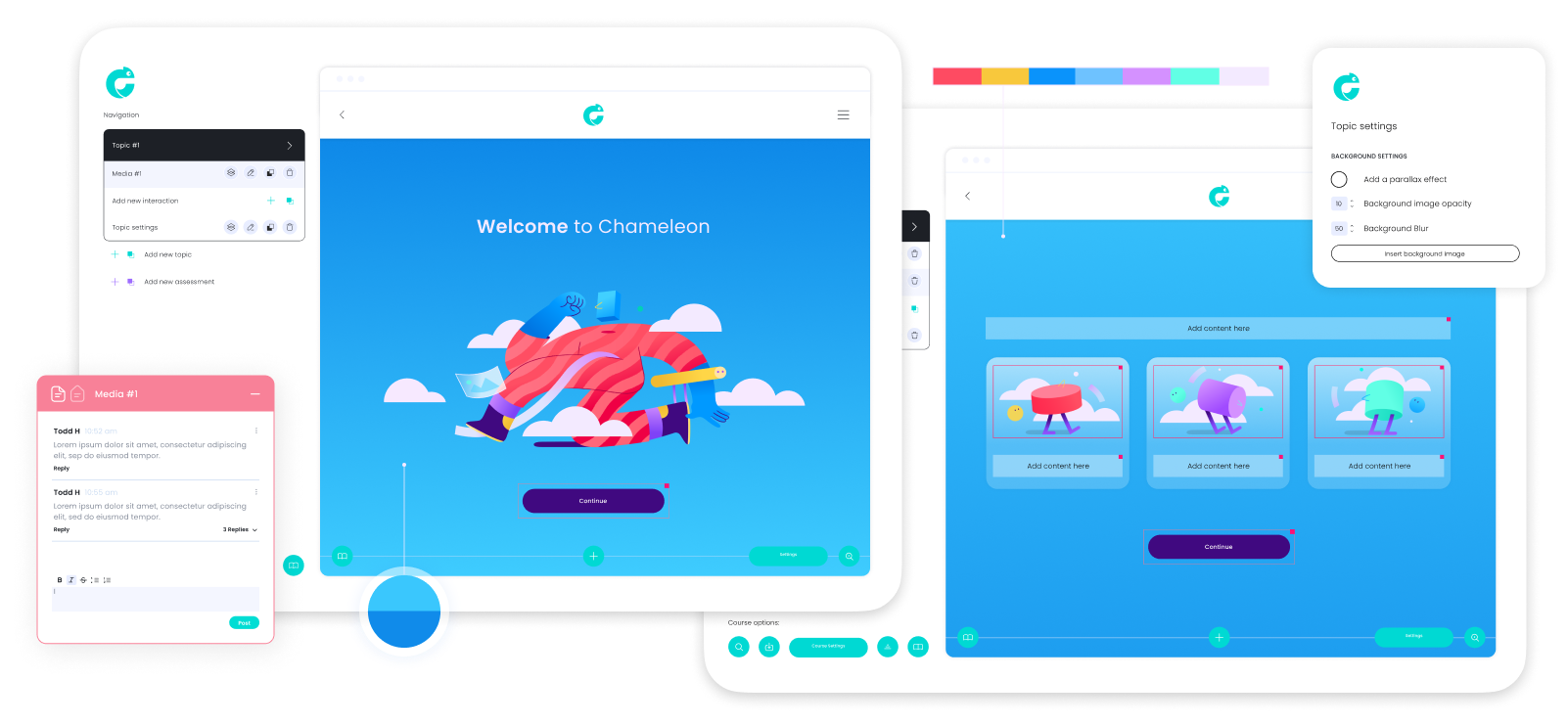 "What makes Chameleon so great is it's so easy and self-explanatory to use, you don't have to do training to use the tool. You just click and drag things into place, add some pictures and voila, you've got beautiful training."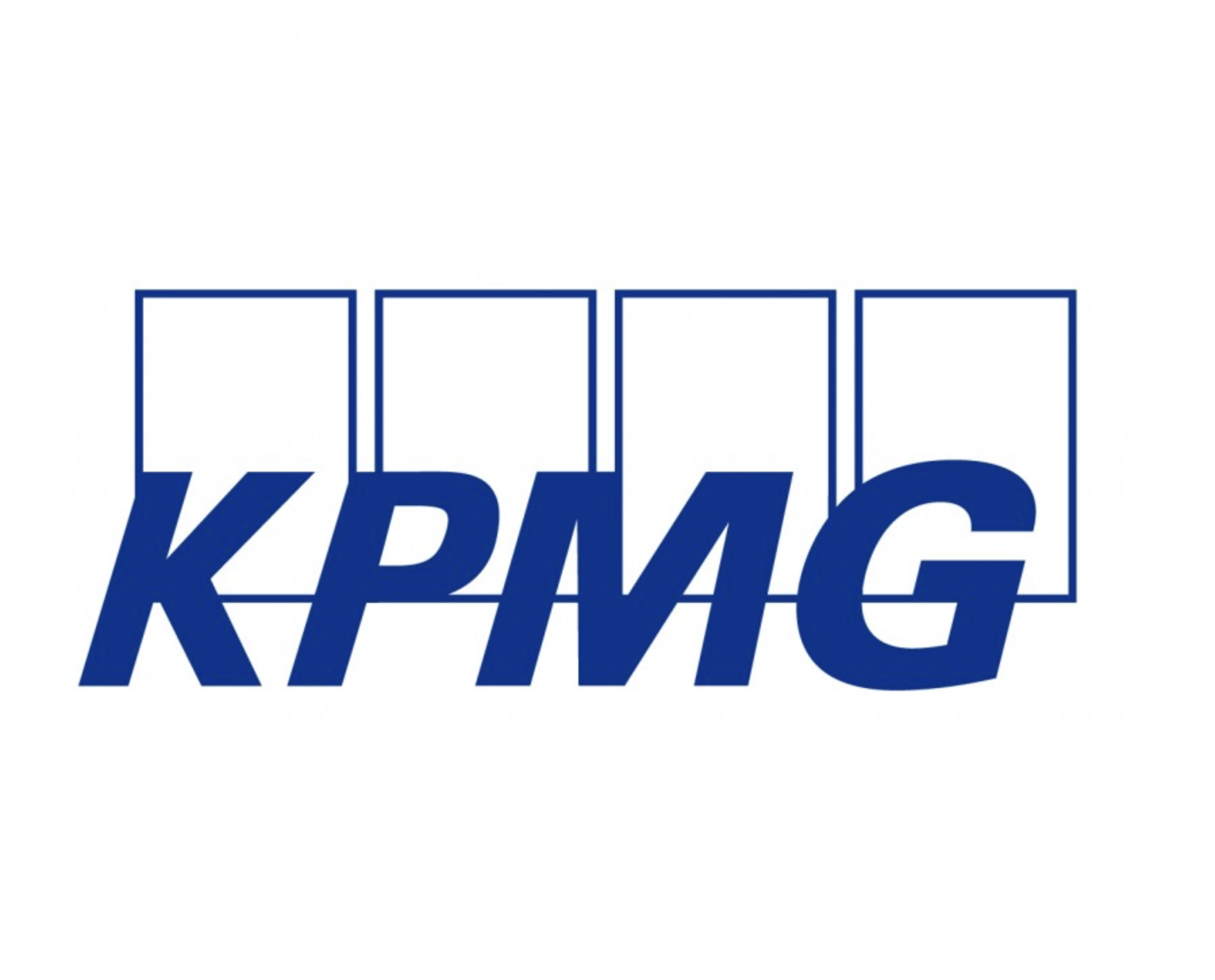 Ilana Kramer
KPMG | Assistant Manager of Learning & Development
Demand for online learning has skyrocketed
L&D teams have become production lines pumping out e-learning. If you feel like you can't create content quickly enough to keep up, you're not alone.
Or maybe you're struggling to build the learning experiences you want to create. Fed up with the limitations of your learning design tools and feeling hamstrung by unwieldy legacy tech? A few years ago, that was us too.
Perhaps you want a better experience for learners. Learning all looks the same and learners are bored, so course completion is low and pass rates suck. Maybe senior execs are noticing learning isn't delivering the goods …
We feel your pain. And we're here to help.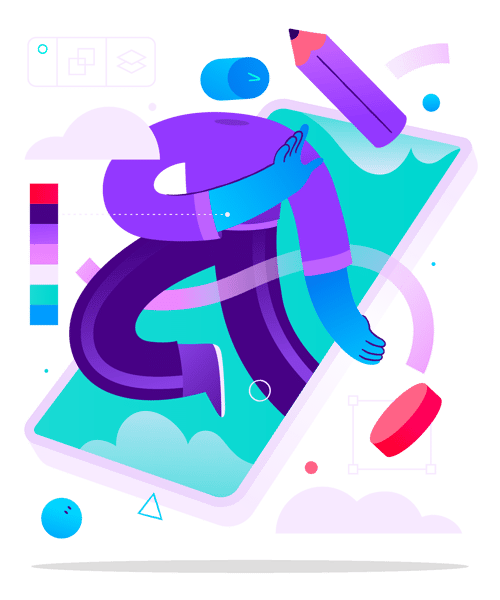 Key features
Parallax backgrounds, turn what is usually a mundane single-page scroll into a layered animation.
Be expansive with branching, tap into advanced navigation, with branching cards and buttons internally or externally.
Rapid assessment building, build assessments in minutes. Simply create an assessment, populate questions and publish.
Parallax
backgrounds
Expansive
branching
Assessment
building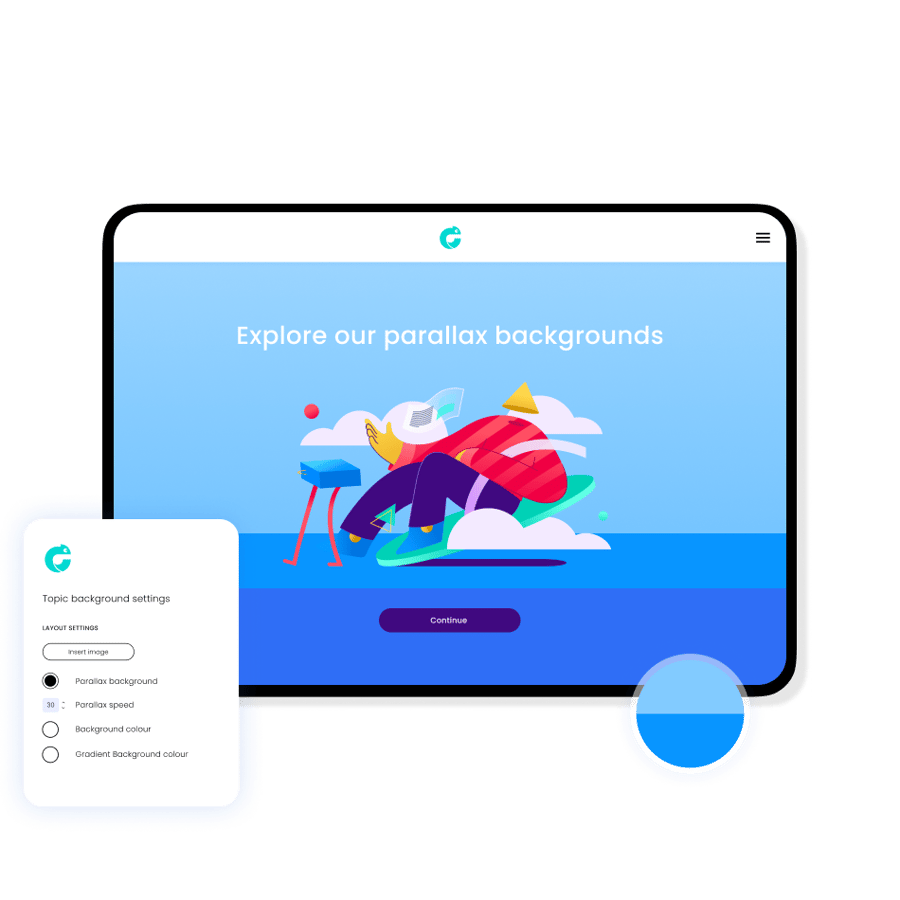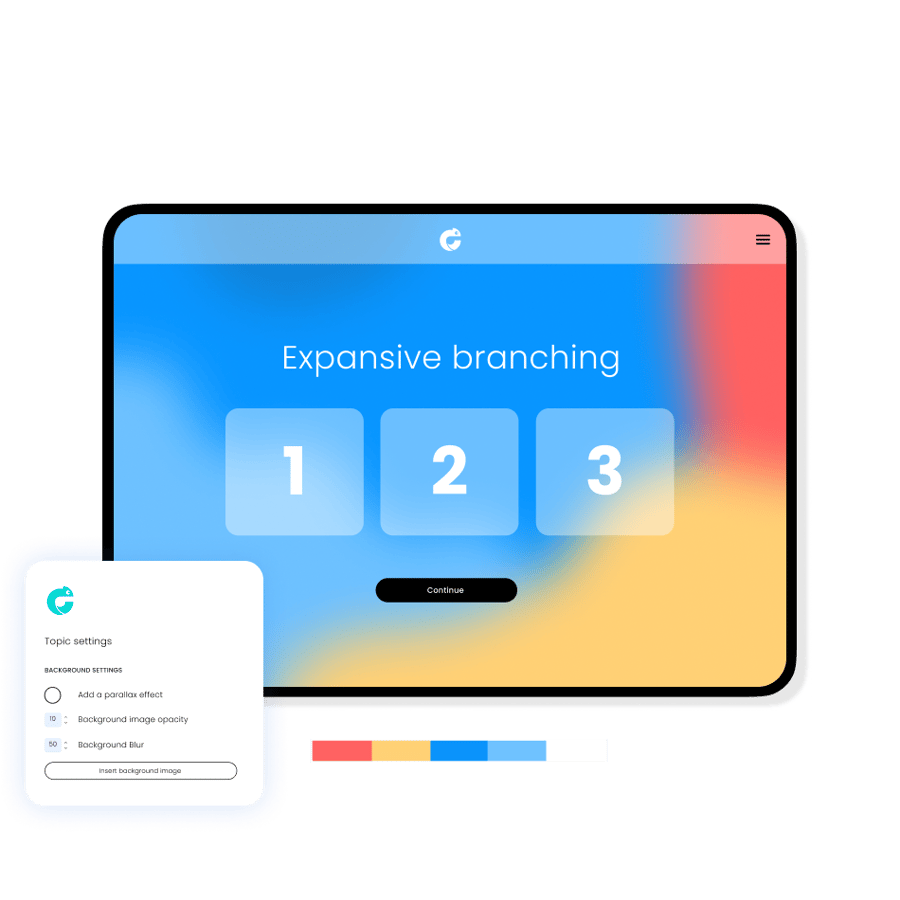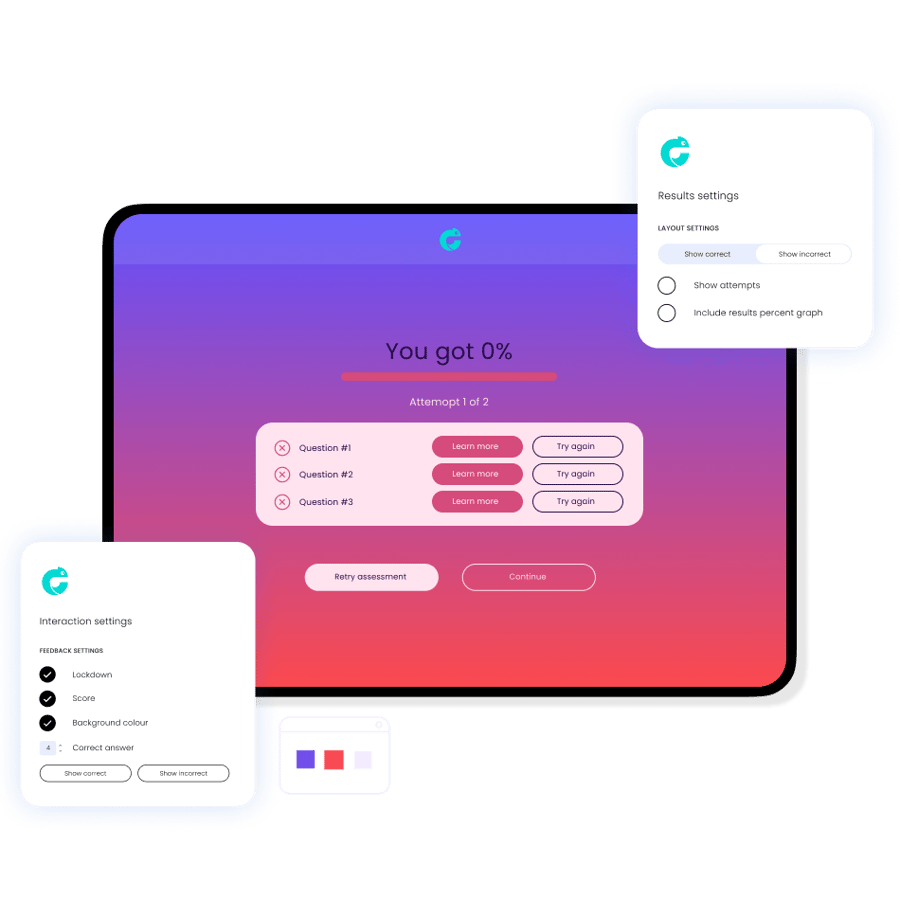 Review tool
Discover our new and improved Review tool! With this feature, you can easily leave comments on modules and discuss feedback in real time. This tool is the perfect solution for collaborating with others to develop your modules and improve the quality of your content.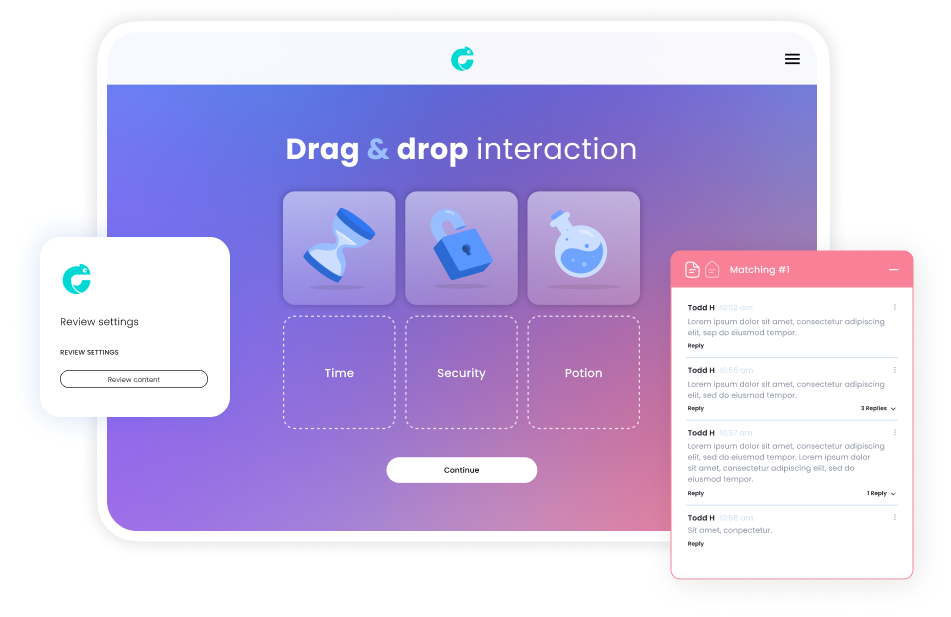 Spruce up your design by taking advantage of our image library. Transform the primary colour of each illustration, in one click.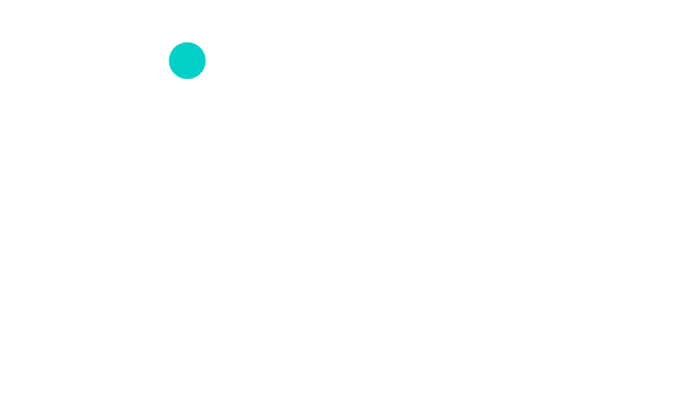 Fast
Quick to use. Build modules in hours.
So intuitive you'll pick it up naturally with no need for training.
Get more done faster.

Keep up with content demands.

Test and launch quickly.
Easy
Anyone can use it.

We think about accessibility and tech, so you don't have to.

Empower others to build learning and take the load off L&D.

Easy to update content and keep it current.
Beautiful
Better outcomes for learners.

Fully customisable for your visual brand.

Huge library of customisable illustrations.

Flexible UI options for menus and interactions.

Pre-designed learning templates.
"I was blown away by how user friendly it was. It took me an hour without any training to master."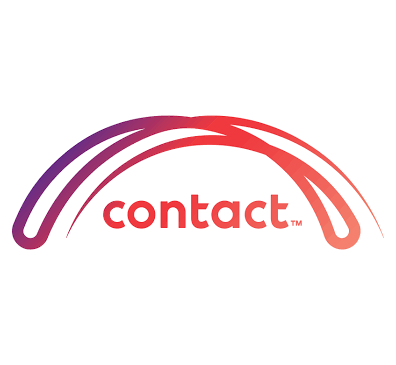 Lauren Jepson
Contact Energy | Head of Talent, Learning & Capability
More design flexibility
Build custom UI for any brand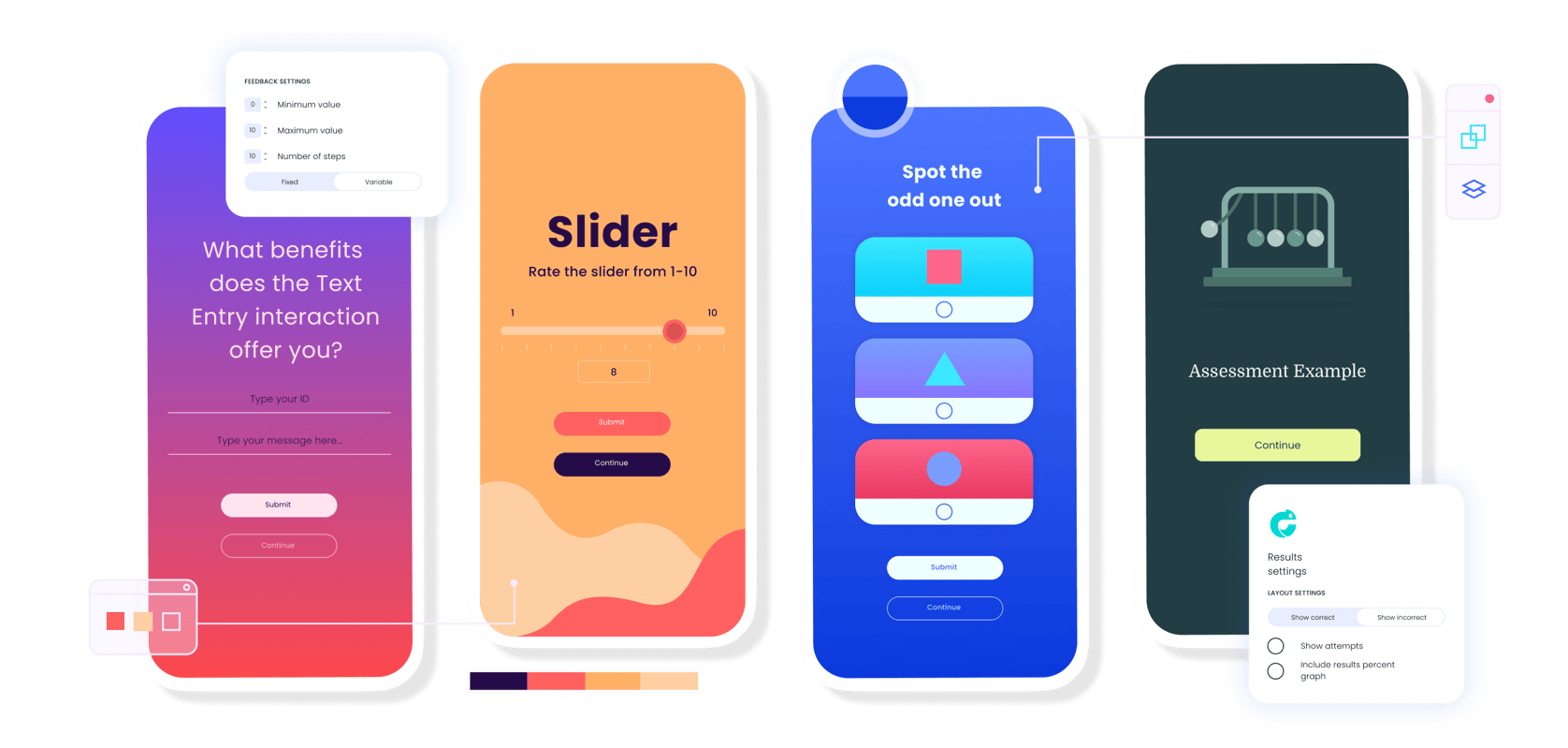 Not just e-learning
Organisations also use Chameleon for presentations, pitches, proposals, product explainers, reference guides & customer onboarding.
"We chose Chameleon as it is user friendly, simple, and intuitive. It makes simple work of creating engaging stories and presentations."
Nikki Aland, Bupa | NPS Engagement & Capability Lead
Free ebook -

The Ultimate Guide to Visual Design
Visuals help people learn. They help us communicate more effectively because they help us process info faster and improve our ability to remember.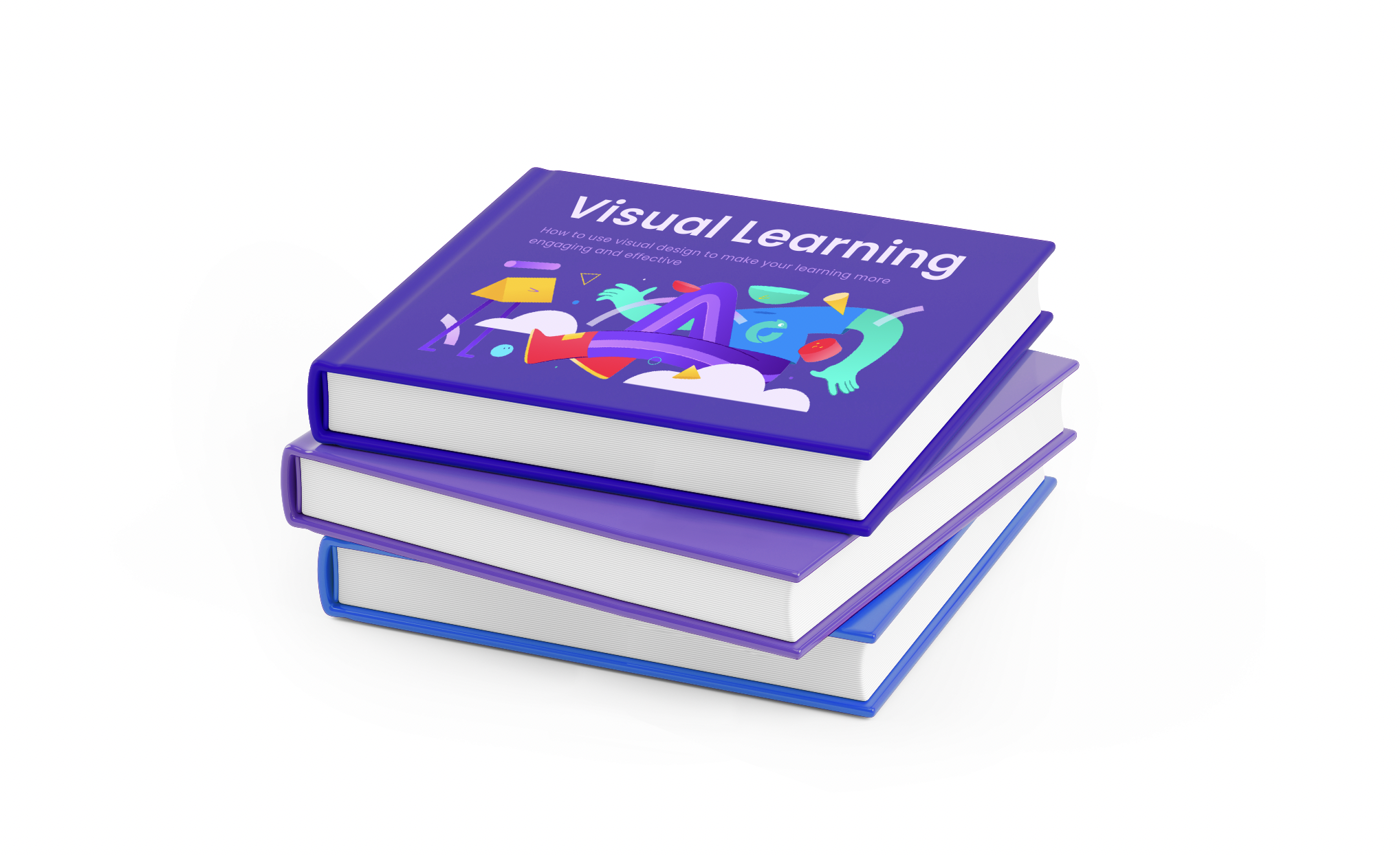 We know it isn't always easy to change your tech
Chameleon is so easy to learn and use that onboarding is a breeze. But you're bound to have the odd question, so we're here to help.
Knowledge Base
A user-friendly knowledge base.
Knowledge Base
Account Manager
A dedicated account manager for all your questions.
Account Manager
Custom Onboarding
A custom-designed onboarding programme for your team.
Custom Onboarding
Tech Support
24/ 7 tech support from a team in NZ and Australia with your questions answered in under 24 hours.
Tech Support
Bespoke Support
Bespoke support to meet your needs.
Bespoke Support
Design Support
Learning design support, including a free custom designed template, design tips, and peer reviews.
Design Support
"It really is as simple as PowerPoint and we've empowered our stakeholders to use the tool in creative ways. The Chameleon team provide instant support and you feel that they really care about you."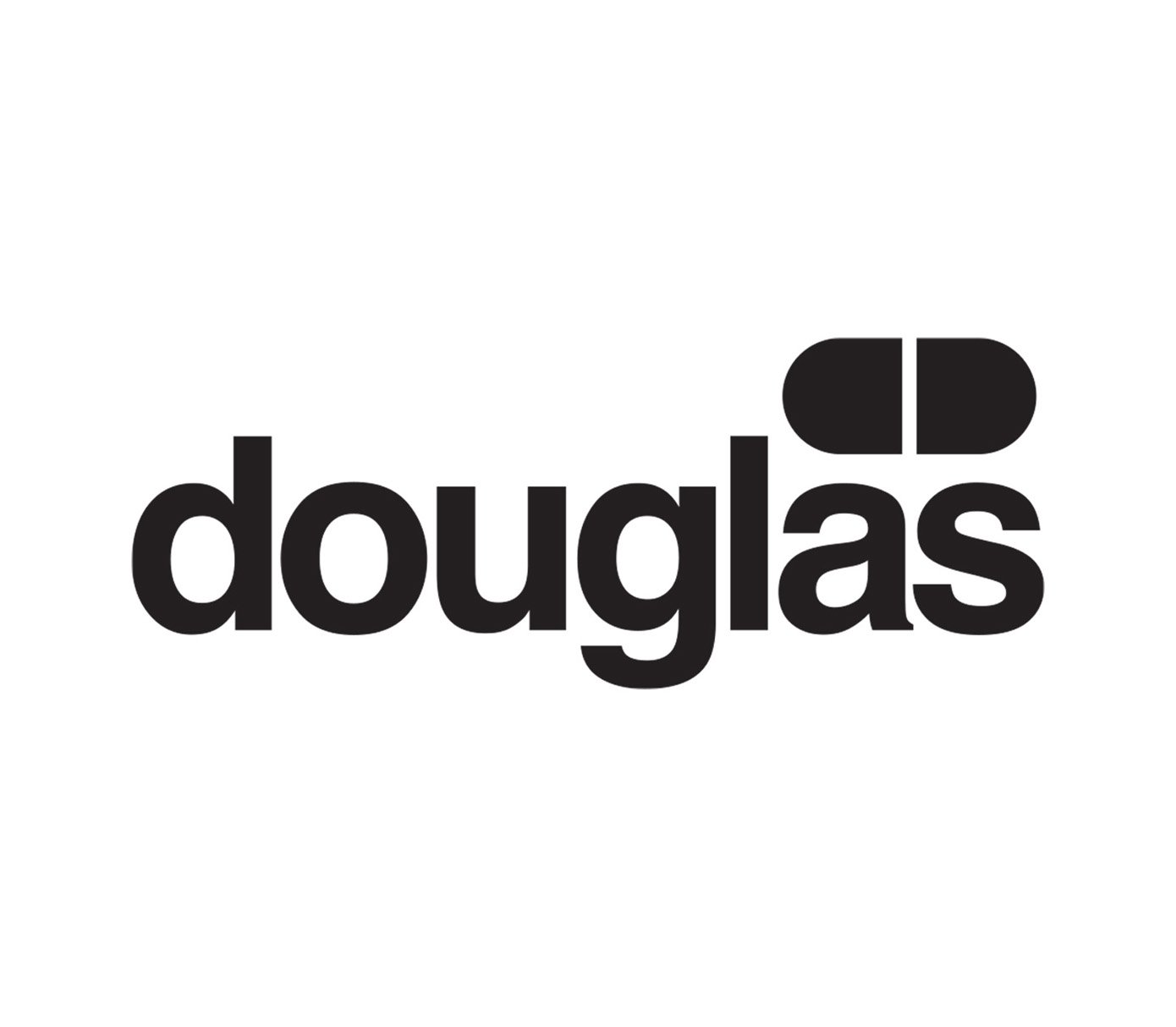 Liv Wilson
Head of Douglas Learning Academy
Chameleon customers tell it like it is
ANZ - Customer Story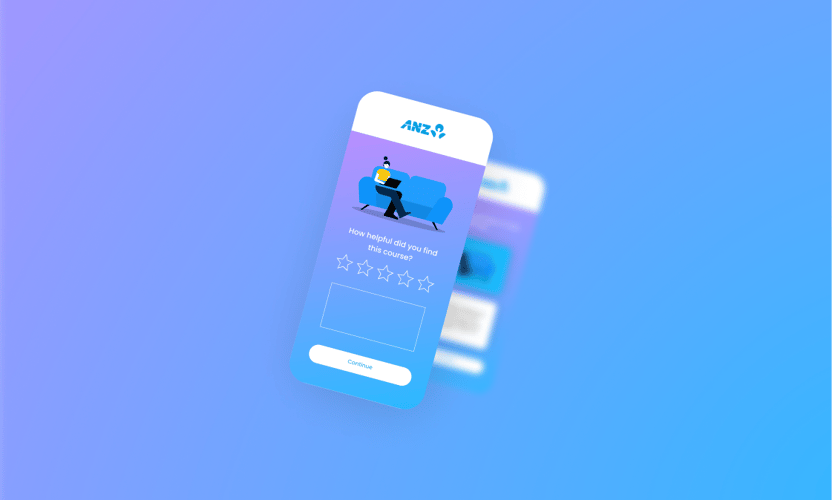 Making great savings on their learning spend.
Douglas Pharmaceuticals - Customer Story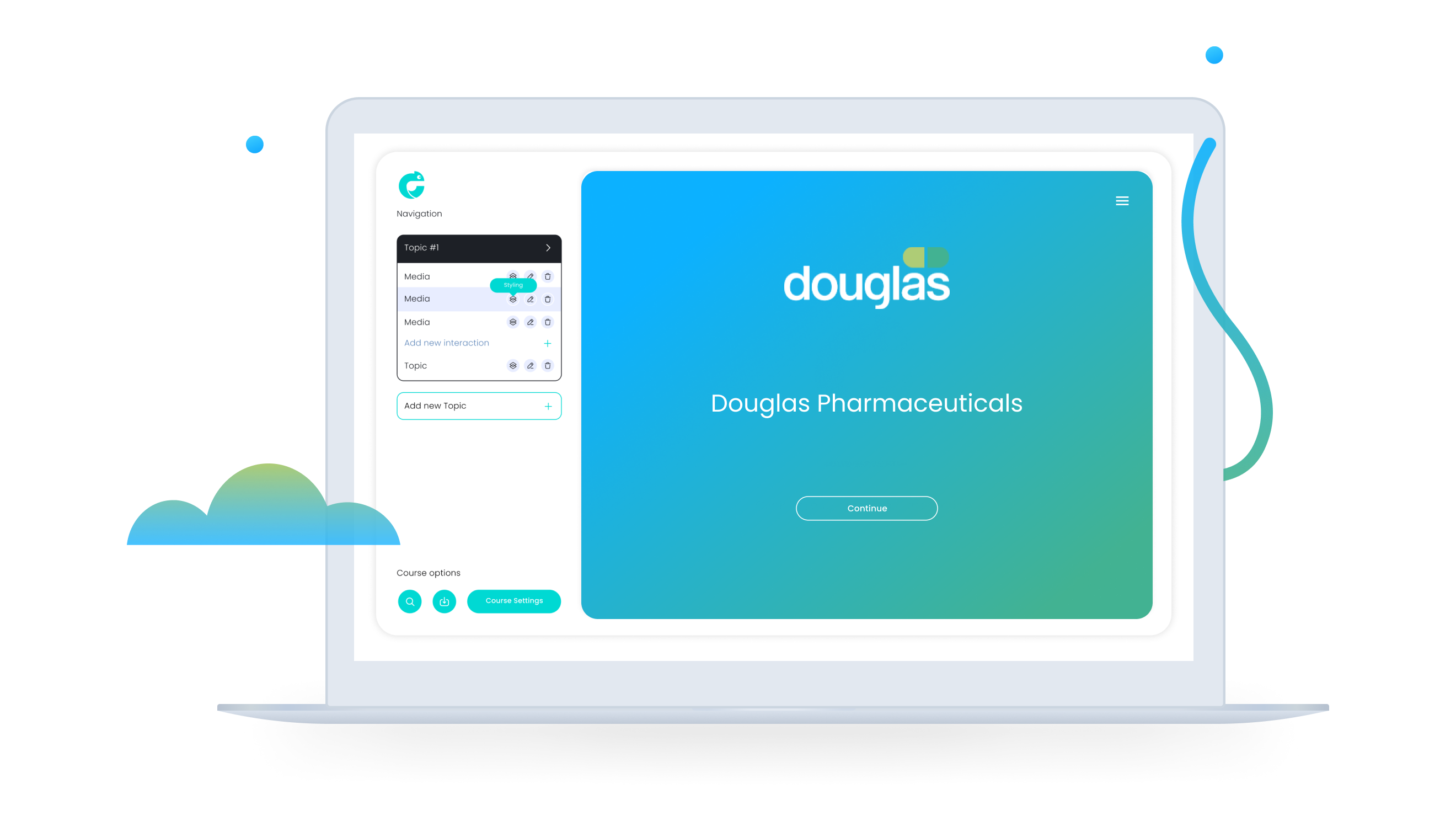 Douglas Pharmaceuticals - Customer Story
Saved $600k+ &increased engagement
Contact Energy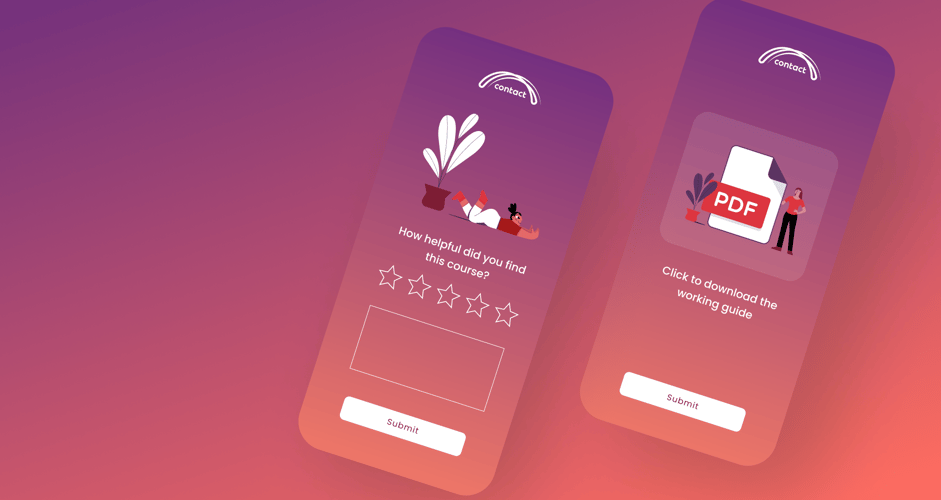 Saved more than $50k and increased learning content output by 10 x in first year.
You're only a click away from making your learning content easier and better than ever before
Sign up for a free trial and experience the Chameleon e-learning revolution for yourself.