Chameleon Creator
We developed an authoring tool that allows organisations to build their own HTML learning modules in a smart, beautiful and easy way.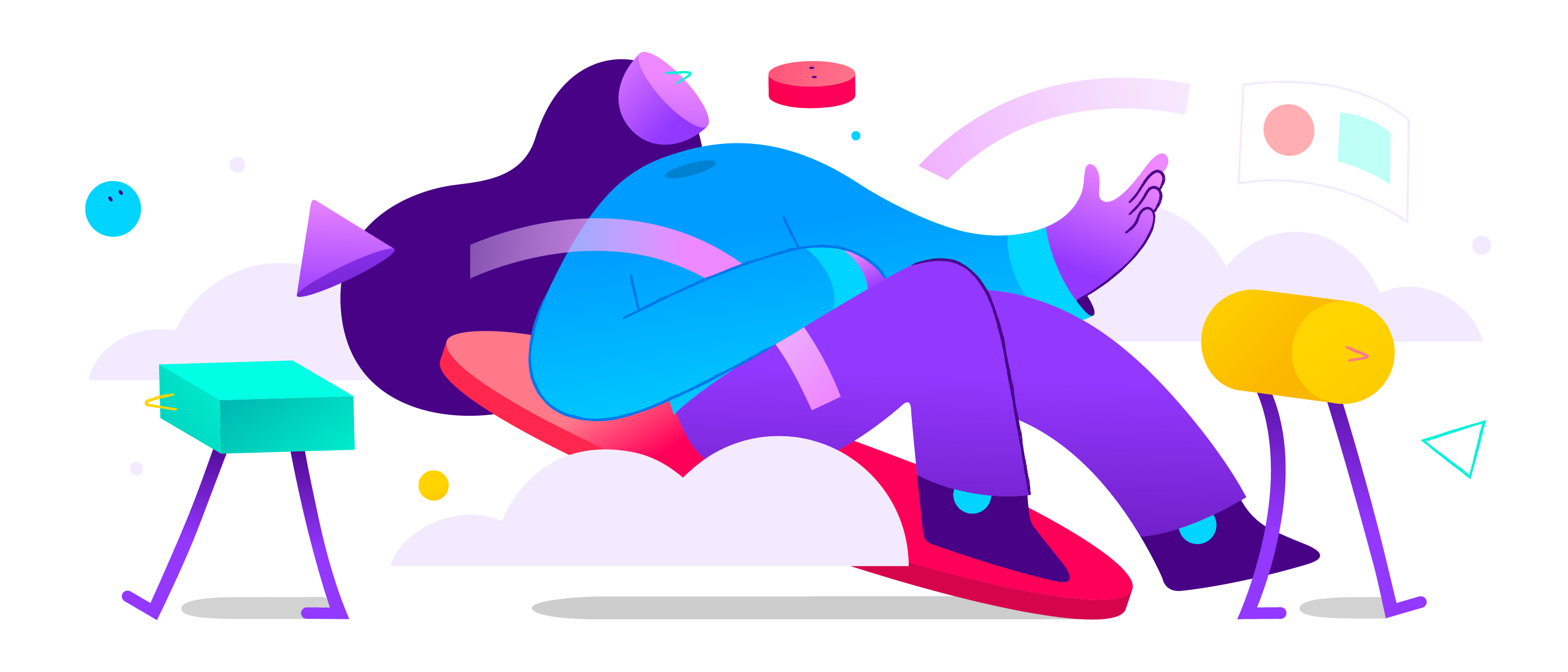 Chameleon was built for the new generation of the web. That's why you'll see features you won't find elsewhere.
Customised UI
Design content that is completely aligned to your brand, whether its outlined buttons, transparent headers or curved corners.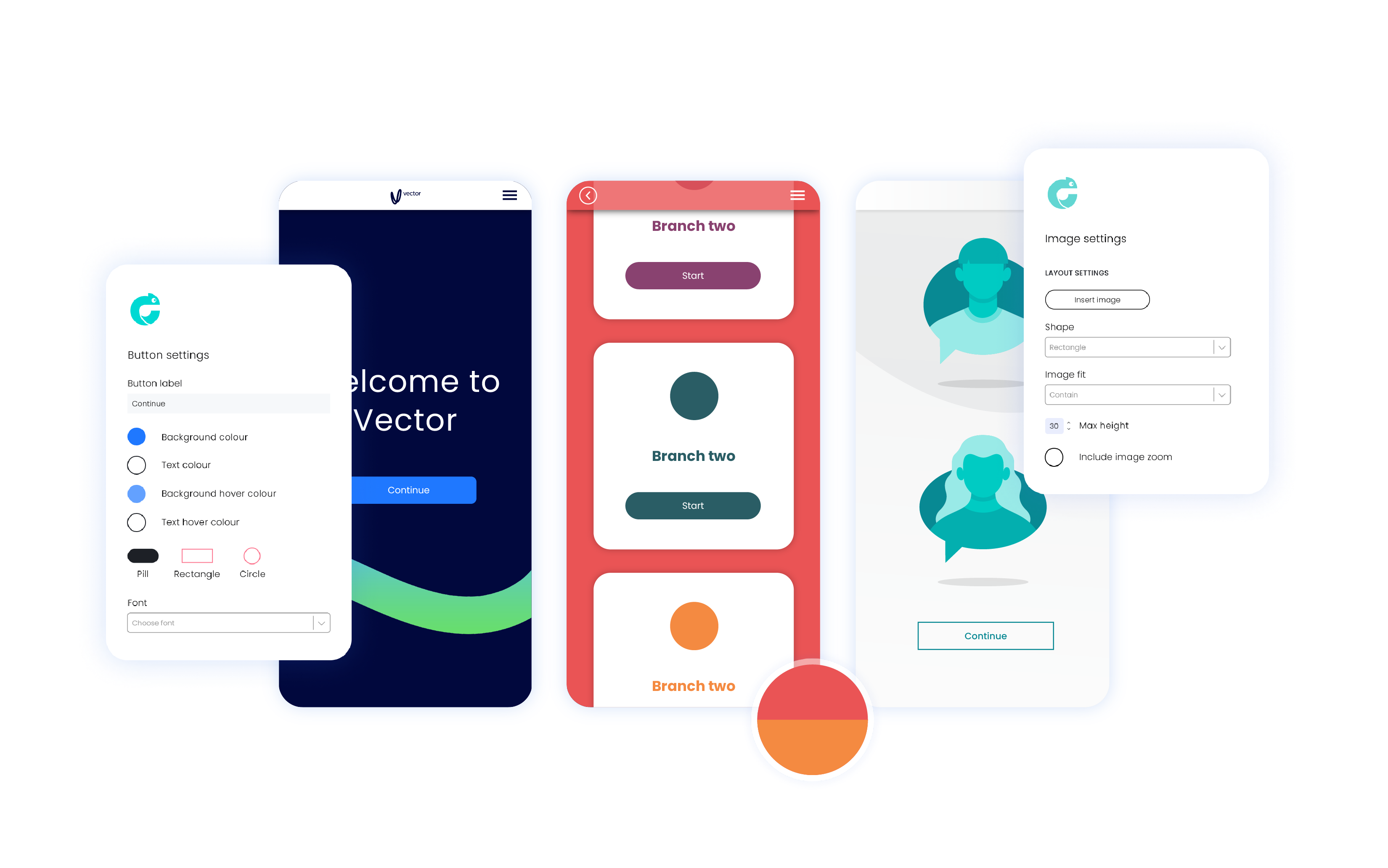 Parallax backgrounds
Turn what is usually a mundane single-page scroll into a layered animation.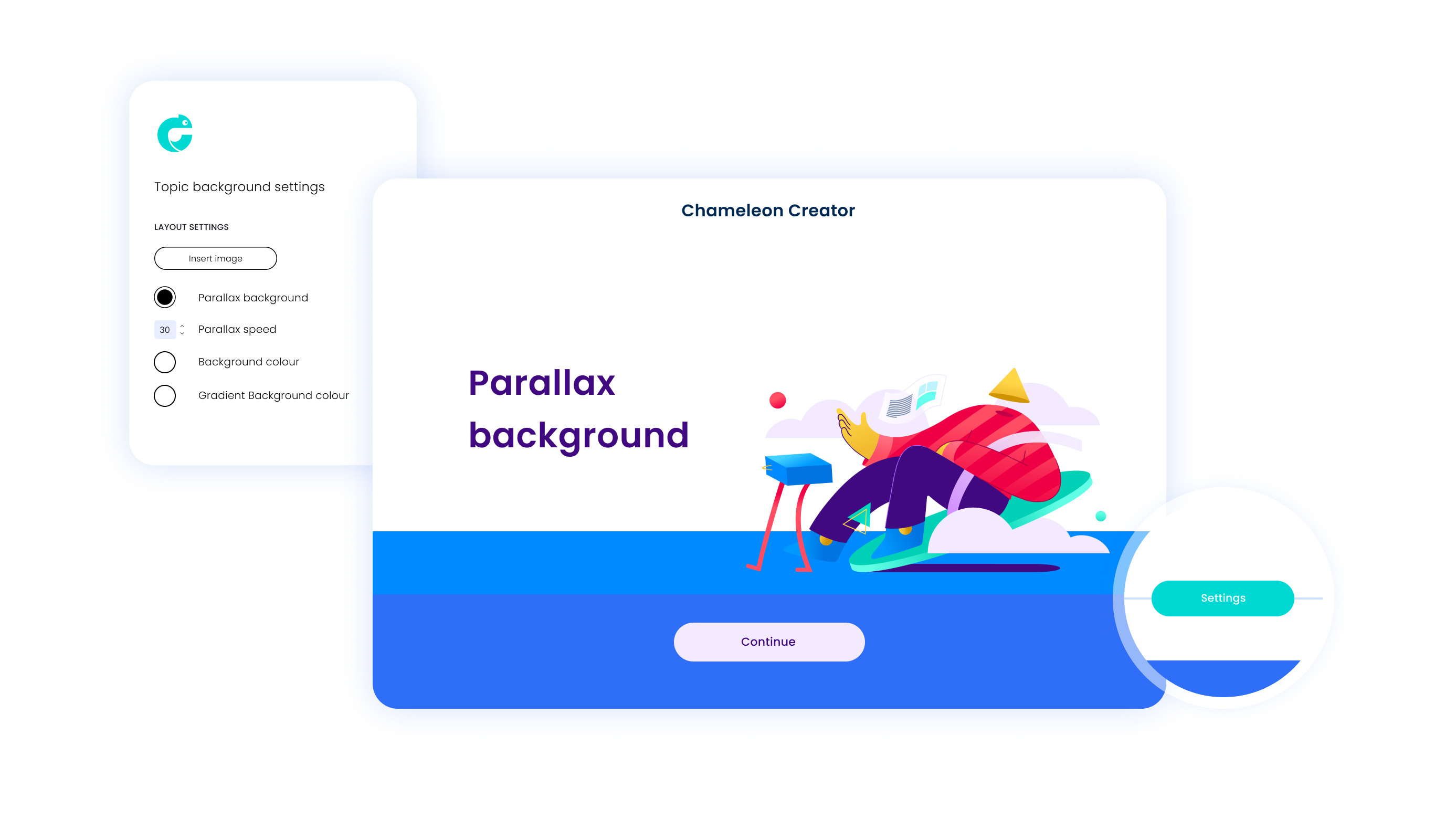 Be expansive with branching
Tap into advanced navigation, with branching cards and buttons internally or externally.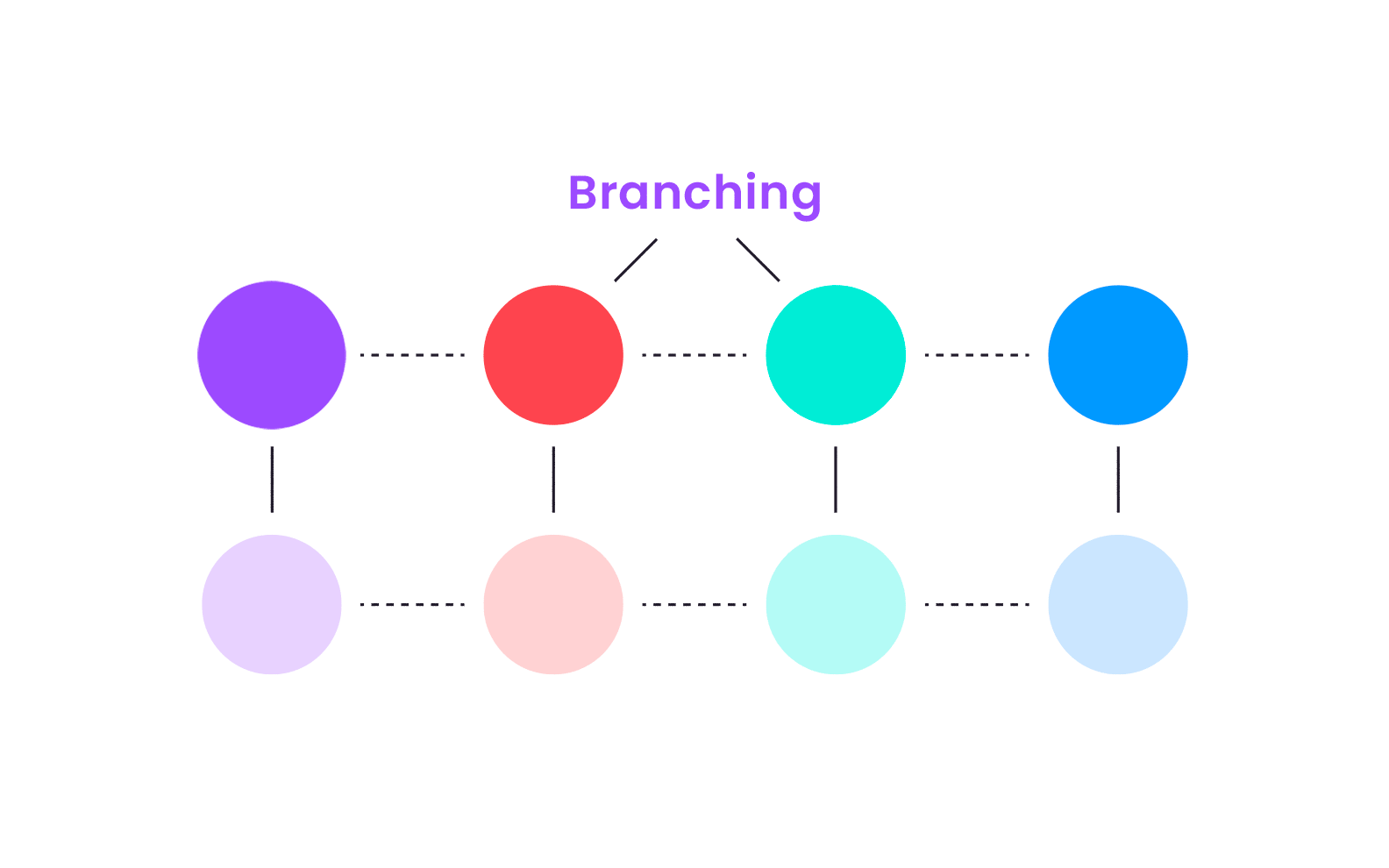 Rapid assessment building
Build assessments in minutes. Simply create an assessment, populate questions and publish.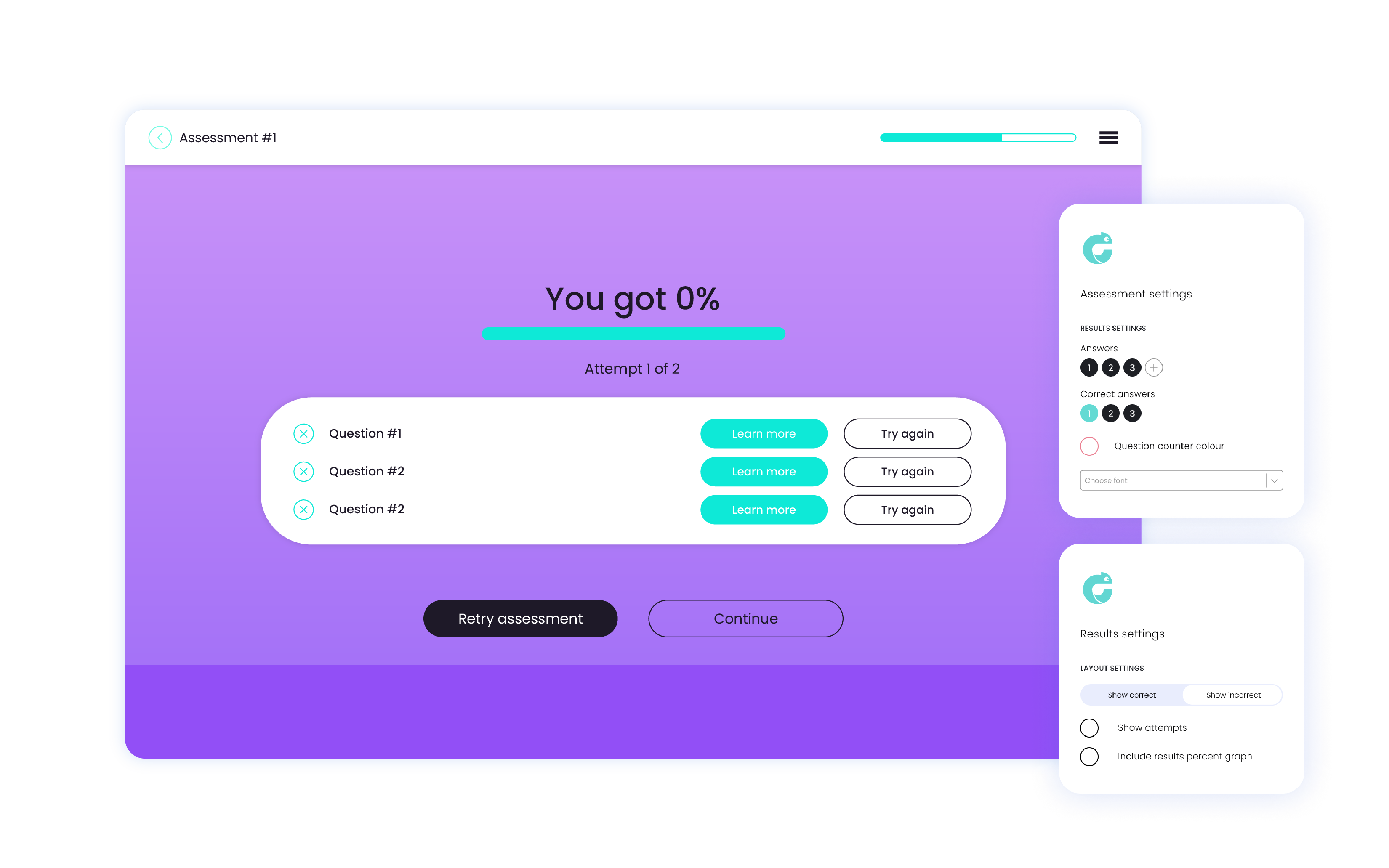 Spruce up your design by taking advantage of our image library. Transom the primary colour of each illustration, in one click.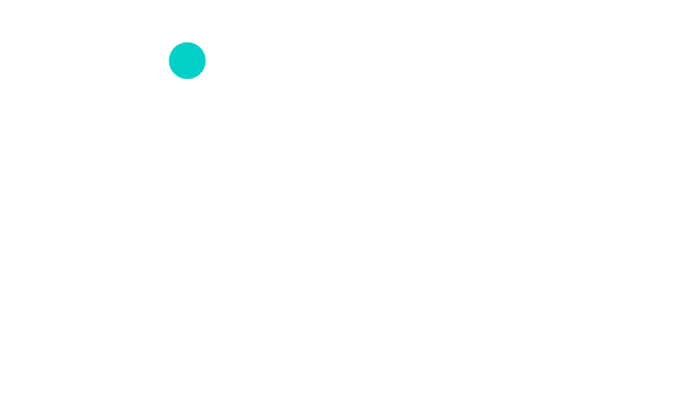 Truly responsive HTML5
For all devices (phone, tablet and desktop).
Truly responsive HTML5
User friendly
Easy for non-developers to use.
User friendly
Flexible design
Graphically beautiful, simple and engaging. Theme your'e learning based on your brand.
Flexible design
Rapid development
Rapidly develop learning modules so you can respond quickly to a business need.
Rapid development
Minimal file size
1/6th the size of traditional modules.
Minimal file size
Cross functional
Can be used by teams outside of learning (product, marketing, sales and communications).
Cross functional
Don't just take our word for it
Read what our customers say about us.
ANZ - Customer Story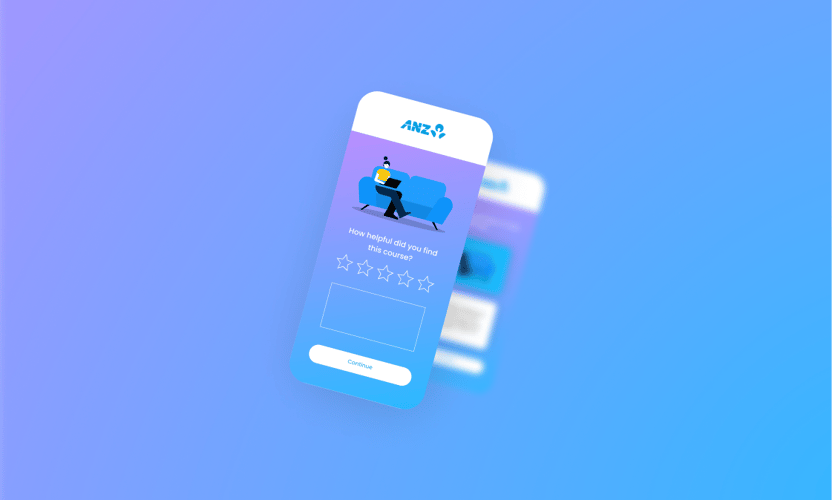 Making great savings on their learning spend.
Douglas Pharmaceuticals - Customer Story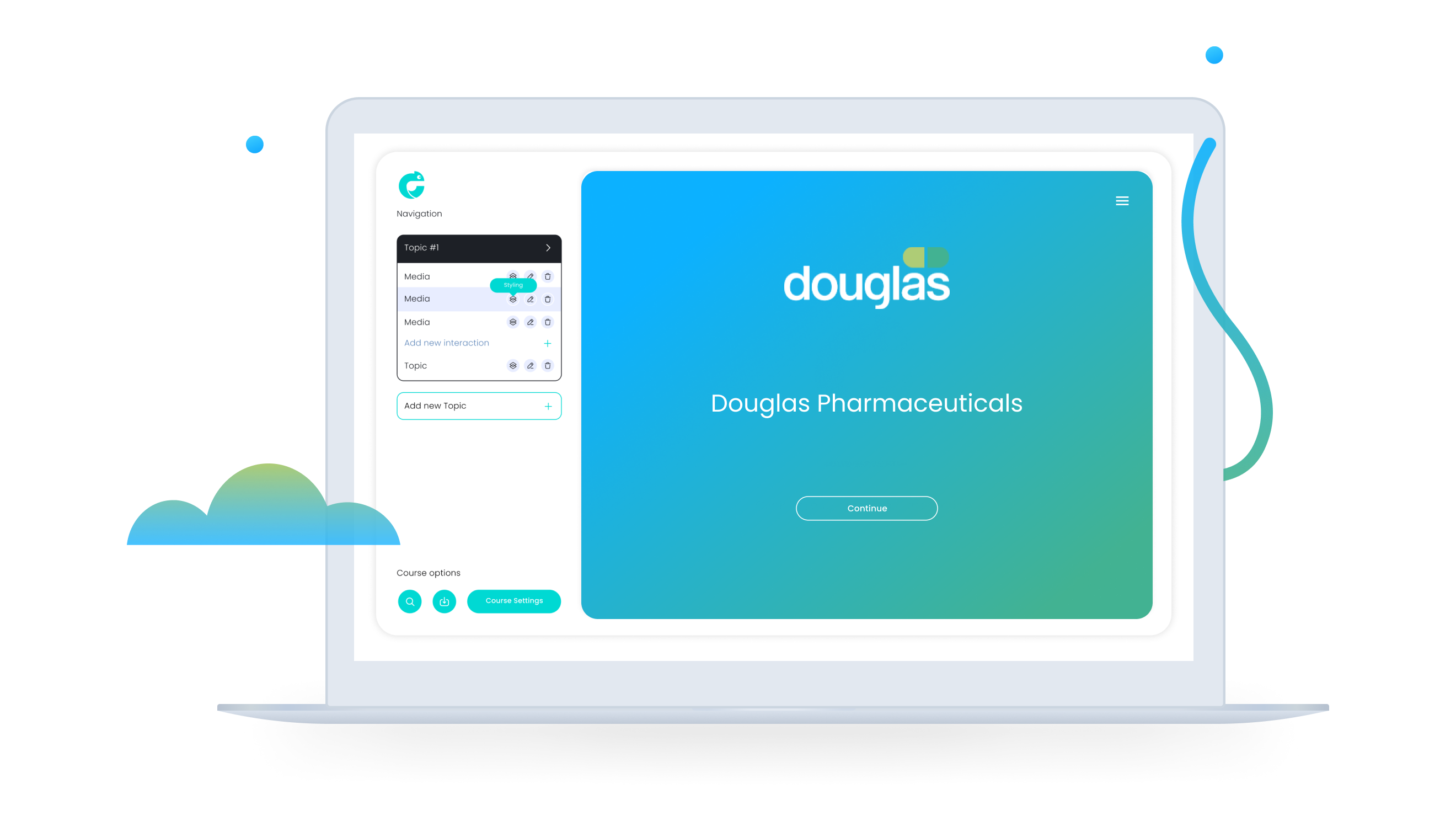 Douglas Pharmaceuticals - Customer Story
Saved $600k+ &increased engagement
Contact Energy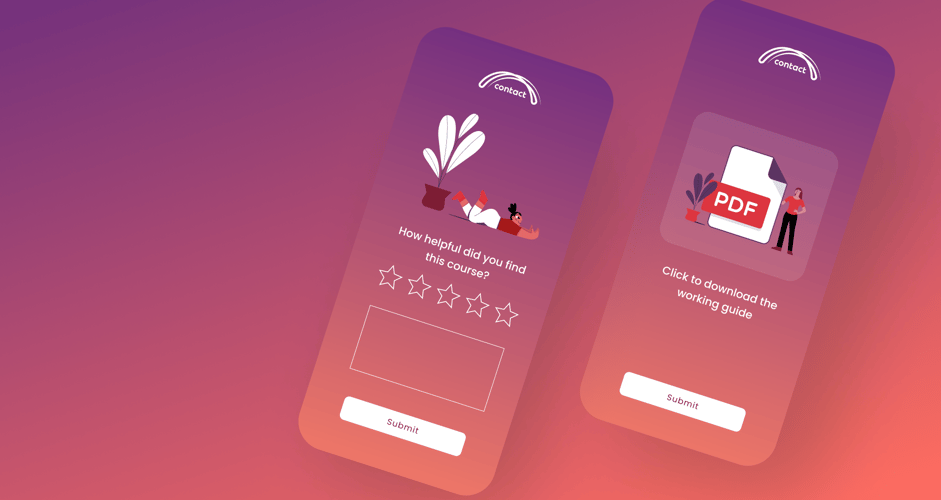 Saved more than $50k and increased learning content output by 10 x in first year.
Want to try Chameleon?
Try out our free 7-day trial