The authoring tool to build beautiful learning content, fast!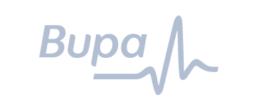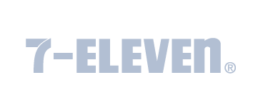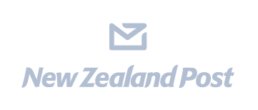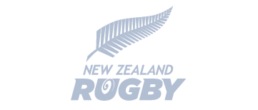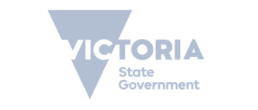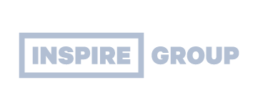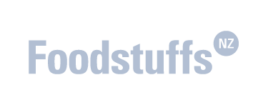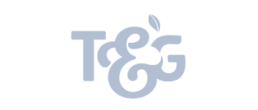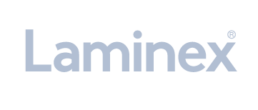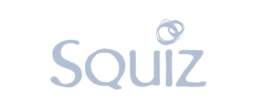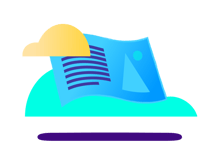 Fully responsive
Build award winning learning, that works beautifully across all devices.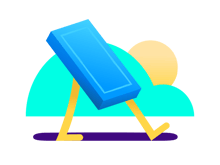 Mobile Learning
Create rapid eLearning that's beautiful and works on all devices, especially for mobile.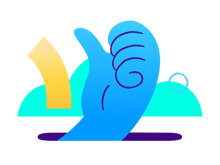 Fully Accessible
We cater for all audiences. Chameleon is proudly accessible (WCAG 2.0).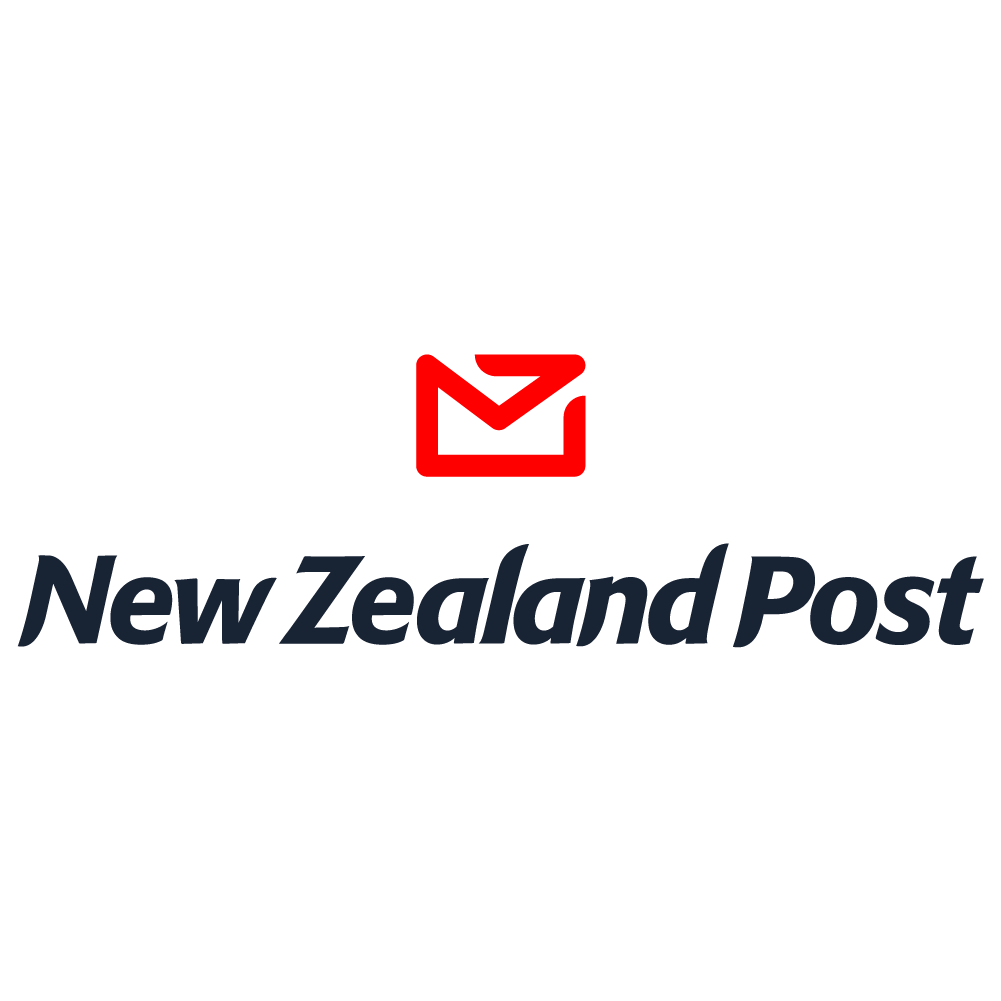 We have mainly been using Chameleon to create engaging comms to introduce new learning initiatives. It's so easy to use and every time we use Chameleon to push something new out, we get raving reviews from the business/receivers. The support team have been in a word... EXCELLENT! If you're thinking about using Chameleon, do it! You won't regret it :)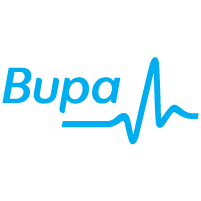 We needed a tool that we could use to engage our business in customer insights outside of using something like PowerPoint. As someone who is not a trained learning and development professional and part of a team outside of OD, we chose Chameleon as it is user friendly, simple and intuitive. It makes simple work of creating engaging stories and presentations. We have received really positive feedback about the content we have created with Chameleon and have just renewed our licence.
My response when we discovered and implemented Chameleon Creator as our chosen authoring tool was… At last! Finally! We have a solution! There was a sense of relief that we'd found a tool that everyone in the organisation could easily use to curate their own learning content.

I have years of experience in using Articulate Storyline, and I knew that we needed a tool that was intuitive to use and it's been great to find that in Chameleon Creator.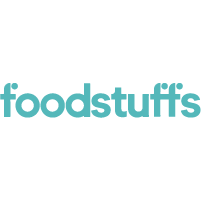 Chameleon has allowed us to push learning out to our audiences whom we have traditionally had trouble reaching. Geographically dispersed teams, digital literacy and access issues are all issues that have impacted accessibility for our people historically. I find the tool easy to use, functional and I'm excited to see how the product develops. In most cases, Chameleon will do what you need and so much more. Don't invest in tools you aren't going to regularly use.

Chameleon combines ease of use and simplicity with an unexpected level of configuration. The result instantly looks great and you have confidence that it will work first go. It gives us the ability to build beautiful and responsive learning fast. And also, the ability to give (literally) anyone in the business access to a tool that is easy to learn and fun to use to build learning. I use Chameleon every day, and I love it. It's also great working with the Chameleon team and seeing the tool grow.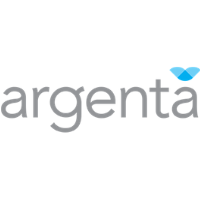 Since using Chameleon, I've been able to produce a few quick wins by easily developing a few modules and sending out preview links (still waiting for our LMS). I'm happy that I picked it up pretty quickly and developed modules easily and without a lot of time learning the tool. I liked the fact that it was local and had local support (same time zone). It was easy to use and is still evolving so suggestions around new functionality were either already in the pipeline or openly received. Give it a try as it is pretty easy to use and feedback I've had on modules so far is that they flow really well.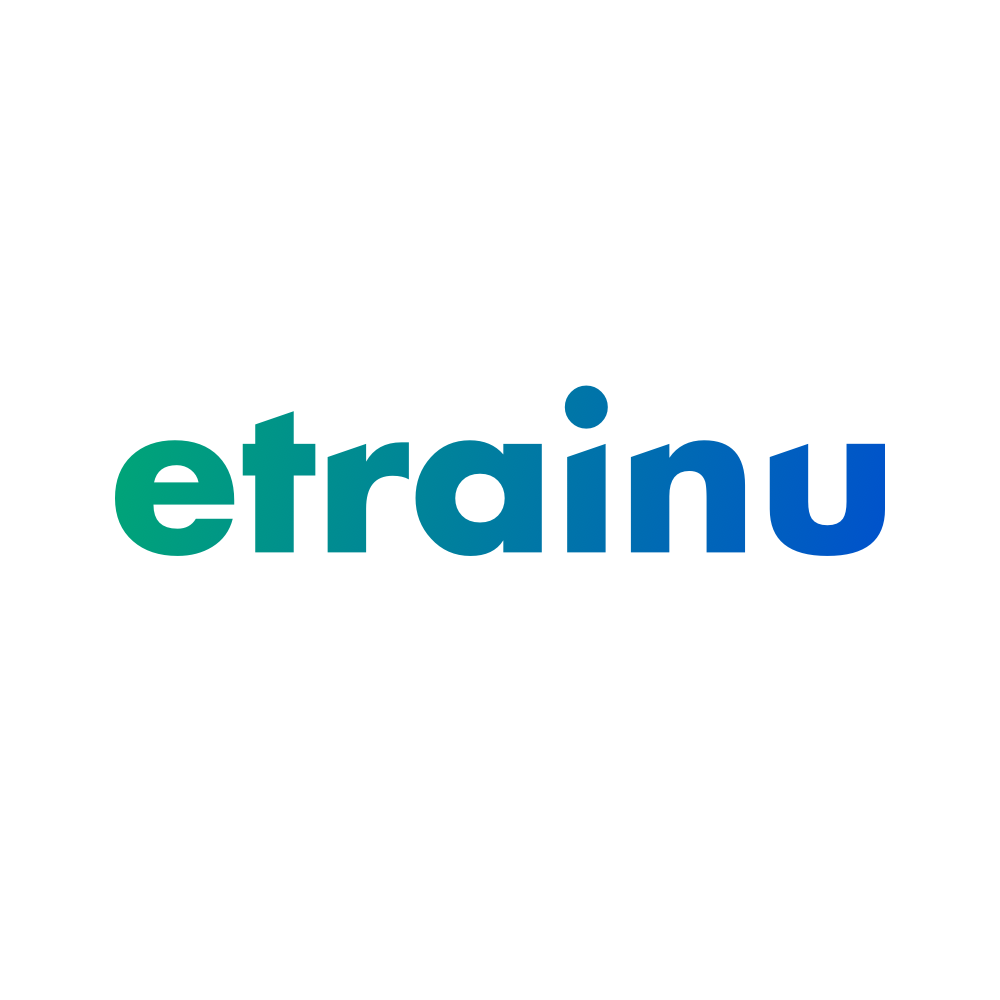 You must join Chameleon! It's easy to use, the support is great, whether you're an expert or just starting out, it's just a great tool to use.

Chameleon Creator has given us everything we wanted and allowed us to push content through at a faster pace.