For L&D teams & subject matter experts
Create beautiful learning
You don't have to be a designer to create beautiful e-learning content that transforms the way people think, feel, and behave. Chameleon's so intuitive your whole team will pick it up naturally.
---
Businesses building learning content with Chameleon
---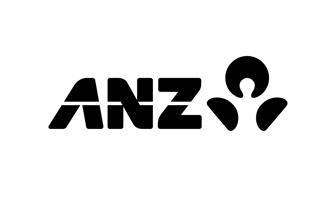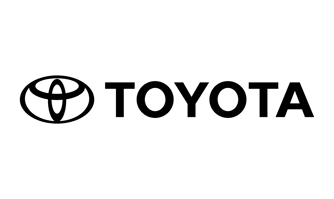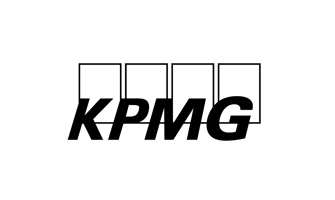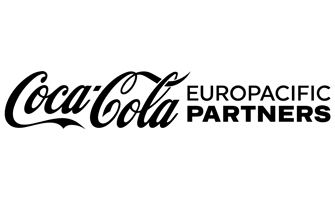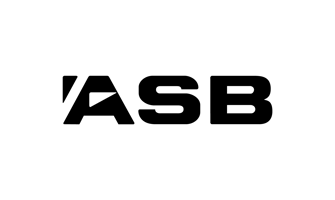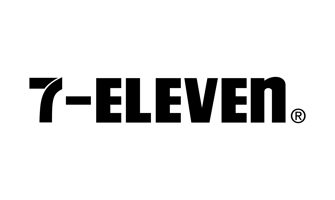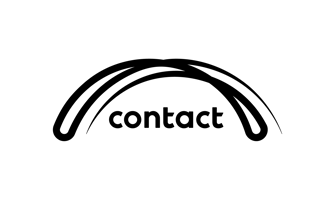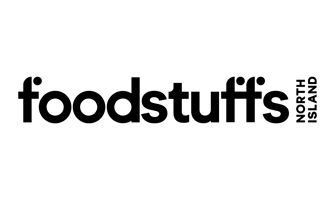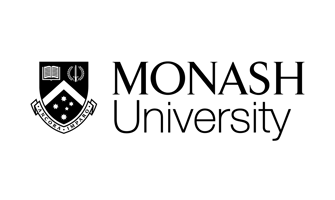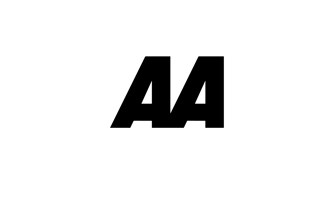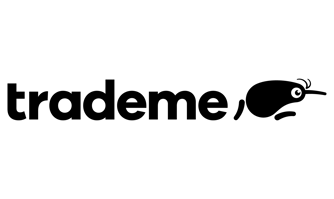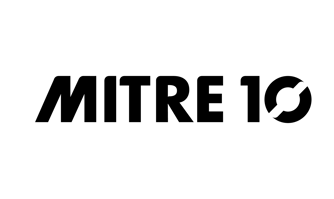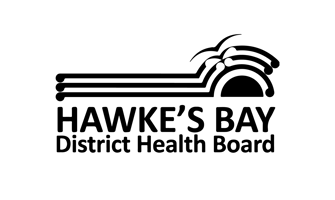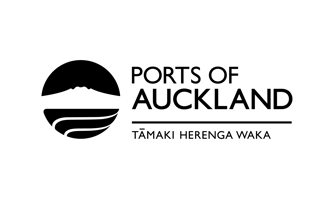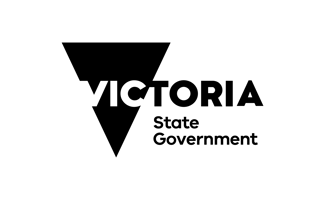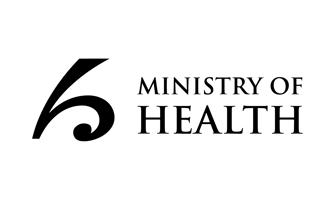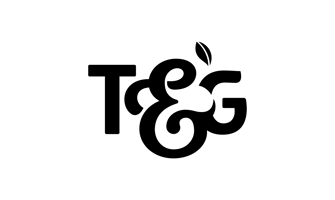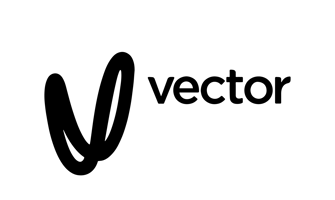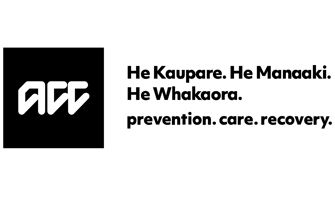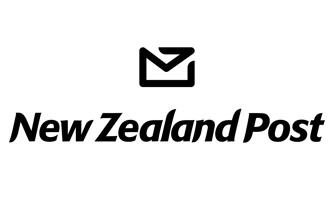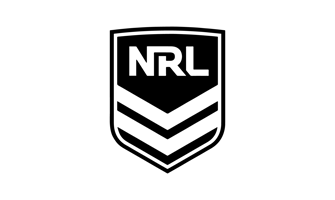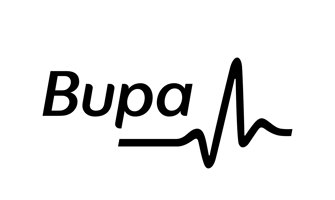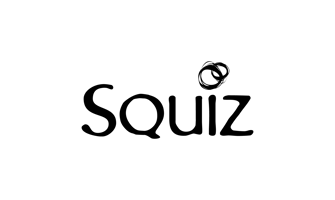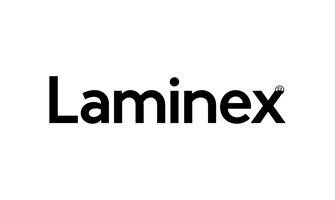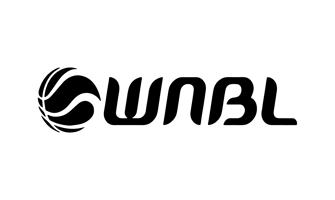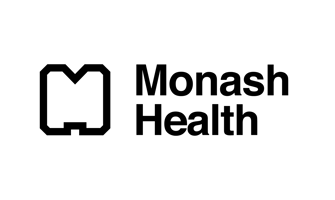 "There was a sense of relief that we'd found a tool that everyone in the organisation could easily use to curate their own learning content"

Jenny Shankland
ANZ | Employee Journey Expert
"I was blown away by how user friendly it was. It took me an hour without any training to master"

Lauren Jepson
Contact Energy | Head of Talent Learning and Capability
"Chameleon provides a platform for us to make content that extends beyond the 'classroom'. It's easy to navigate, but in areas where customisation is a must you have plenty of flexibility"

Jo Tomkins
Goodman Fielder | Sales Capability Team
"It's so easy to use and every time we use Chameleon to push something new out, we get raving reviews"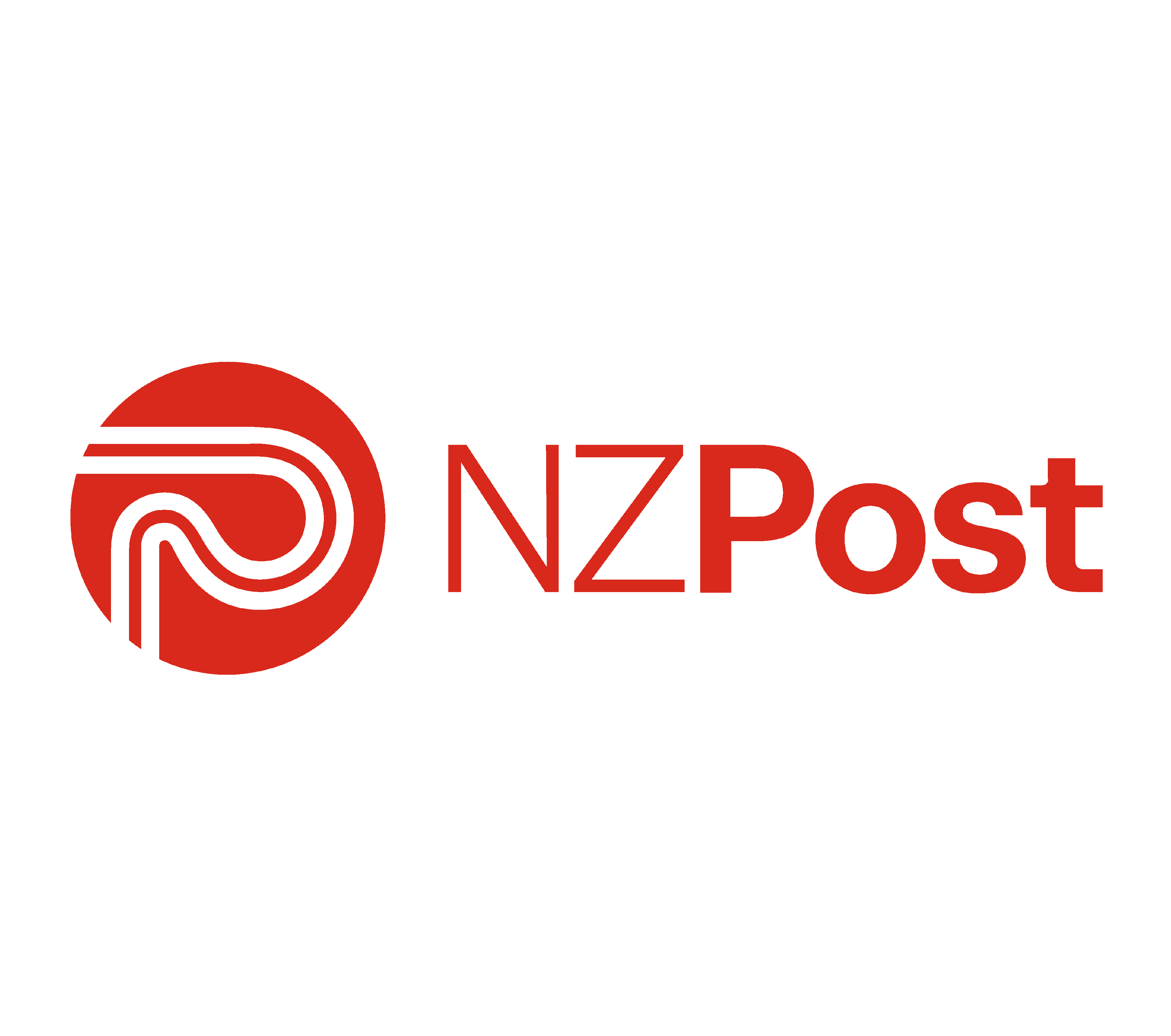 Lauren Albery
NZ Post | Learning and Development Manager
"As someone who is not a trained learning and development professional and part of a team outside of OD, we chose Chameleon as it is user friendly, simple and intuitive. It makes simple work of creating engaging stories and presentations."

Nikki Aland
Bupa | NPS Engagement & Capability Lead
It gives us the ability to build beautiful and responsive learning fast. And also, the ability to give (literally) anyone in the business access to a tool that is easy to learn and fun to use to build learning."

Sarah Appleby
Squiz | Digital First Learning Experience Manager
Authoring
The smarter, easier way to build beautiful, powerful
e-learning that delivers better outcomes.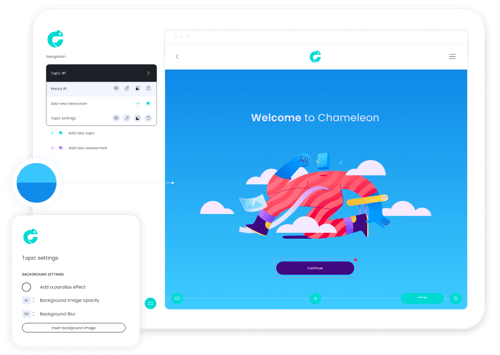 Hosting
User friendly, one-click hosting and reporting. Access learning anytime, anywhere, on any device.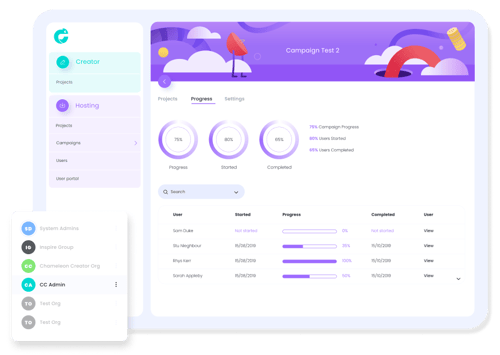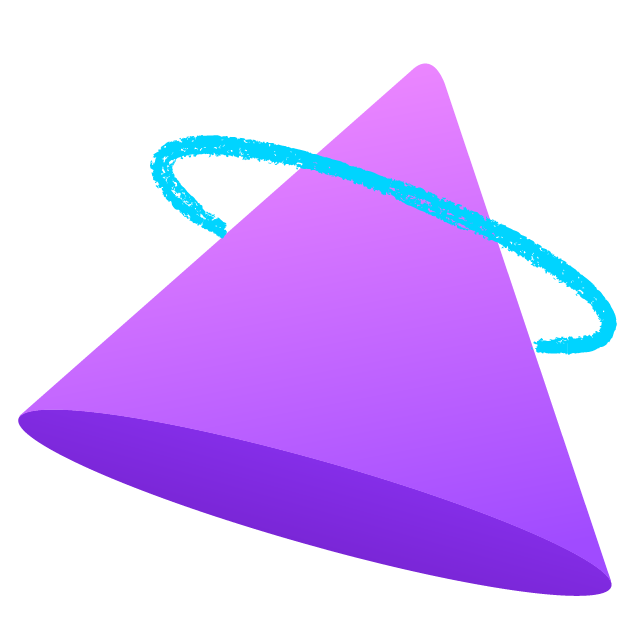 Never enough time
Demand for e-learning has skyrocketed, and L&D teams are struggling to keep up.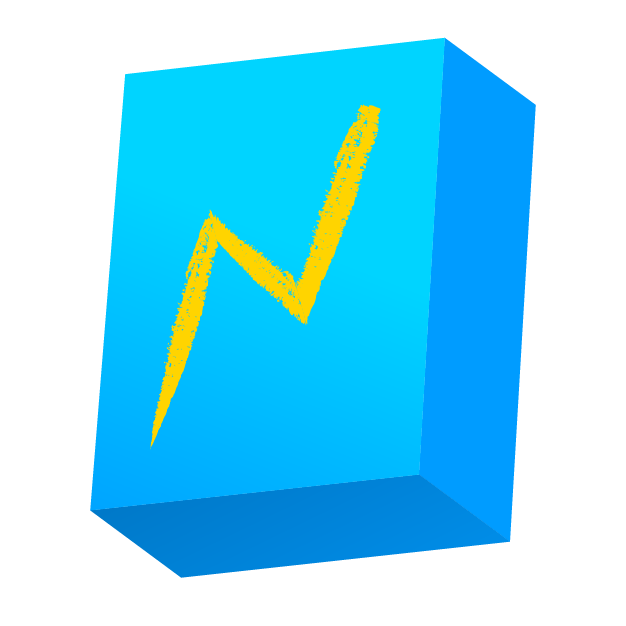 Clunky legacy tech
L&D are hamstrung by unwieldy tech and fed up with limiting, outdated learning design tools.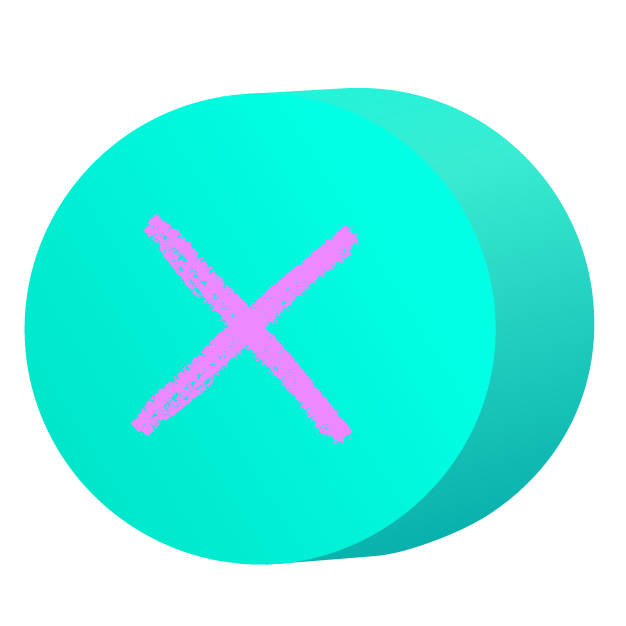 Under resourced
L&D are tired of operating with tiny teams, and no money to invest in decent tech.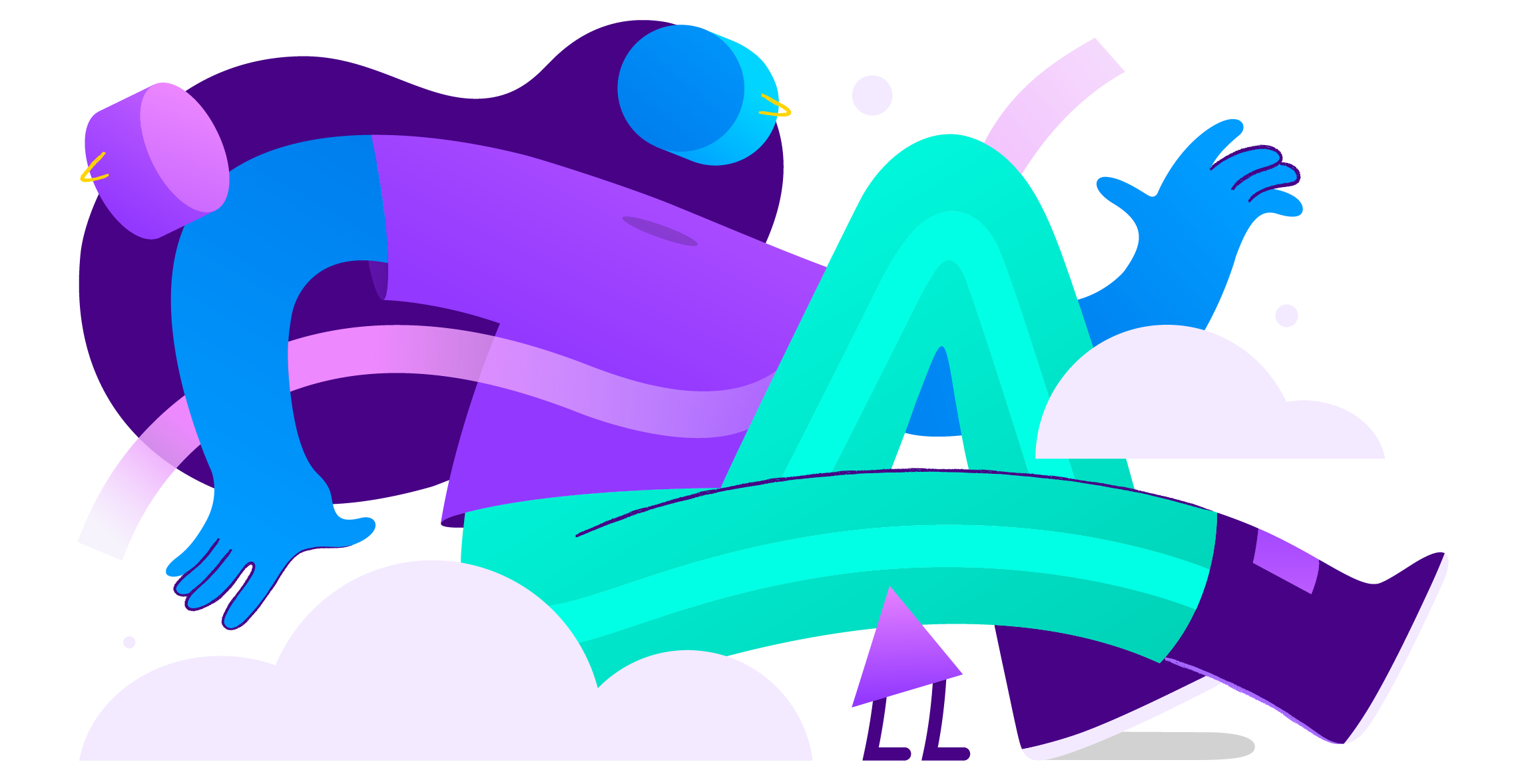 We've got your back
Catch up on your e-learning backlog and up your e-learning game with chameleon.
Fast
"We've been able to move so much quicker. We've had Chameleon for 6 months and we've already designed and launched over 40+ modules."
Lauren Jepson, Contact Energy, Head of Talent, Learning & Capability
Easy
"We chose Chameleon as it is user friendly, simple, and intuitive. It makes simple work of creating engaging stories and presentations."
Nikki Aland, BUPA, NPS Engagement & Capability Lead
Beautiful
"It's modern, user friendly and engaging, and there's lots of ways to elevate the e-learning experience to be really fun ... I love that you can have little moments of delight with micro animations and being able to customise so much."
Amanda Nguyễn, Canva, Learning Designer
Fully responsive
Empower your team to access learning anytime, anywhere on any device.
Fully responsive
User friendly
All Chameleon content is accessible to WCAG 2.0 standards, because learning is for everyone.
User friendly
Fully on brand
Match your brand style with custom colours, fonts, images, illustrations and more.
Fully on brand
Better price
Create learning content cost effectively. Bring everything in-house with an easy, affordable one-stop shop for creation and hosting.
Better price
Better results
Better learner experience, higher course completion and pass rates. Empower subject matter experts to share their knowledge.
Better results
Better support
24/ 7 tech support with questions answered in under 24 hours. Dedicated account managers for enterprise level customers.
Better support
You're only a click away from making your learning content easier and better than ever before
Sign up for a free trial and experience the Chameleon e-learning revolution for yourself.