Create Beautiful Learning
Build and edit your fully-responsive online learning here.
The authoring tool to build beautiful learning content, fast!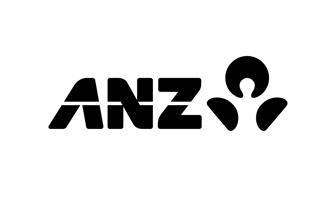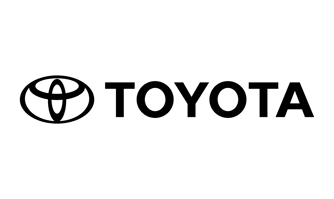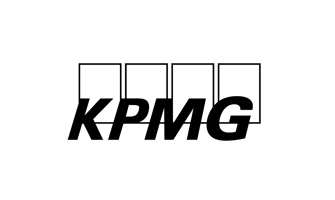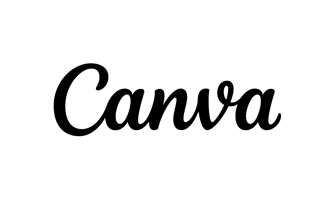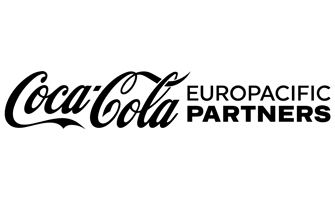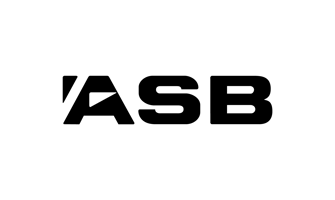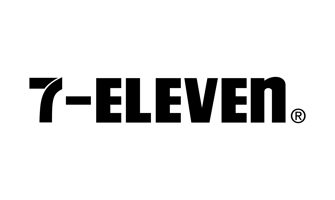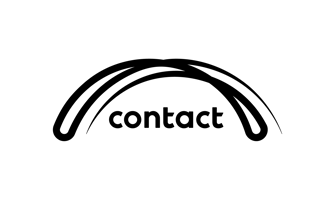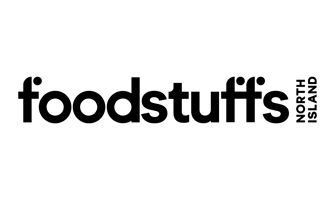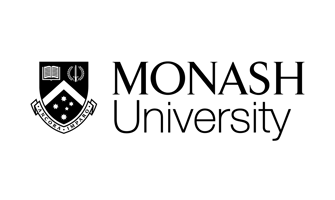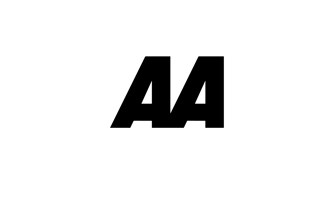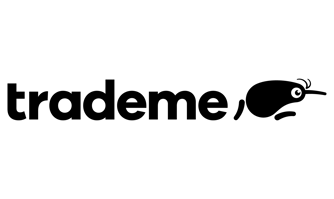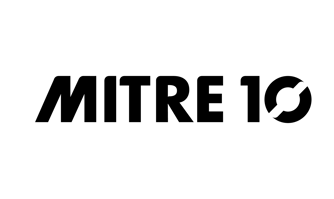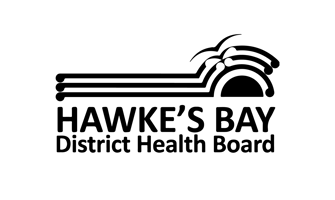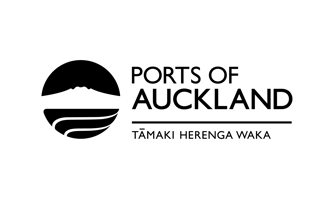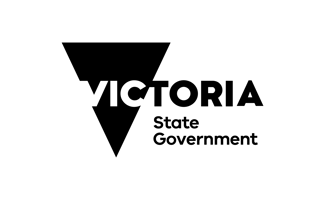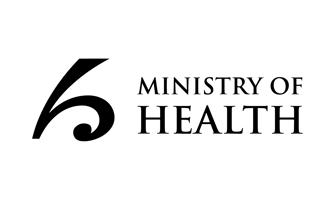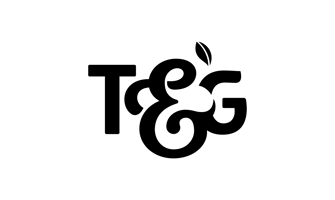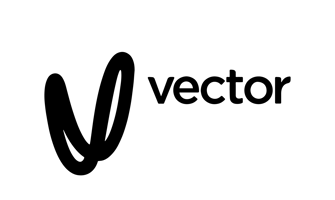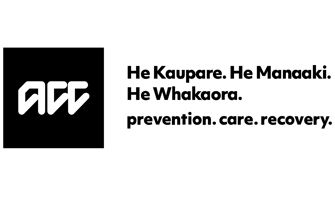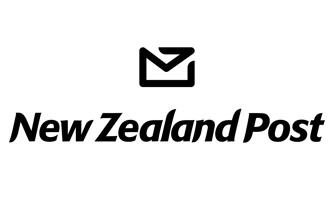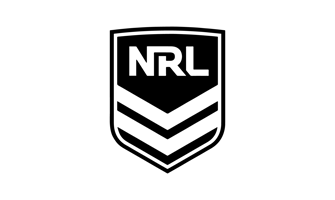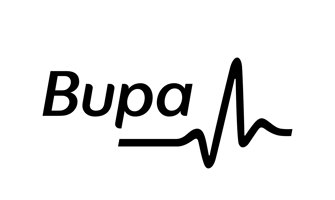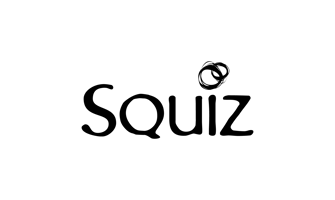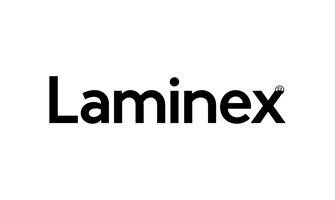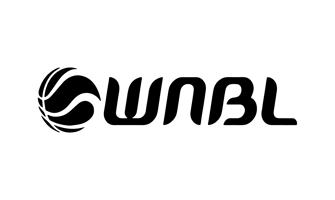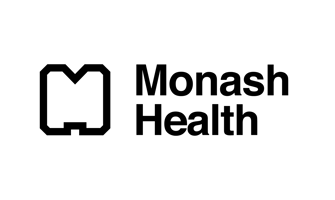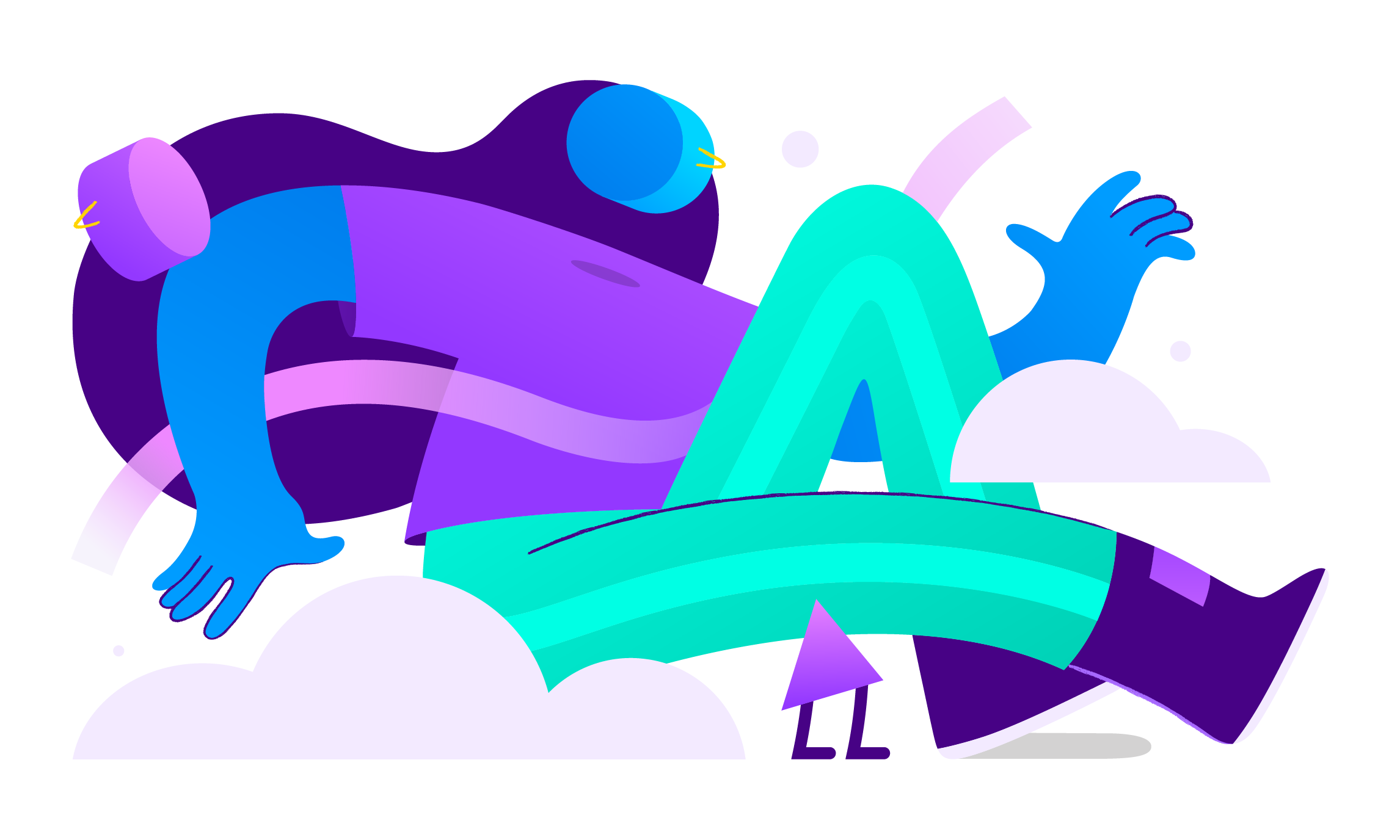 Chameleon Creator
Inspire anyone to create and share their knowledge in a beautiful, fast and easy way.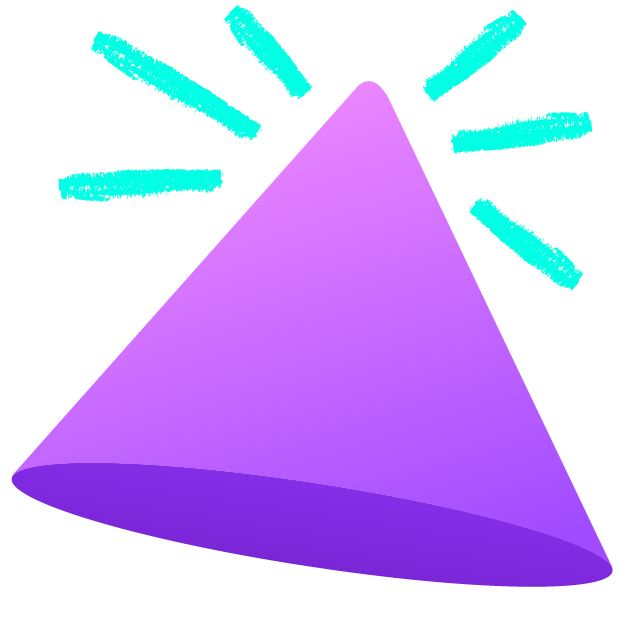 Completely Responsive
Build award winning learning, that works beautifully across all devices.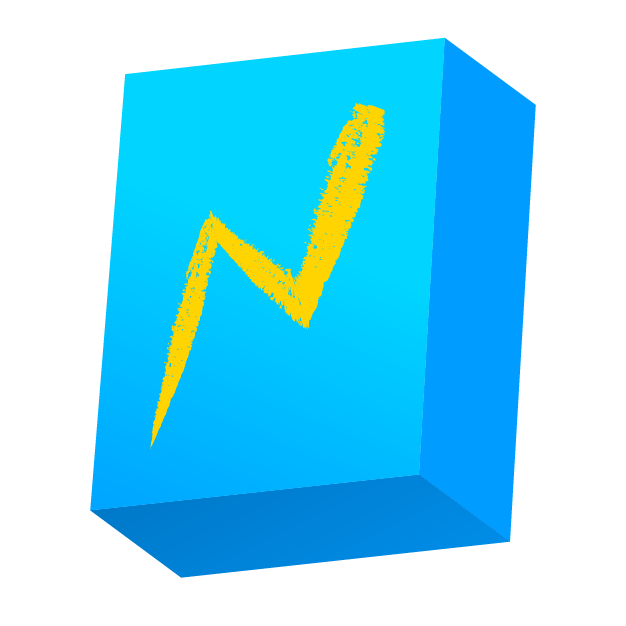 Mobile Learning
Create rapid eLearning that's beautiful and works on all devices, especially for mobile.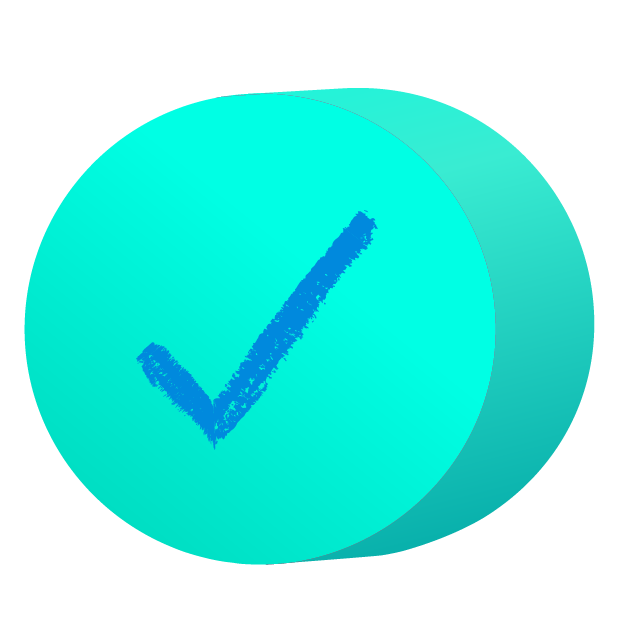 Fully Accessible
We cater for all audiences. Chameleon is proudly accessible (WCAG 2.0)
"There was a sense of relief that we'd found a tool that everyone in the organisation could easily use to curate their own learning content"

Jenny Shankland
ANZ | Employee Journey Expert
"I was blown away by how user friendly it was. It took me an hour without any training to master"

Lauren Jepson
Contact Energy | Head of Talent Learning and Capability
"Chameleon provides a platform for us to make content that extends beyond the 'classroom'. It's easy to navigate, but in areas where customisation is a must you have plenty of flexibility"

Jo Tomkins
Goodman Fielder | Sales Capability Team
"It's so easy to use and every time we use Chameleon to push something new out, we get raving reviews"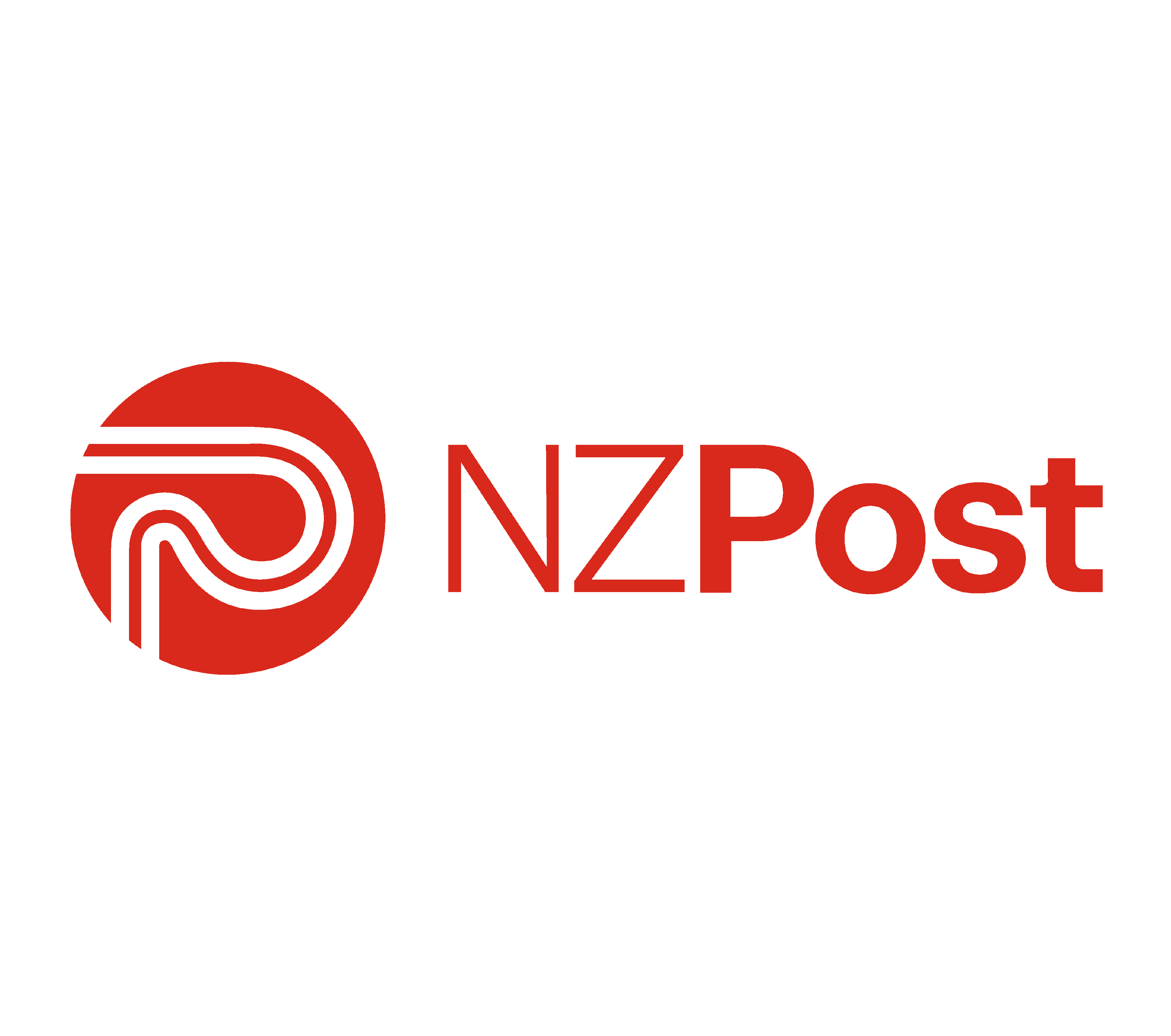 Lauren Albery
NZ Post | Learning and Development Manager
"As someone who is not a trained learning and development professional and part of a team outside of OD, we chose Chameleon as it is user friendly, simple and intuitive. It makes simple work of creating engaging stories and presentations."

Nikki Aland
Bupa | NPS Engagement & Capability Lead
"Chameleon combines ease of use and simplicity with an unexpected level of configuration. The result instantly looks great and you have confidence that it will work first go. It gives us the ability to build beautiful and responsive learning fast. And also, the ability to give (literally) anyone in the business access to a tool that is easy to learn and fun to use to build learning."

Sarah Appleby
Bupa | Digital First Learning Experience Manager
Check out our free modules
More in-depth information about this, but keep it simple. What to expect, why should they follow the link?