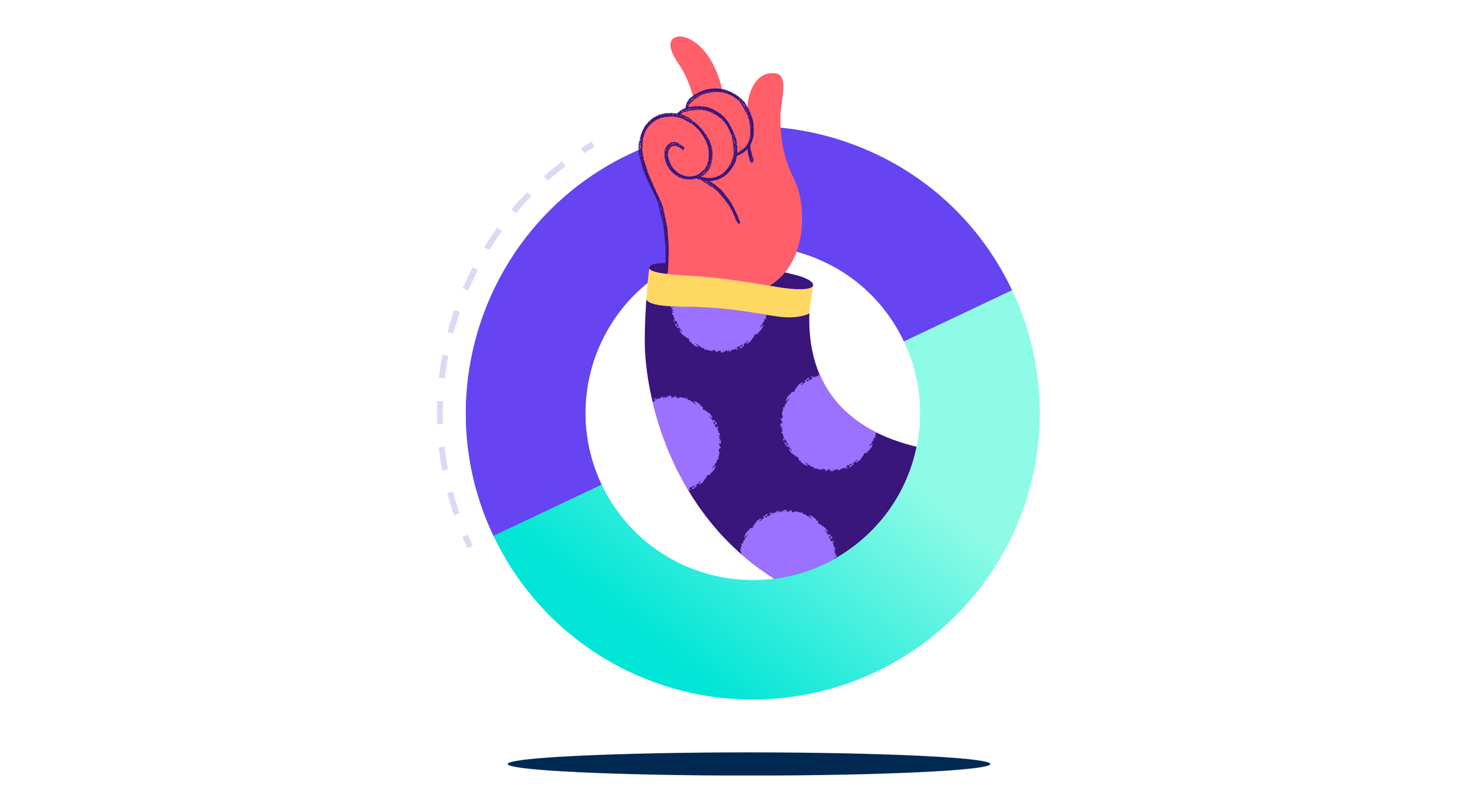 Chameleon Creator Limited
Chameleon Creator Limited (we,

us

or

our) provides the authoring tool Chameleon Creator and its related services located at

chameleoncreator.com

(Chameleon Creator).
In operating our business we collect, store, process, use and disclose personal information belonging to a range of people including our customers and suppliers. We are committed to protecting your personal information.
This Privacy Policy sets out how we handle the personal information that we may collect when you use Chameleon Creator, and any websites or applications operated by us (Website), or when you otherwise interact with us.
This Privacy Policy applies to all personal information submitted to or collected by us. By submitting personal information to us, you accept the terms of this Privacy Policy, and you consent to our collection, use, disclosure and retention of personal information as described in this Privacy Policy.
If you provide us with any personal information that relates to another individual, you must ensure that you have all necessary consents from that individual to allow us to use that information in accordance with this Privacy Policy.
You should read this Privacy Policy carefully and contact us if you have any queries about it.
The types of information we collect
We may obtain a wide range of personal information from you as a result of your use of the Website, or when you otherwise interact with us. Personal information is information about an identifiable individual (Personal Information).
The Personal Information we collect includes but is not limited to:
(a) your name, email address, delivery address, phone number and/or other details if you provide these to us
(b) your credit card or billing details if you subscribe to use Chameleon Creator or any other products or services from the Website
(c) your current location when you use our Website
(d) information about your use of the Website, including the time you use or visit the Website, how long you use the Website for and what pages you view within the Website
(f) information about the device you use to access the Website, including your IP address and information about your device, and
(g) any other personal information you otherwise provide to us.
The Personal Information we collect may be collected in a number of ways including but not limited to:
(a) when you browse our Website, make enquiries or place orders for our products
(b) when you email us or send us messages via our Website
(c) when you complete surveys or questionnaires about us or our products
(d) when you provide a product or service to us or otherwise work for or with us, and
(e) in face-to-face meetings with you or at events or conferences.
How we use the Personal Information we collect
We may use your Personal Information for a variety of reasons and purposes including but not limited to:
(a) responding to your enquiries about us or our products or services
(b) taking orders for our products or services from you and fulfil those orders
(c) measuring, managing, monitoring, developing and improving our Website
(d) contacting you about the Website or our products and services
(e) sending you newsletters, updates or promotions from us that we think you may be interested in, and
(f) doing anything else required or permitted by law.
Where we collect information about your computer and its interaction with our Website, we may use cookies. Cookies are tiny elements of data sent by a website to your browser, which may then be stored on your hard drive so we can recognise you when you return.
You may set your browser to notify you when you receive a cookie and, if you wish, to reject it. If you do reject our use of cookies, you may be unable to access certain parts of our Website.
Who we disclose Personal Information to
We may store your Personal Information on computer systems operated by third parties. We will take reasonable precautions against unauthorised access and disclosure by those third parties.
We may also share your Personal Information with third parties for a range of reasons including but not limited to:
(a) managing and operating our Website
(b) taking and fulfilling orders made by you for our products or services
(c) marketing or advertising our products or services to you
(d) conducting surveys about our products and services and our business
(e) to enable those third parties to provide services to us in connection with the Website or to operate our business
(f) when we believe in good faith that disclosure is necessary to protect our rights, protect your safety or the safety of others, investigate fraud, or respond to a government request, and
(g) as otherwise expressly permitted under this Privacy Policy.
Transferring Personal Information outside New Zealand
We may transfer your Personal Information to third parties outside New Zealand for the purposes set out in this Privacy Policy. In those cases, the third parties will be subject to privacy laws in their own jurisdiction and those privacy laws may be different to New Zealand's laws or the laws in your country.
You acknowledge and agree to such international transfers of your Personal Information for the purposes set out in this Privacy Policy.
Security of your Personal Information
We take reasonable precautions to make sure that we keep your Personal Information secure. However, because the internet is an open network, we cannot warrant or guarantee that your Personal Information is safe from unauthorised access or use.
Where you have authorised us to disclose your Personal Information to a third party, we will take reasonable precautions to ensure your Personal Information is treated securely by them and maintained in accordance with this Privacy Policy. However, ultimately their use and maintenance of your Personal Information is outside our control and we accept no responsibility or liability for such third party use.
Communications with you
We will send you emails throughout the ordering and subscription process for Chameleon Creator.
We will send out promotional material in our newsletters promoting material related to our company and our business. We do use email as a means of receiving feedback from you, and we encourage you to email us with your questions or comments.
We will preserve the content of any email you send us if we believe we have the legal requirement to do so. Your email message content may be monitored by us for trouble shooting or maintenance purposes or if any form of email abuse is suspected.
From time to time we may send you, and you agree to receive, emails and other promotions relating to services or goods offered by us and our related companies, partners and customers.
You may opt out of receiving those emails and other promotions at any time by following the opt out instructions provided in the relevant communication.
Accessing or correcting your Personal Information
You may request access to your Personal Information that is held by us at any time.
If you believe any of your Personal Information is incorrect or inaccurate you may request us to correct it at any time.
Updating and amending this Privacy Policy
We may update this Privacy Policy from time to time. The current version posted on the Website will apply to your use of the Website and our use of your Personal Information.
The Website may contain links to third party websites or applications. We are not responsible for the privacy practices or content of third party websites or applications.
Contacting us about privacy
If you wish to contact us about your privacy, including for any of the purposes outlined in this Privacy Policy, you can contact us at support@chameleoncreator.com.