About Us
Here to help you create change with beautiful learning
L&D teams have been doing it tough for far too long. Many of you operate on shoestring budgets, struggling by with clunky legacy tech.
But the work you do keeps people safe, helps them reach their full potential, and equips them to succeed. And adversity doesn't deter you from working towards a learning culture where everyone can access learning whenever and wherever they are.
You're all heroes and we're here to help.
Learning changes lives
And we're on a mission to help you create beautiful change.
Chameleon is more than a one-stop-shop for creating and hosting learning content. Just as L&D teams inspire change, Chameleon is a change engine that transforms the way people think, feel, and behave.
Our vision is that one day, all over the world, whenever beautiful change happens, Chameleon is there.
Our promise to you
Today, whenever someone tells us how much they love Chameleon, they always say how fast, easy, and beautiful the tool is to use. And we smile because the Chameleon Creator promise still holds good.
Anyone can use Chameleon to build beautiful learning fast and easy. You don't have to be a graphic designer, or a digital developer. You don't even have to be a learning expert. You just have to have something to say.
Meet your Chameleon crew
Here to help you build better learning
Timeline
How it all began
April 2018
We were fed up…
Are you struggling to build the learning experiences you want to create and fed up with the limitations of your learning design tools? A few years ago, that was us too. So, we built a better learning authoring tool.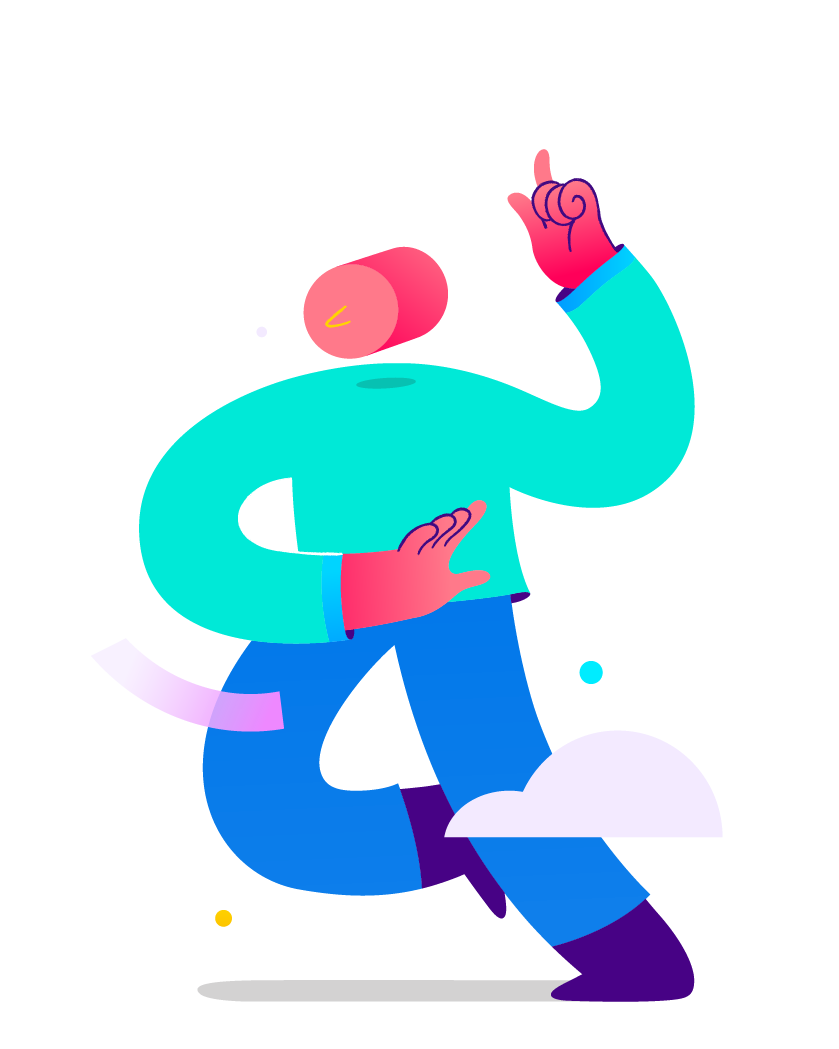 May 2018
We

called the tool Chameleon
Because it was designed to adapt to any brand and any device. And it worked even better than we expected. Our team could build learning faster, and projects weren't bottle necking at development anymore.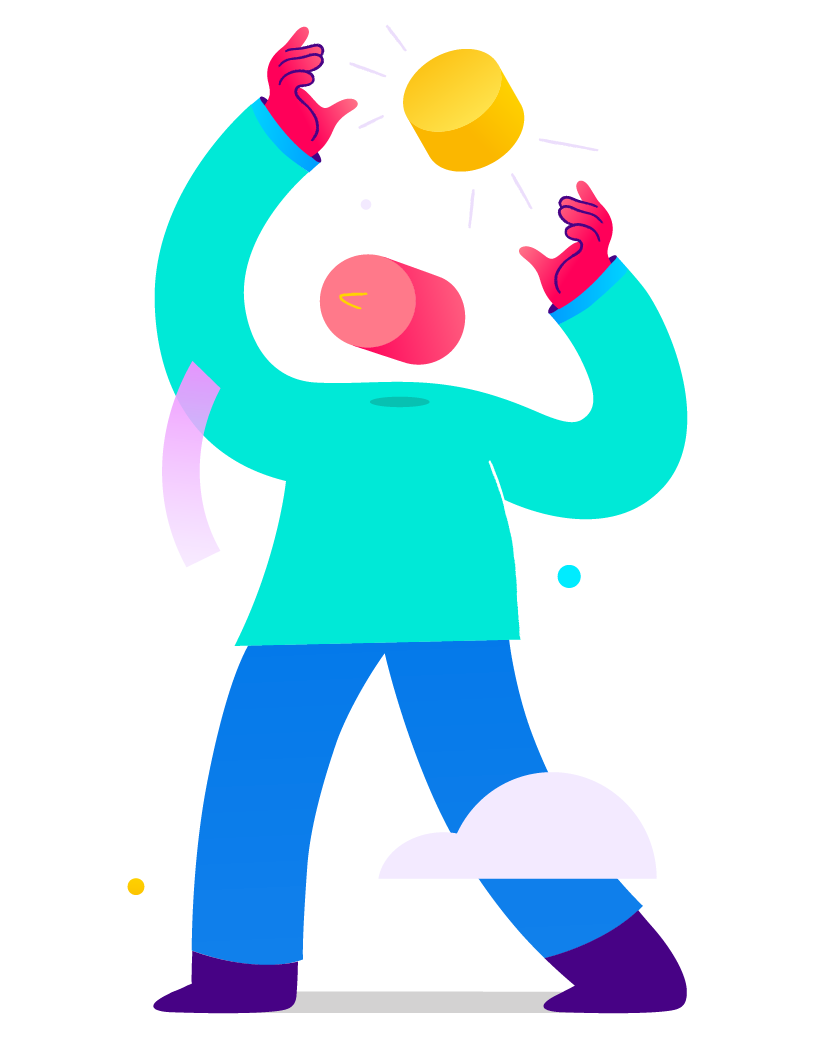 October 2018
But you still had to be a developer to use it
So, we thought, how can we make it so anyone can use Chameleon to create learning? And we built a user friendly portal where you can make beautiful learning content quickly and easily with no code.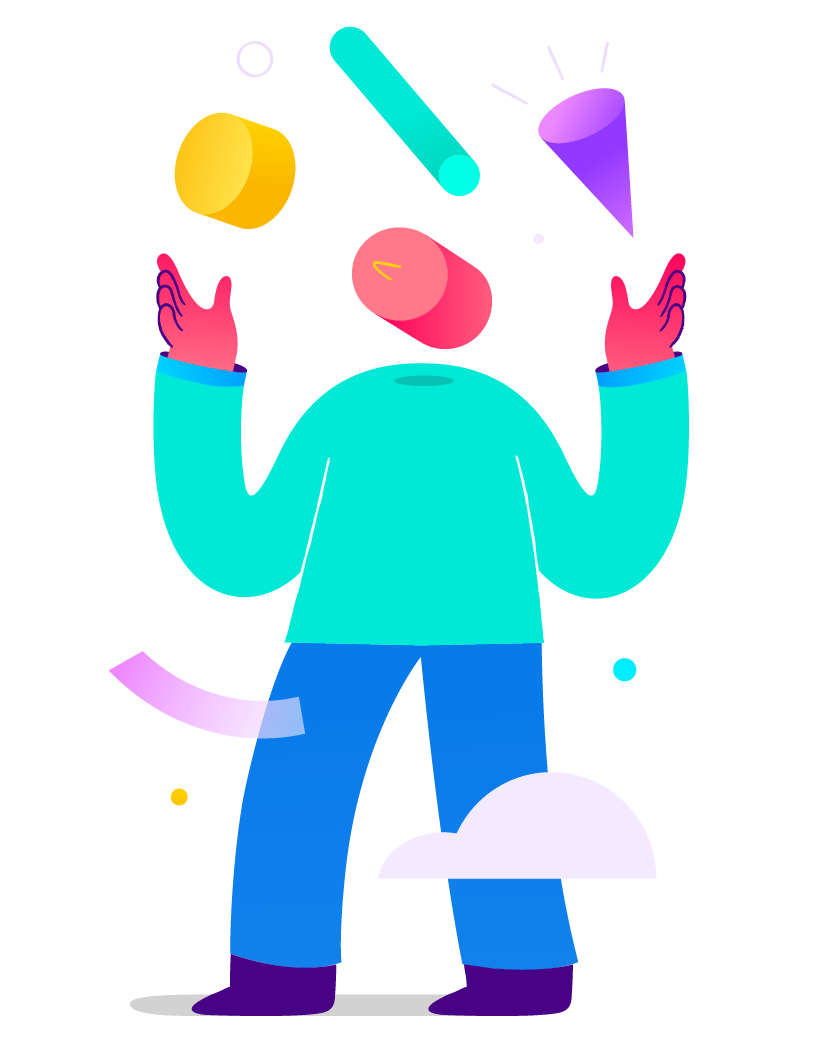 December 2018
Chameleon
revolutionised the speed of learning design
It used to take us up to 8 weeks to complete 1 module.
With Chameleon we completed 8 fully responsive modules in 3 weeks. We were cranking out a module every 2 days, and they were better too.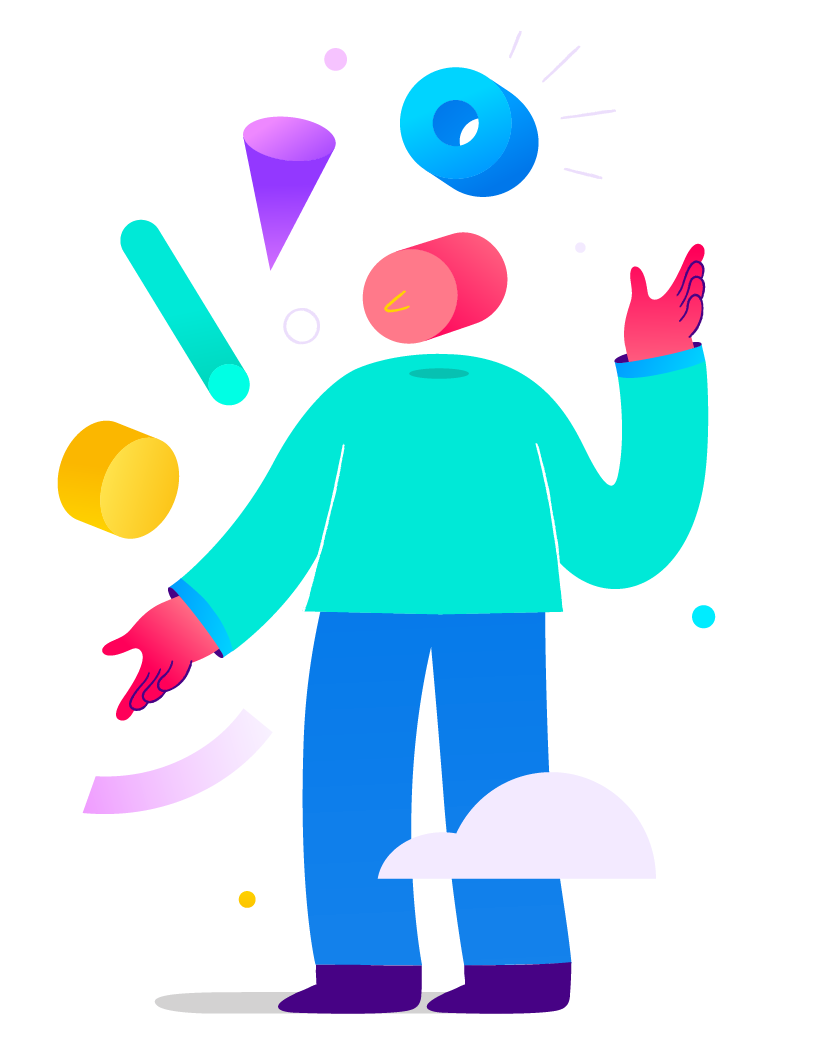 January 2019
Our community has grown since
Enterprise clients wanted to build and edit content using our tool. So we re-factored our entire tech-stack and turned our framework into a full-scale product applicable for businesses of all size.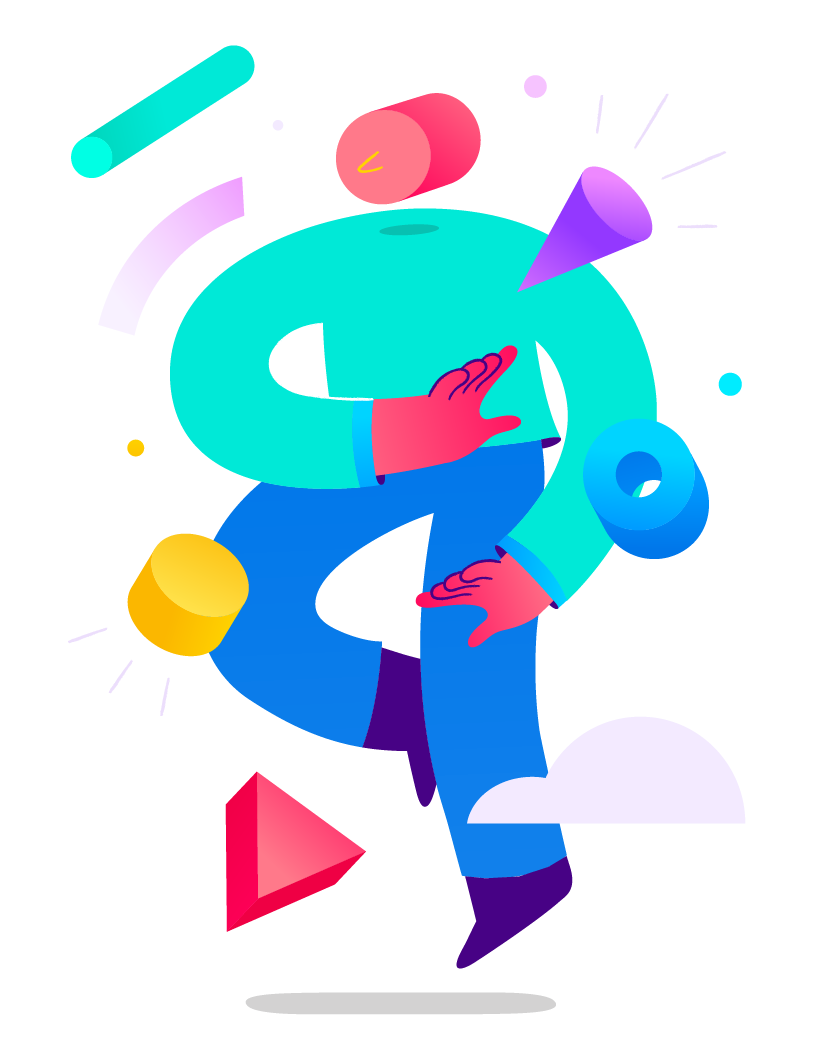 Today
Creating beautiful change
Chameleon has a group of loyal users who love the tool. We see every day what a difference it makes, because you don't have to be a designer to create beautiful content that drives positive change in this world.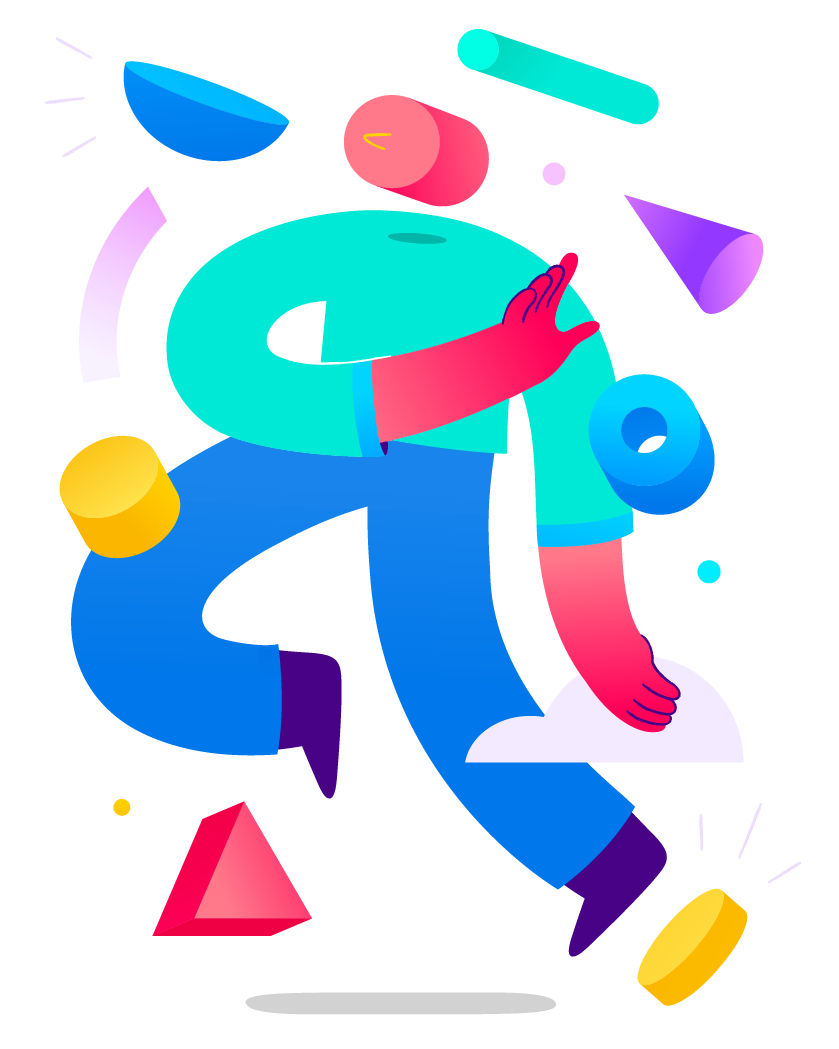 You're only a click away from making your learning content easier and better
than ever.
Sign up for a free trial and experience the Chameleon e-learning revolution for yourself.