About Us
Our journey
We organically built a product to solve some big problems.
"There was a sense of relief that we'd found a tool that everyone in the organisation could easily use to curate their own learning content"

Jenny Shankland
ANZ | Employee Journey Expert
"I was blown away by how user friendly it was. It took me an hour without any training to master"

Lauren Jepson
Contact Energy | Head of Talent Learning and Capability
"Chameleon provides a platform for us to make content that extends beyond the 'classroom'. It's easy to navigate, but in areas where customisation is a must you have plenty of flexibility"

Jo Tomkins
Goodman Fielder | Sales Capability Team
"It's so easy to use and every time we use Chameleon to push something new out, we get raving reviews"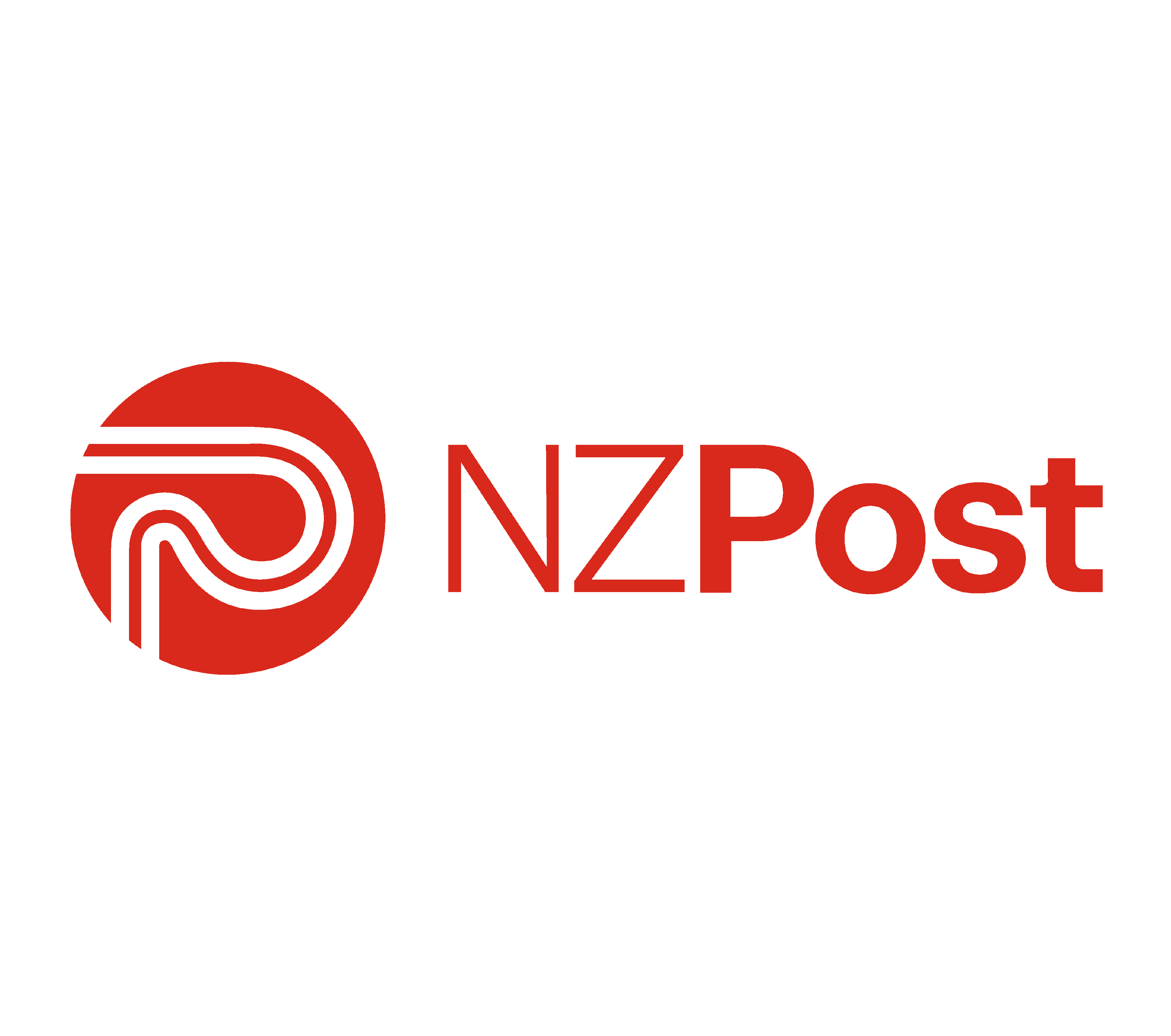 Lauren Albery
NZ Post | Learning and Development Manager
"As someone who is not a trained learning and development professional and part of a team outside of OD, we chose Chameleon as it is user friendly, simple and intuitive. It makes simple work of creating engaging stories and presentations."

Nikki Aland
Bupa | NPS Engagement & Capability Lead
"Chameleon combines ease of use and simplicity with an unexpected level of configuration. The result instantly looks great and you have confidence that it will work first go. It gives us the ability to build beautiful and responsive learning fast. And also, the ability to give (literally) anyone in the business access to a tool that is easy to learn and fun to use to build learning."

Sarah Appleby
Bupa | Digital First Learning Experience Manager
Timeline
Learn how it all started and where we are today.
April 2018
Why did we create Chameleon?
When designing responsive learning content within an agency, we didn't have access to an authoring tool that built responsive HTML5 well.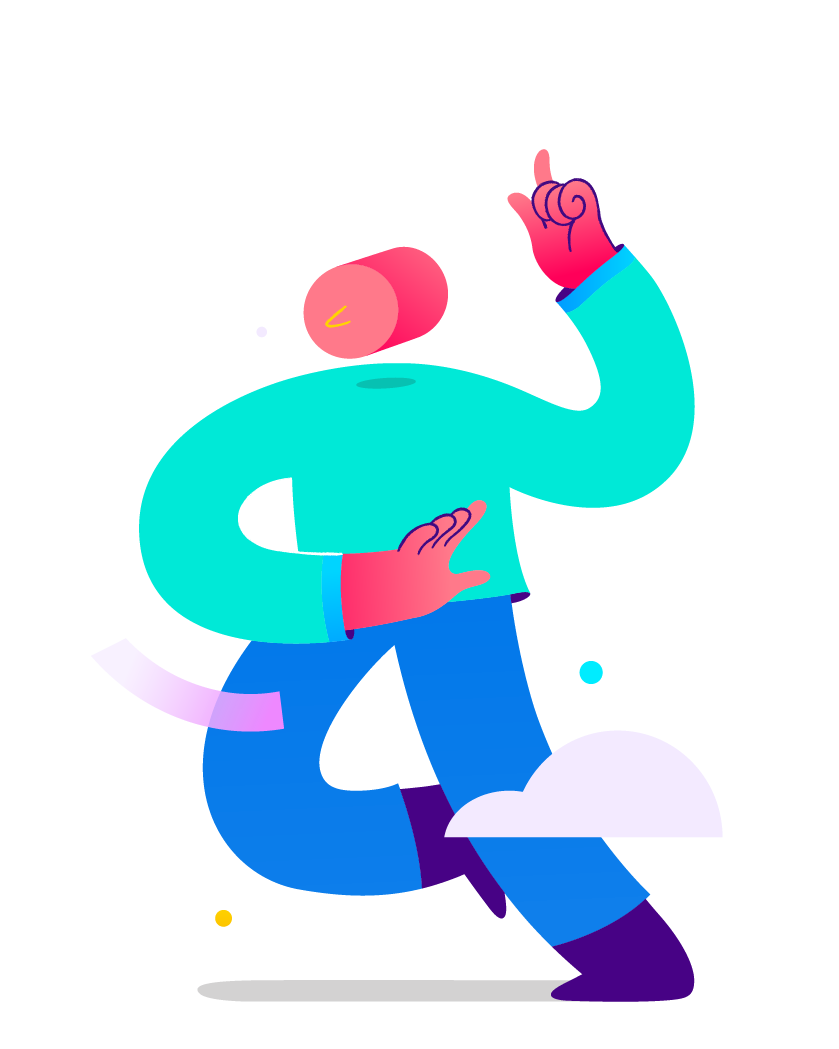 May 2018
A web framework for developers
Existing authoring tools rendered really poor code and responsive design for the new generation of the web. So we built a framework utilising cutting edge code base which set us up for future success. Especially with key features like accessibility and file size.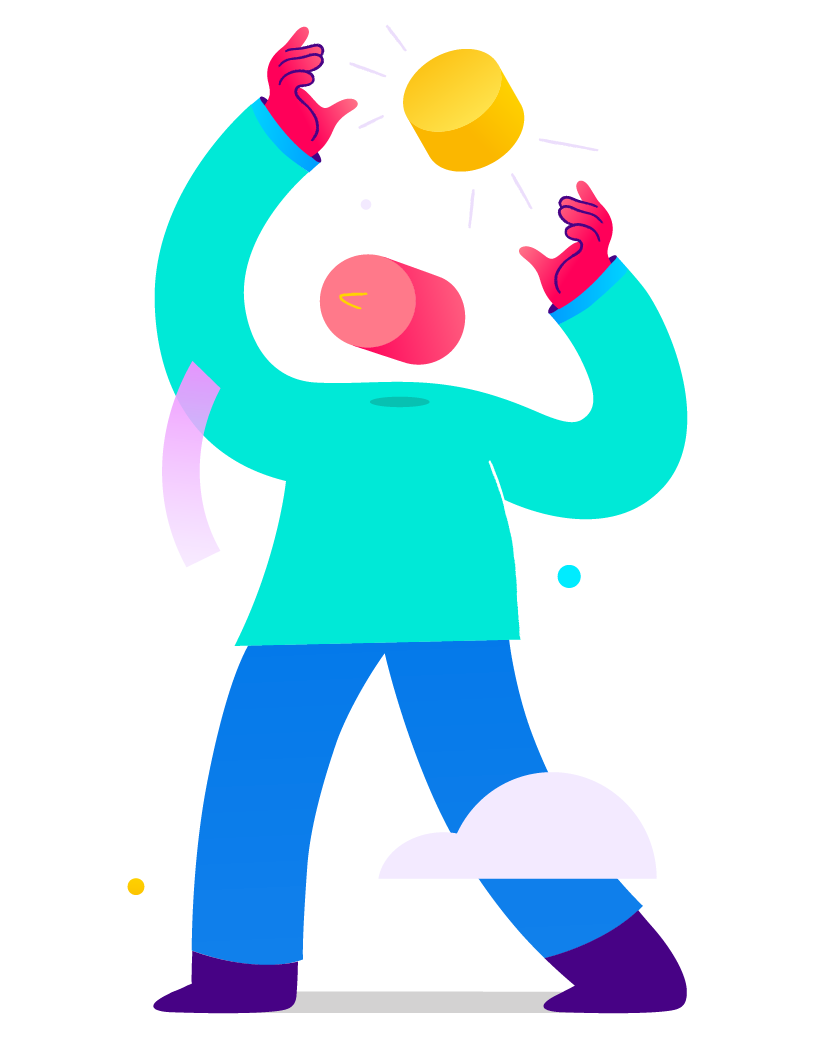 October 2018
We turned the framework into a tool for all
The framework worked better than expected, however it still required HTML5 developers. So we began building a back-end editor to the framework, so all of our users could build end-to-end design - without the need of a developer.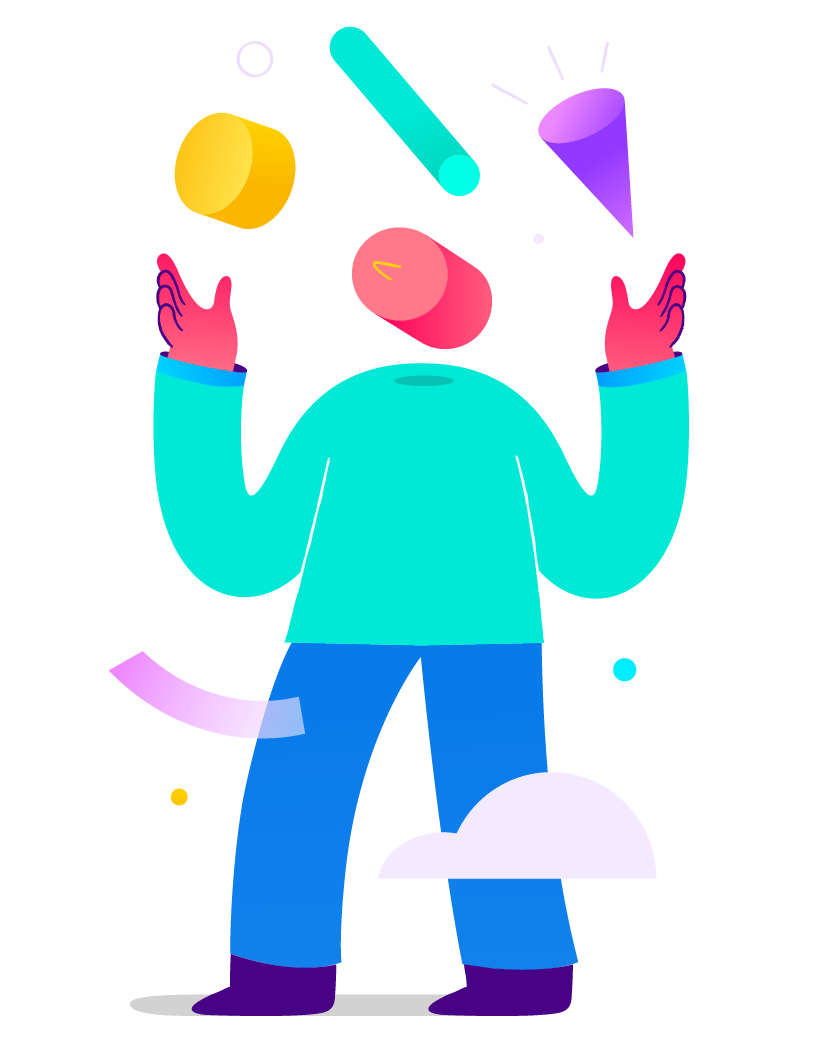 December 2018
It worked better than expected
It used to take up to 8 weeks to complete 1 fully responsive module
With Chameleon we could complete 8 modules in 3 weeks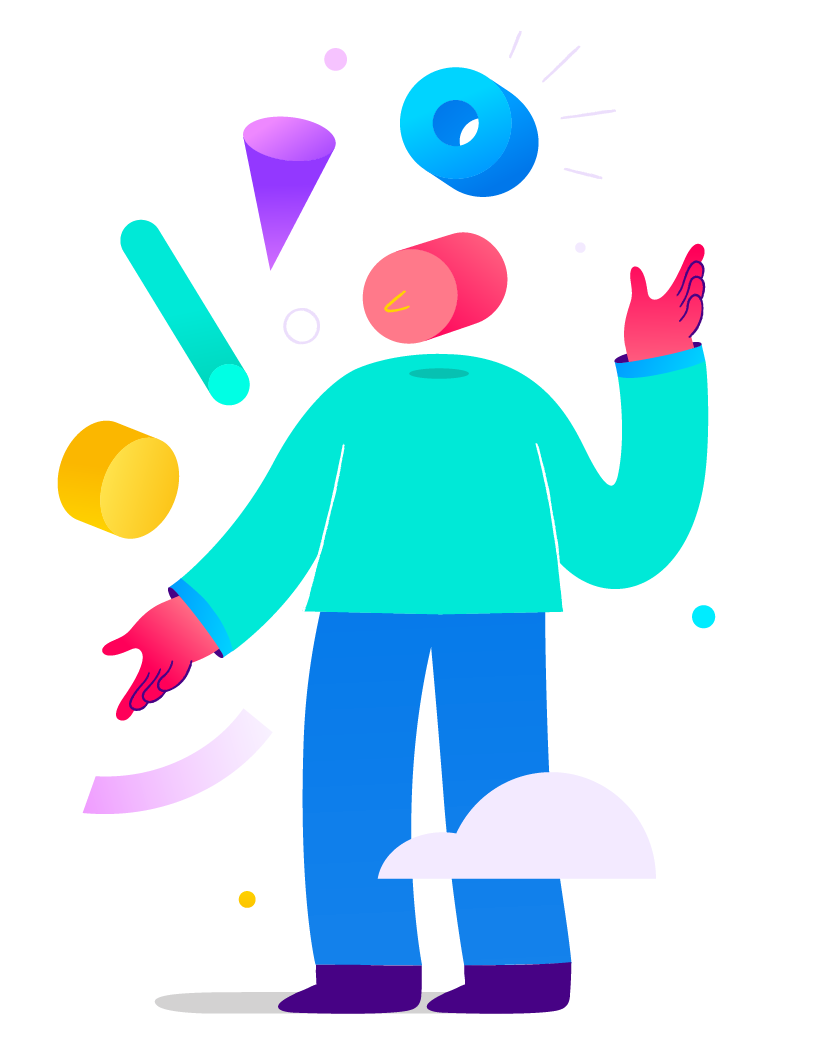 January 2019
We turned our internal tool into a full-scale product!
Enterprise clients wanted to build and edit content using our tool. So we re-factored our entire tech-stack and turned our framework into a full-scale product applicable for businesses of all size.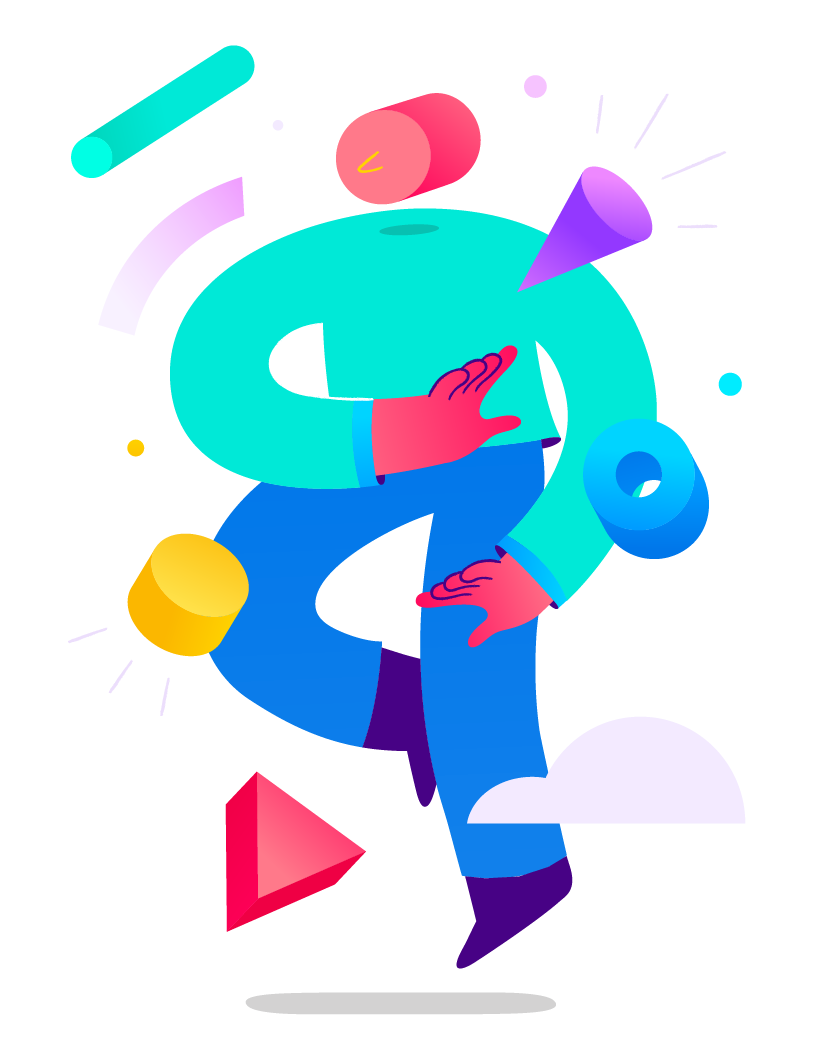 Meet The Team
We're here to help you grow better
Customised UI
Our tool is built with a design-first attitude. We are here to inject colour into this world.
Match your brand style with custom colours, fonts, and many other cool settings that will make your content look professional and beautiful.
Fully responsive HTML5
Create rapid, award winning eLearning that's beautiful and works on all devices, especially for mobile.
User friendly
No lengthy training or tutorials required. Learning design can be easy and we aim to achieve that.
"I have years of experience in using Articulate Storyline, and I knew that we needed a tool that was intuitive to use and it's been great to find that in Chameleon Creator."

Jenny Shankland ANZ Bank
Fully accessible
We deeply care about catering for all audiences. Chameleon is proudly accessible (WCAG 2.0) and constantly striving for better in this space.