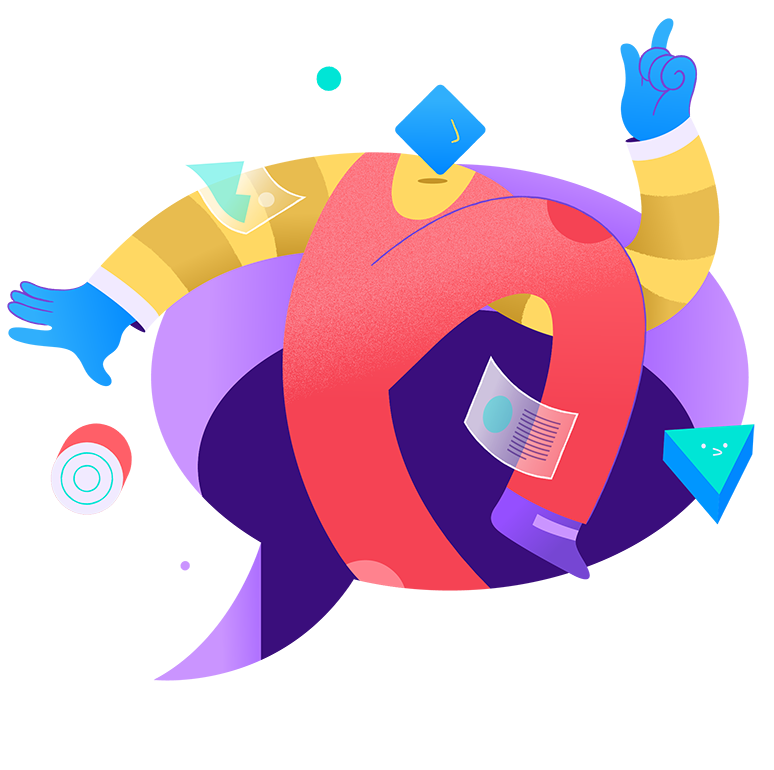 Why book a demo?
In our 30 minute demo, we'll show you:
Some beautiful example modules

How to use the intuitive editor

The built in image library

How to publish your finished modules.

How to show off your brand
Learn how Chameleon is enabling companies worldwide to respond to business needs faster, and create better learning experiences.
Why Chameleon Creator?
Simplicity - With Chameleon's intuitive and easy-to-use editor there is no need to be an experienced developer.
Speed - You can create content quickly, allowing you to respond to urgent business needs. You can deliver more learning in less time.
Delight - Chameleon is a design-led tool which provides you with the tools to put your brand front-and-centre.
Responsive - Your content will work on all devices, straight out of the box. It's easy to share content with remote teams. Learners can access content in their time of need.