Welcome to our new, user-friendly
hosting and reporting platform!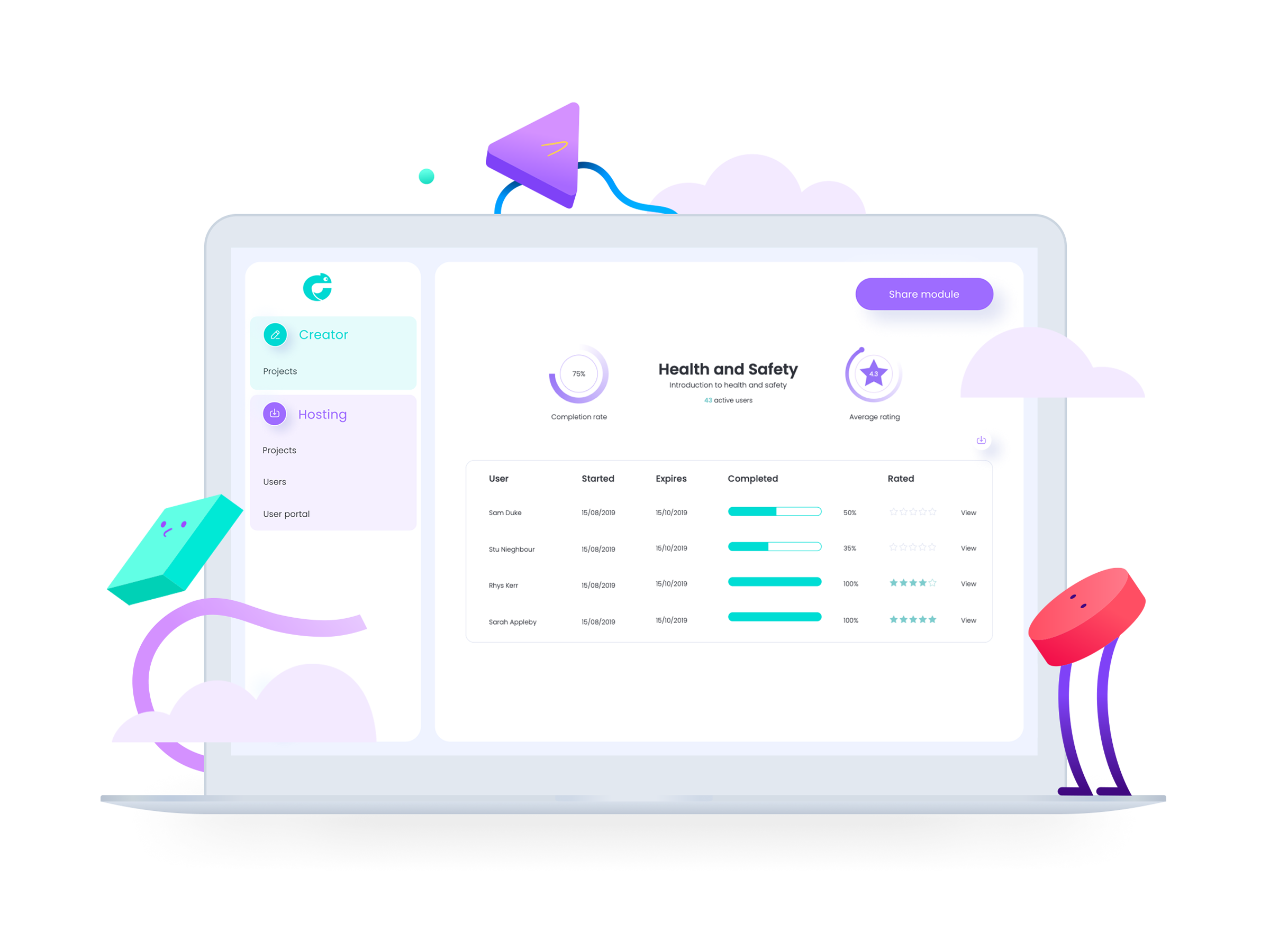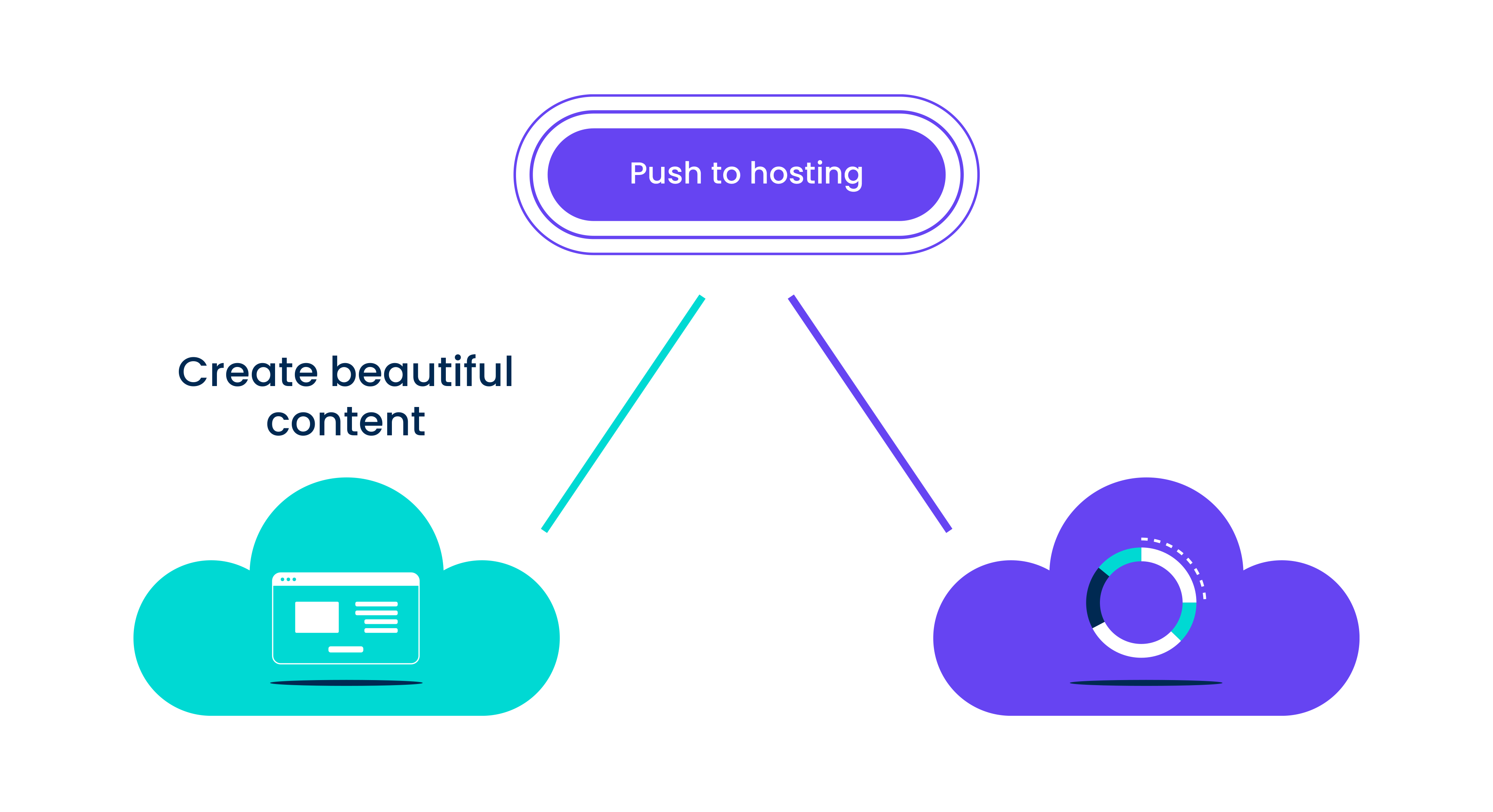 So you have built a beautiful piece of learning content, but now what?
Gone of the days of downloading a SCORM package and figuring out how to upload it to your LMS, distribute it to your user base and hope the LMS reports back on something as simple as who has completed it and when...
The Chameleon Creator™ team have now developed Chameleon hosting™, which allows authors to simply push their beautiful content to our brand new platform so you can distribute directly from the Chameleon application, and gain reporting - all in one place!
One-click hosting, say goodbye to SCORM
Spend less time administering systems, and spend more time focusing on your learners.

​

No SCORM means no headaches. Say goodbye to SCORM testing, reporting and triggers.

​

One click to publish content updates.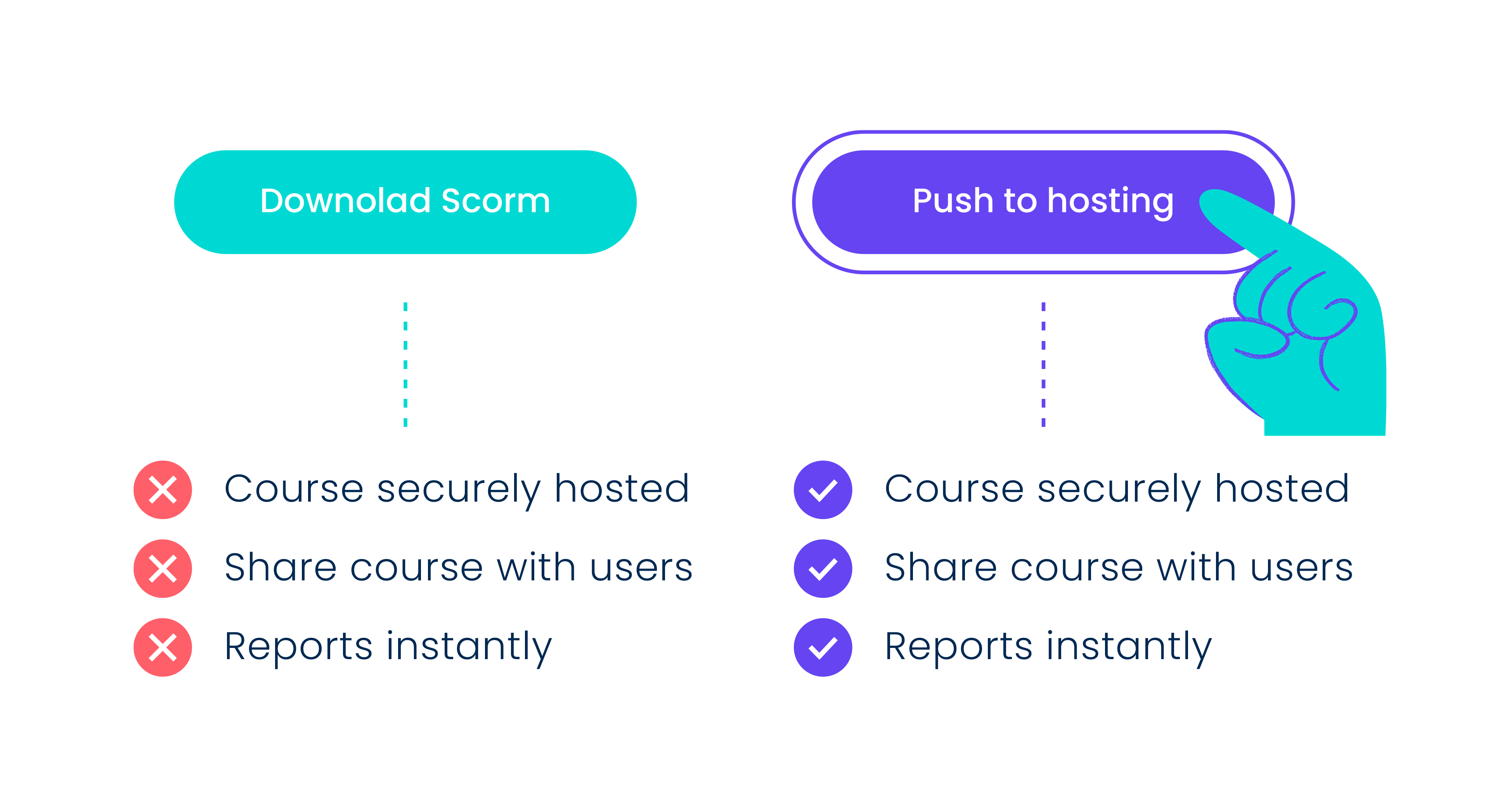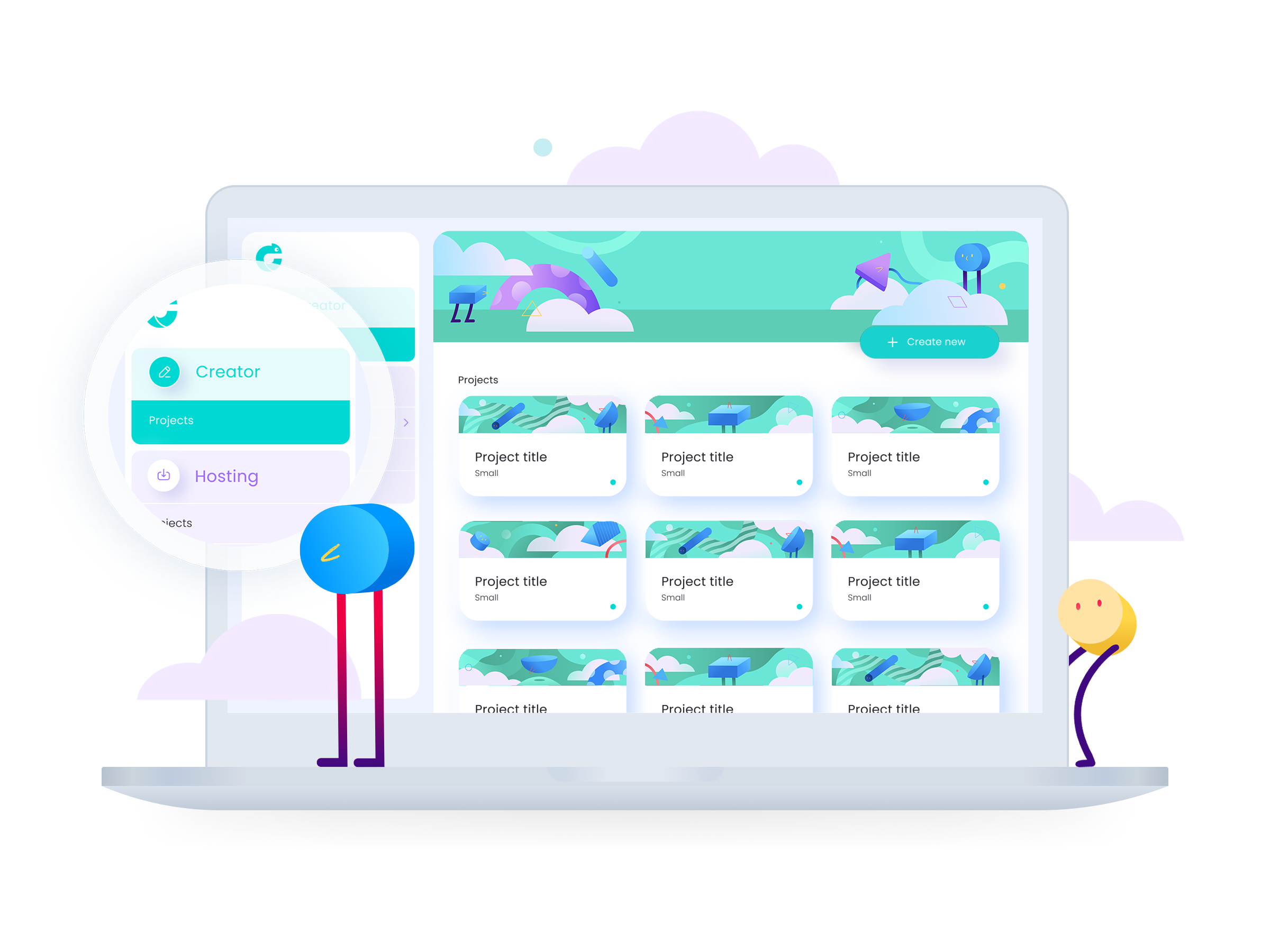 Modern content, more data, better insights.

​

​

All features and updates pushed out to all customers.

​

Push content to anyone, regardless of their role. (

internal & external)

​

Fully responsive. Access content anywhere, anytime on any device.
One portal - One platform
Create and release learning faster and easier, from a single platform.

​

Simple and intuitive UI means fast and easy to learn, and use.

​

​

Share content easily via hyperlinks and different platforms (e.g. WhatsApp, Facebook, SMS, etc.) leading to higher completion rates, and still track completion!

​

​

Learner reporting for individual courses.

Personalised

learner experience

​with c

onsistent branding across content creating an engaging user experience.

​

​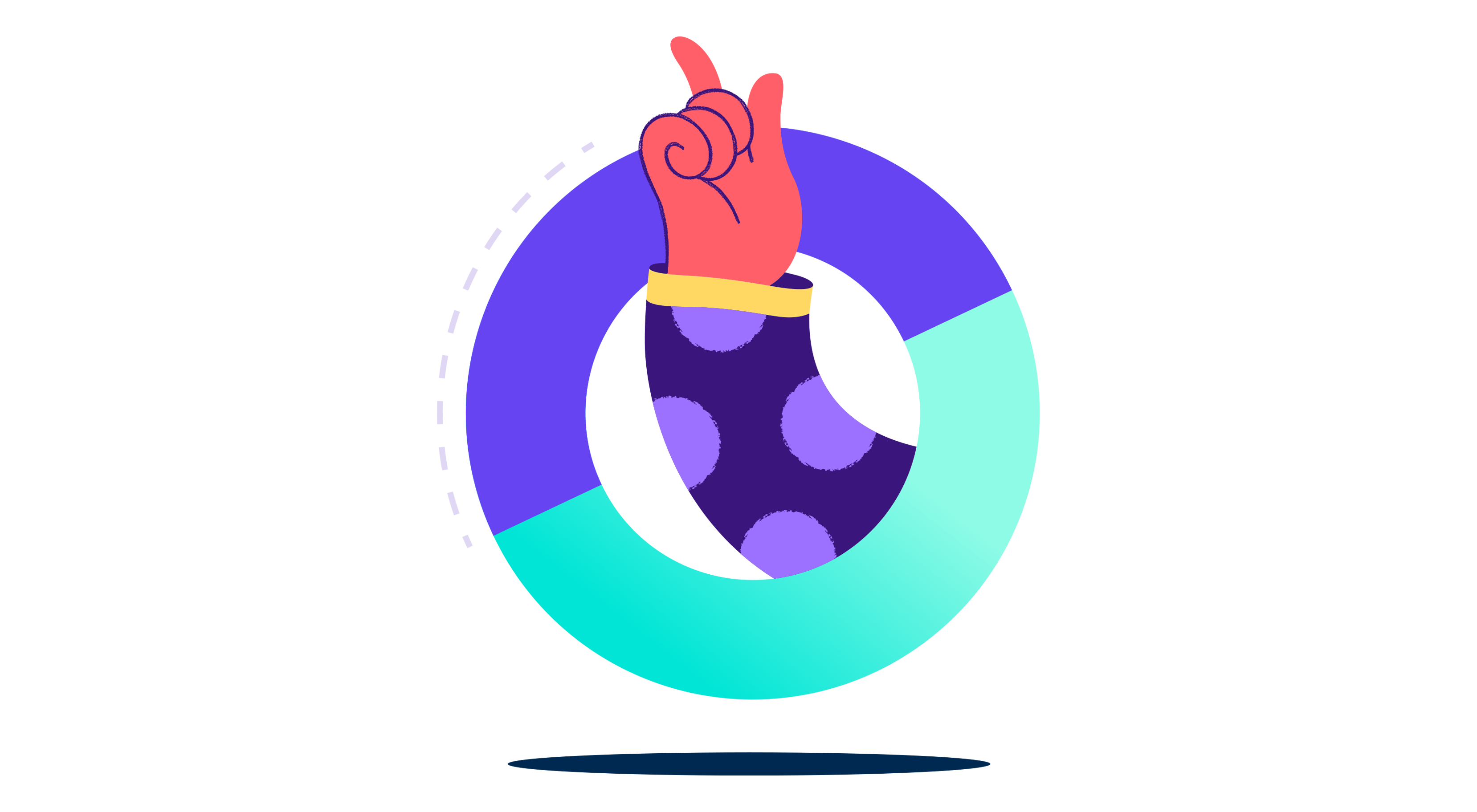 Instantly collect qualitative feedback from learners
​

Instant feedback and data to help you improve quality of

learning outputs/deliverables & strategy.

​

Capture qualitative data on learners to share with stakeholders.

​

Seek continual improvement