Why view a demo?
In our quick recorded demo, we'll show you how to:
Select content to share in 2 clicks
Share content to external contractors
Customise your portal to match your brand.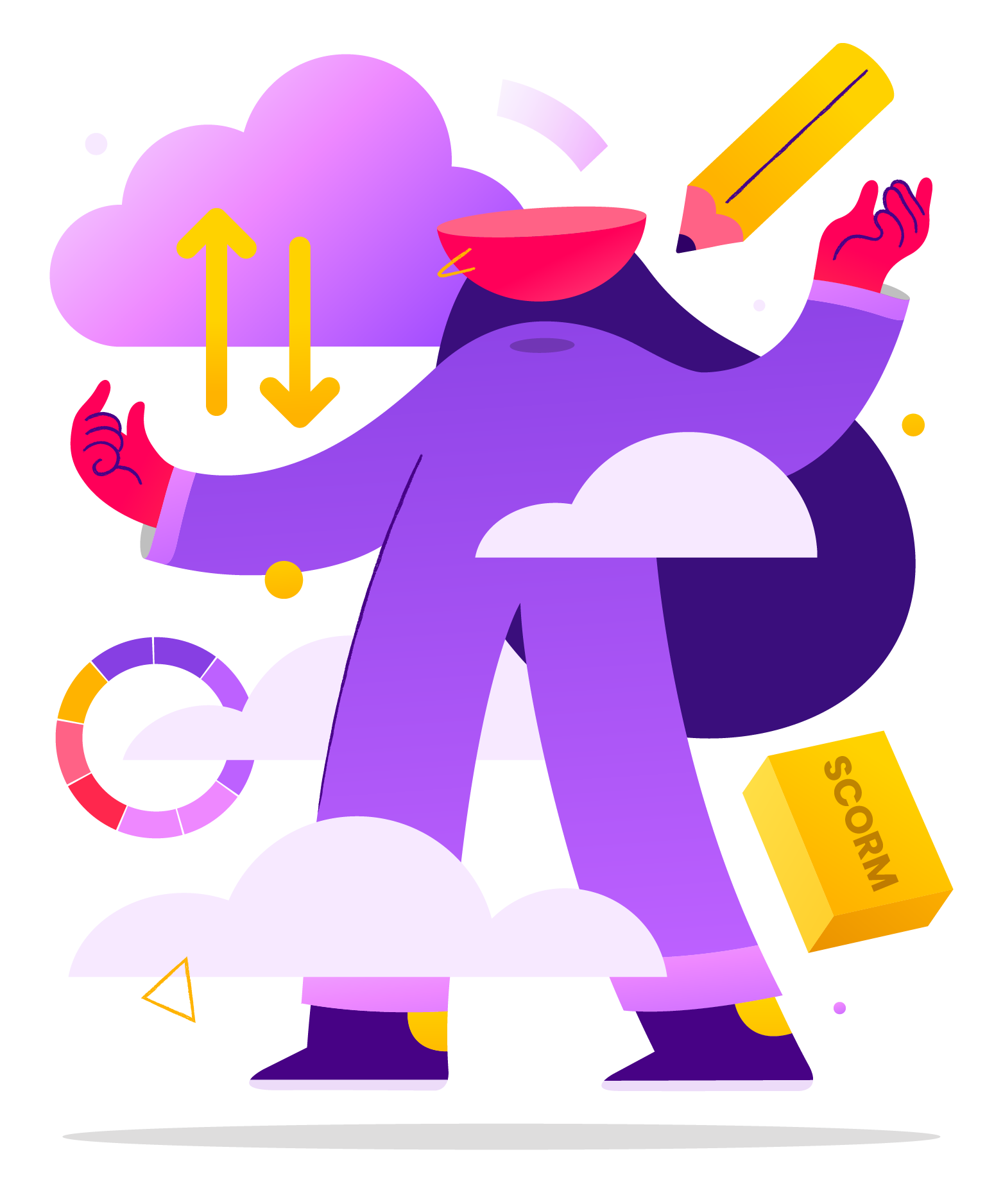 Please fill in the form to view the demo video
"There was a sense of relief that we'd found a tool that everyone in the organisation could easily use to curate their own learning content"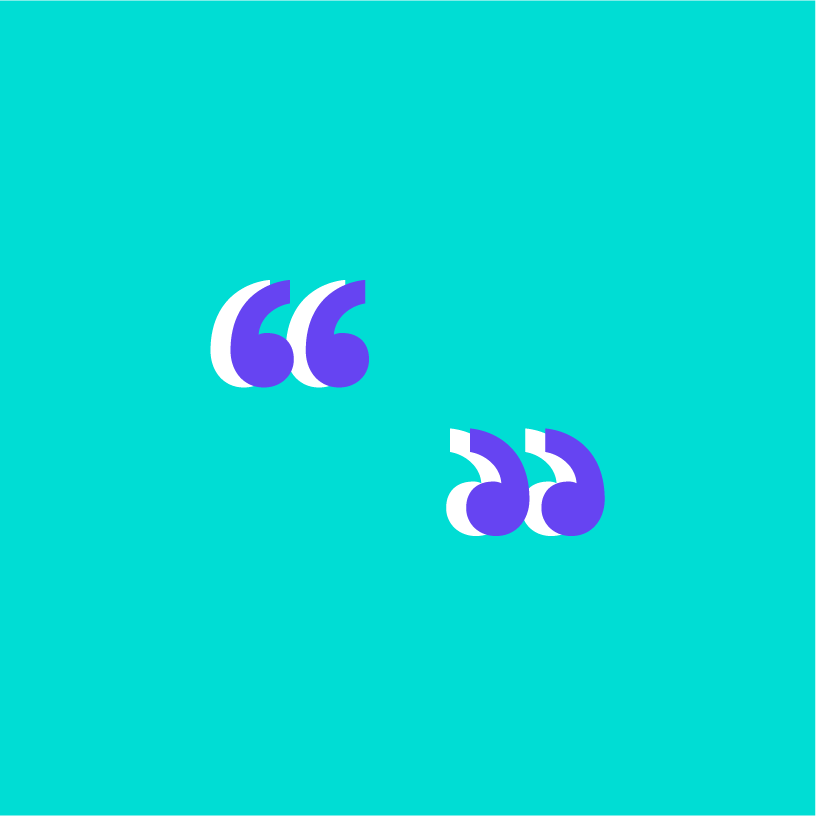 Jenny Shankland
ANZ | Employee Journey Expert
"I was blown away by how user friendly it was. It took me an hour without any training to master" Lauren Jepson
Contact Energy | Head of Talent Learning and Capability