Experience Chameleon Creator for 7 days free!
Get access to Chameleon Creator and start creating beautiful, fully responsive e-learning content today.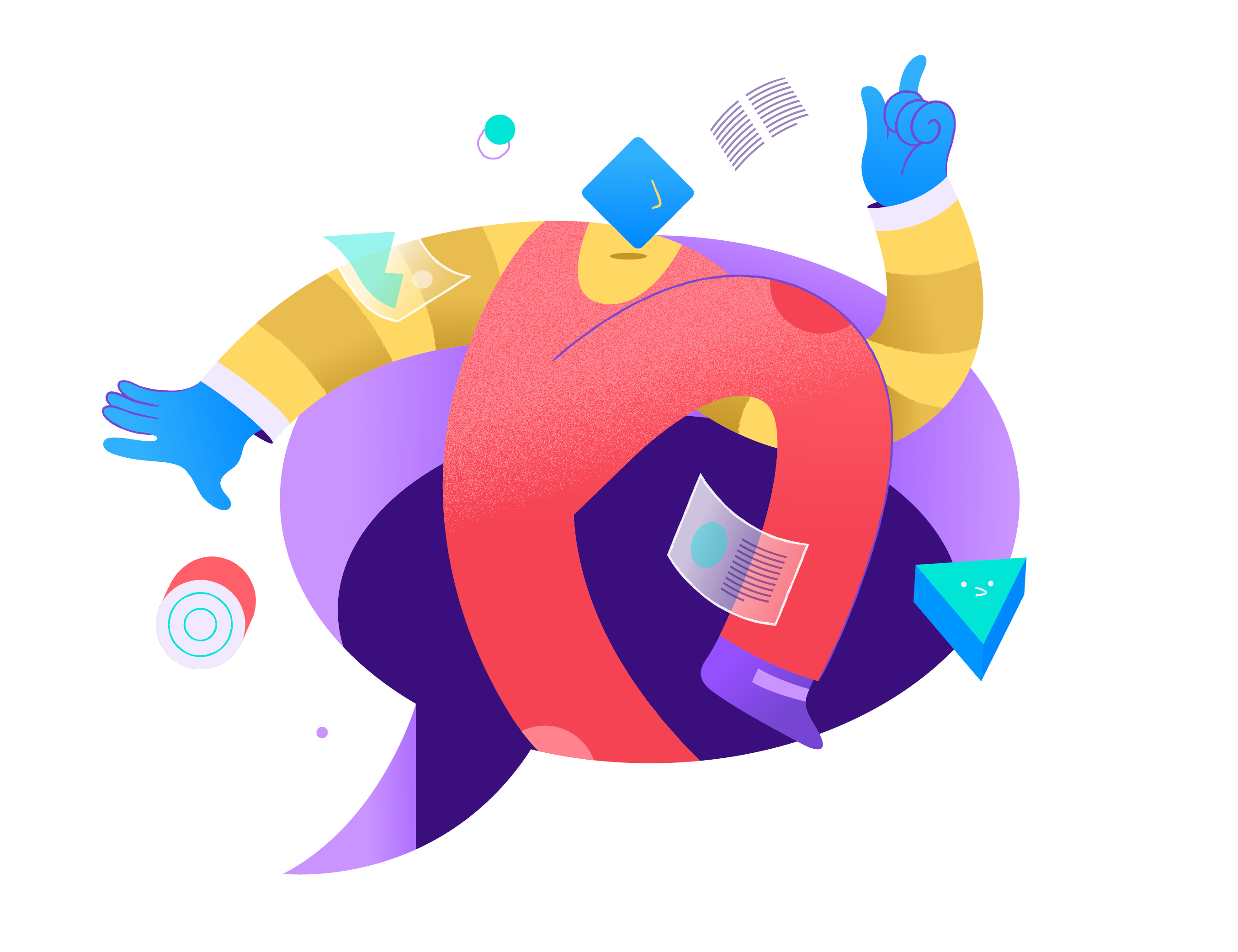 Fill in the form to get started
Build beautiful learning content, fast!
The design principles of Chameleon Creator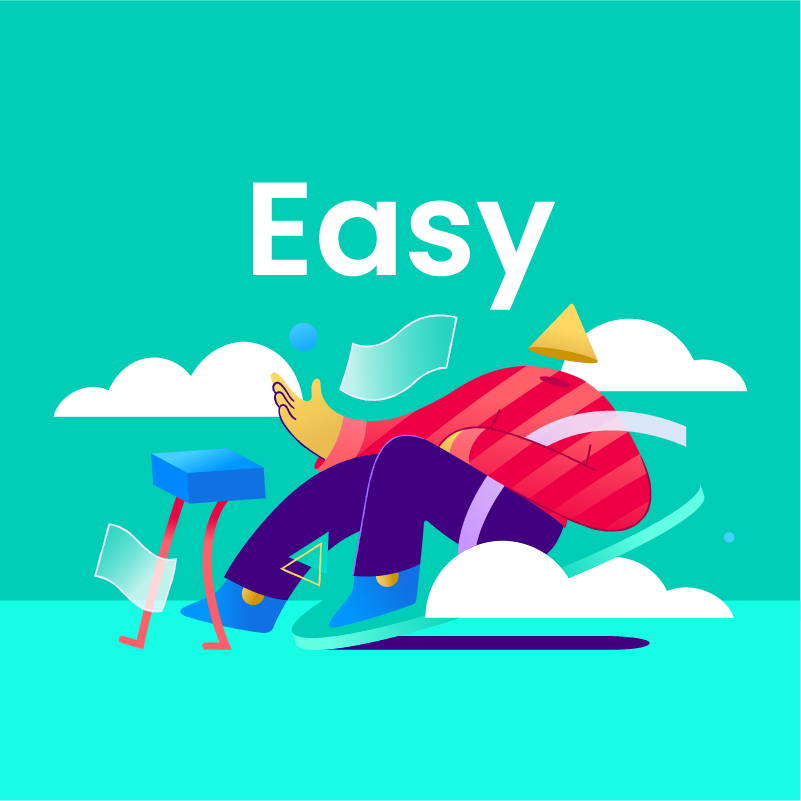 Chameleon Creator is super intuitive and easy to learn and use, so you can focus on creating content, not constructing courses.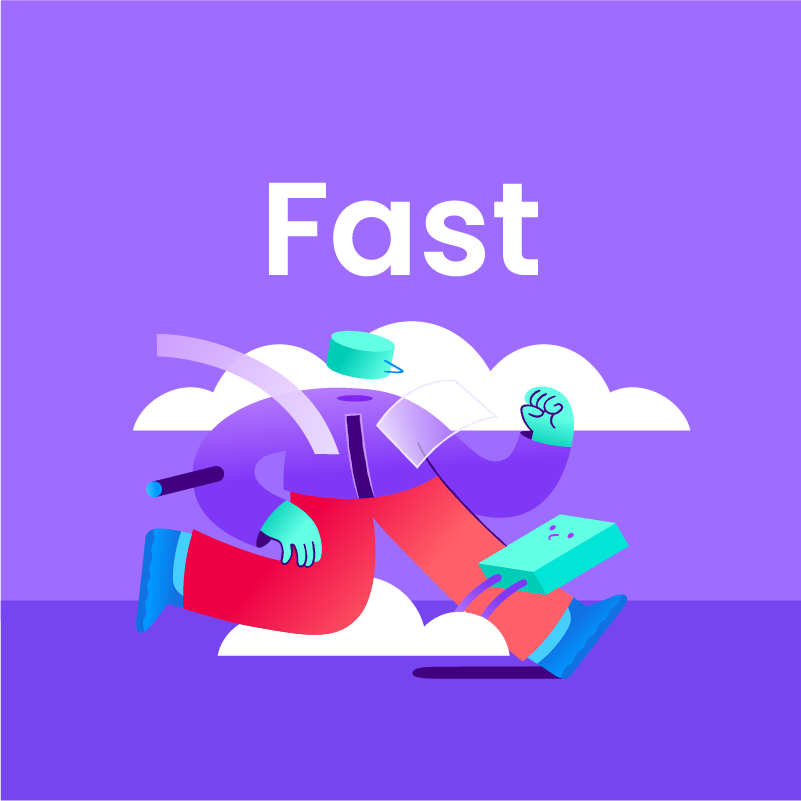 Create content quickly as you can edit directly into your modules and preview instantly.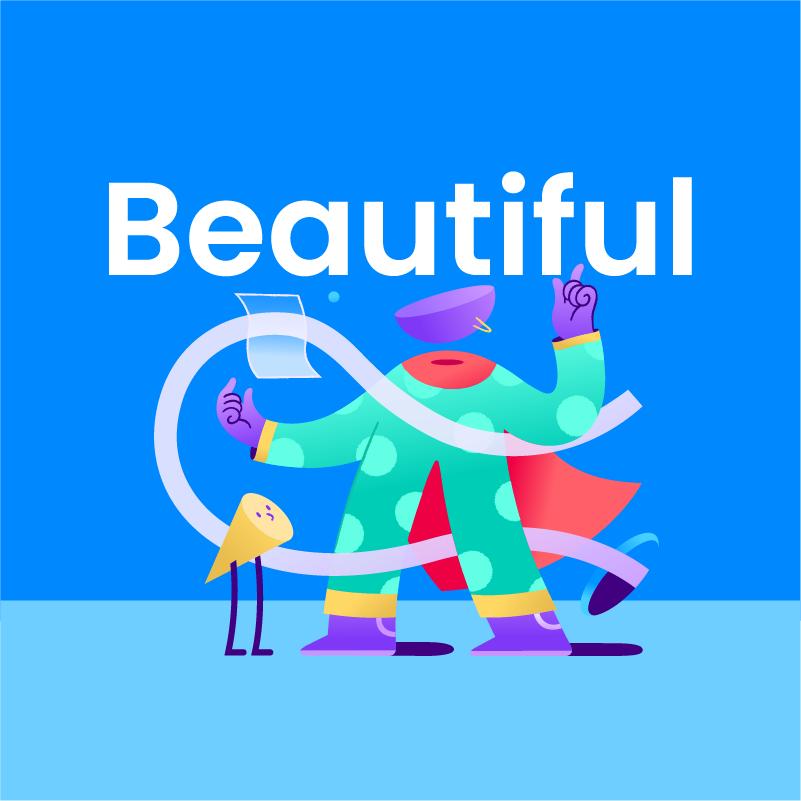 Why can't learning look stunning? Chameleon Creator modules look great on all devices.