Isn't resilience just a bunch of self-help lingo?
Things are changing pretty quickly these days. Being aware of how we react to situations, news, and people's situations is more important than ever.
Check out this short module and get some tips and tricks with building up your resilience.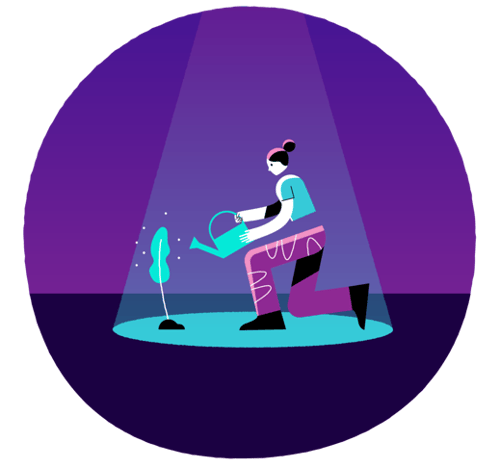 Fill out your details below, and we'll email you a link to your FREE Resilience Module!
What's included in the module?
In this module we will:
Explore the three different types of resilience: Personal, Physical and Social
Discuss the ways in which you can build on these areas to develop your resilience over time.

Provide you with some great resources to engage with once you've completed the module.