Need help leading your remote working teams?
As with everything, there are pros and cons to managing a hybrid working team.
In this module we'll go over some of the common challenges you may face and give you some useful tips and tricks on how to successfully lead a virtual team.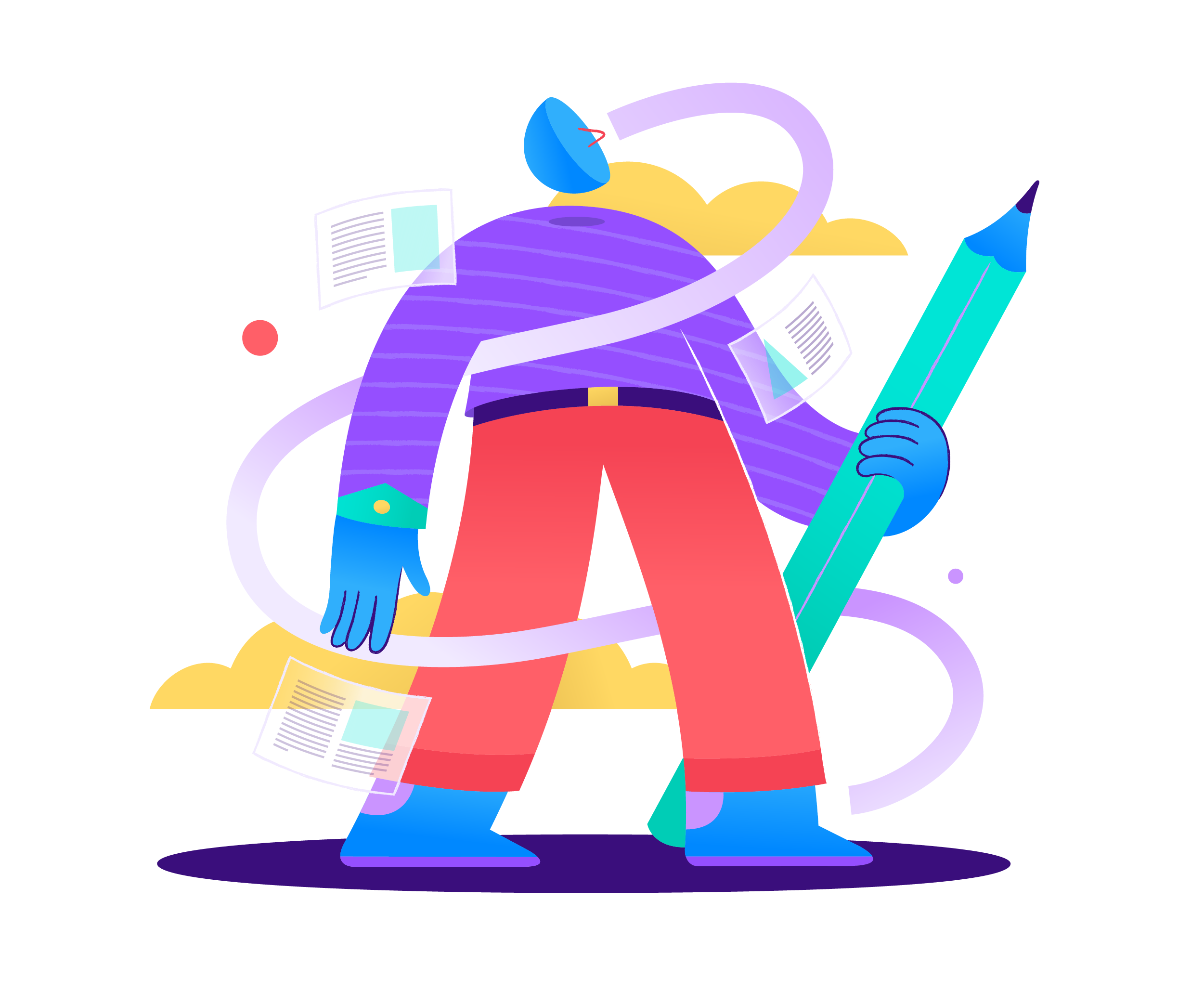 Fill in our form & get your free Leading Remote Teams module