How to harness the

smarts

of your subject matter experts to make

creating

learning content

faster and more affordable.
We've seen user generated learning content be a huge success for some of the progressive businesses we work with. So, we asked our team of learning designers, coaches and consultants for their advice on empowering subject matter experts to create content.
Download our free eBook, The L&D Guide to Democratising Learning Content Production and get started with your user-generated content strategy.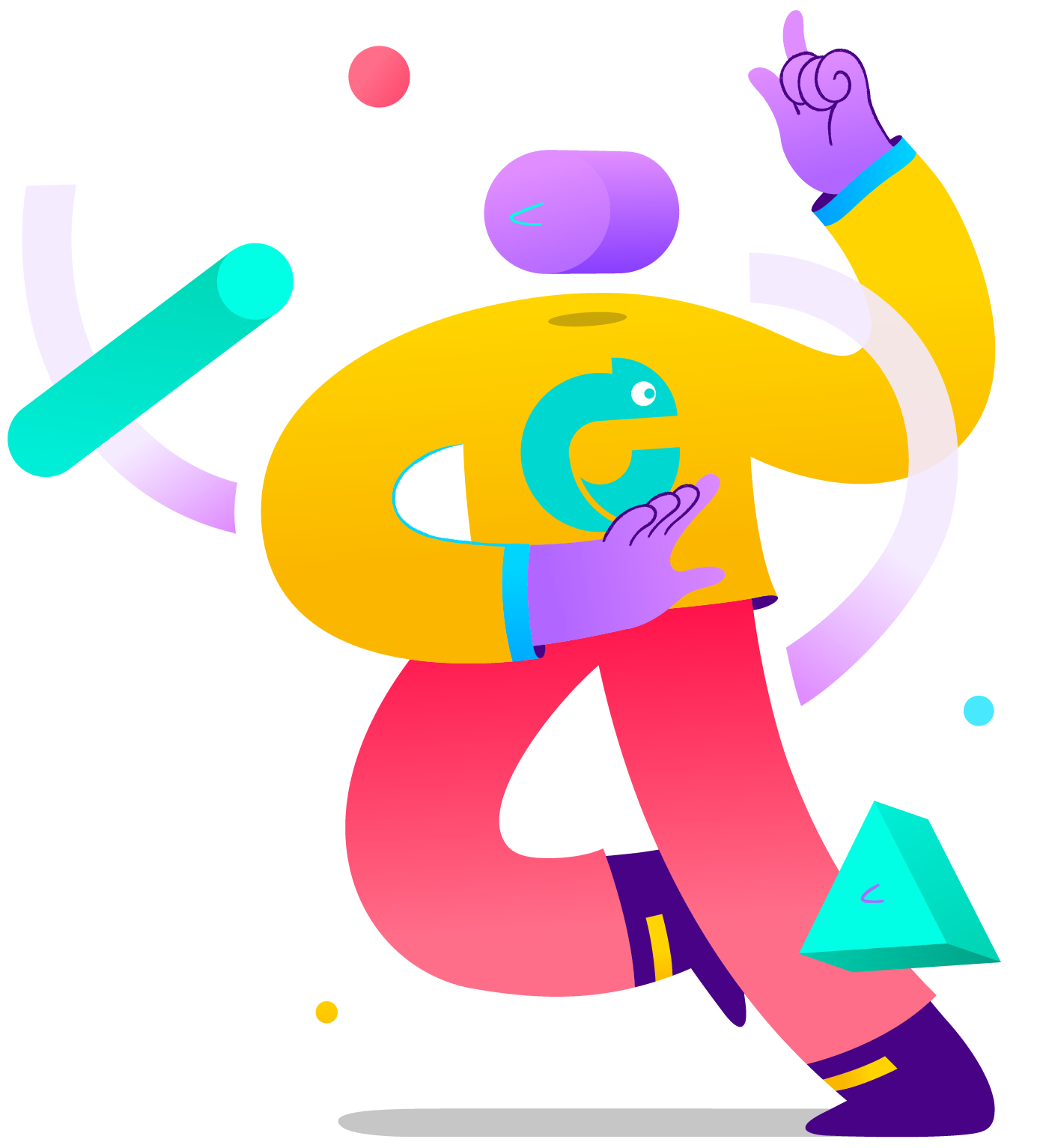 Fill out our form and get your free guide to democratising learning content production eBook