How do you make eLearning accessible?
Download this free accessible eLearning design example. The module takes you through all of the various eLearning interactions in Chameleon's library so you can use as a guide and inspiration for designing your own accessible eLearning.
If you haven't already, please read our blog Accessibility in eLearning Design to learn about what accessibility means, what the core principles are, why it matters, and how to implement it successfully into your content.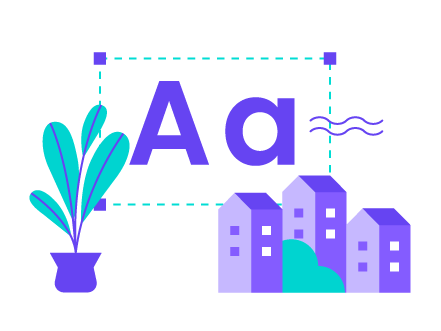 Fill out our form and get your free Accessible eLearning example module