We're excited to announce that Chameleon Creator will be attending this year's

L&D Innovation and Tech Fest
There aren't many events for L&D folks these days, so we're super excited to be sponsoring the L&D Innovation and Tech Festival in Auckland on the 8th & 9th of June. Not only is there an incredible lineup of speakers sharing their L&D stories and advice from the past 18 months, but we'll be unveiling some of the great new features we've been working hard on, as seen below: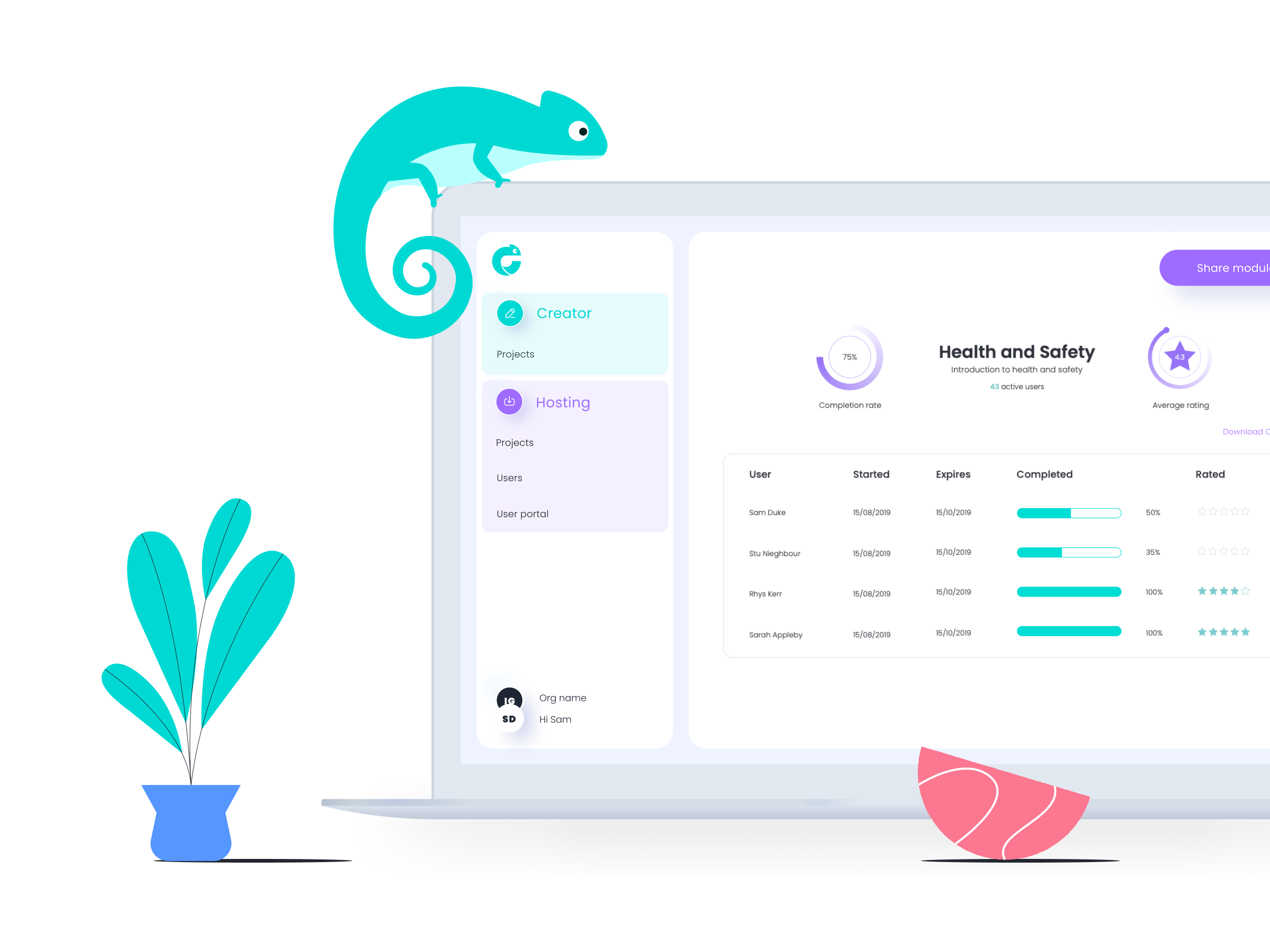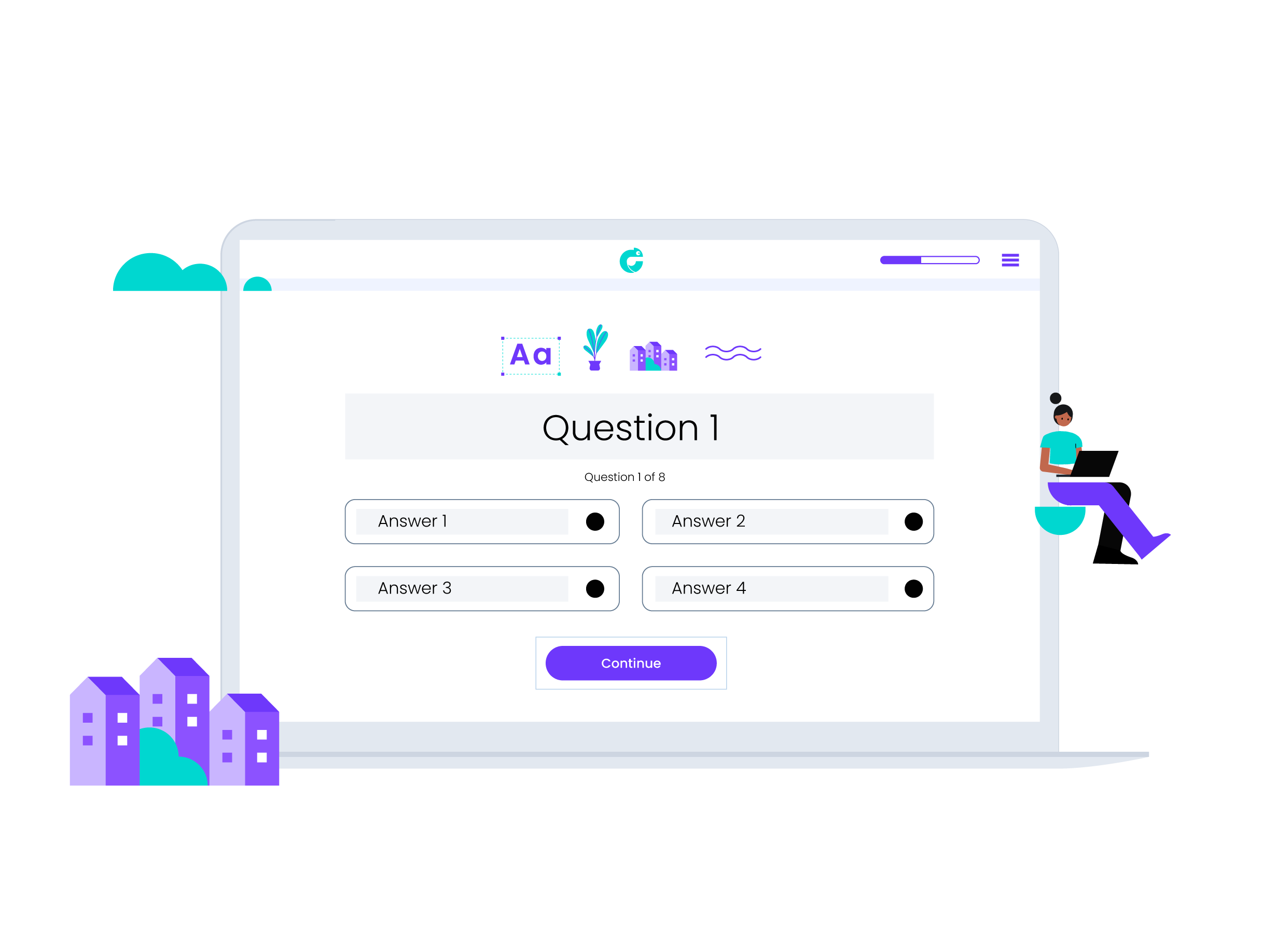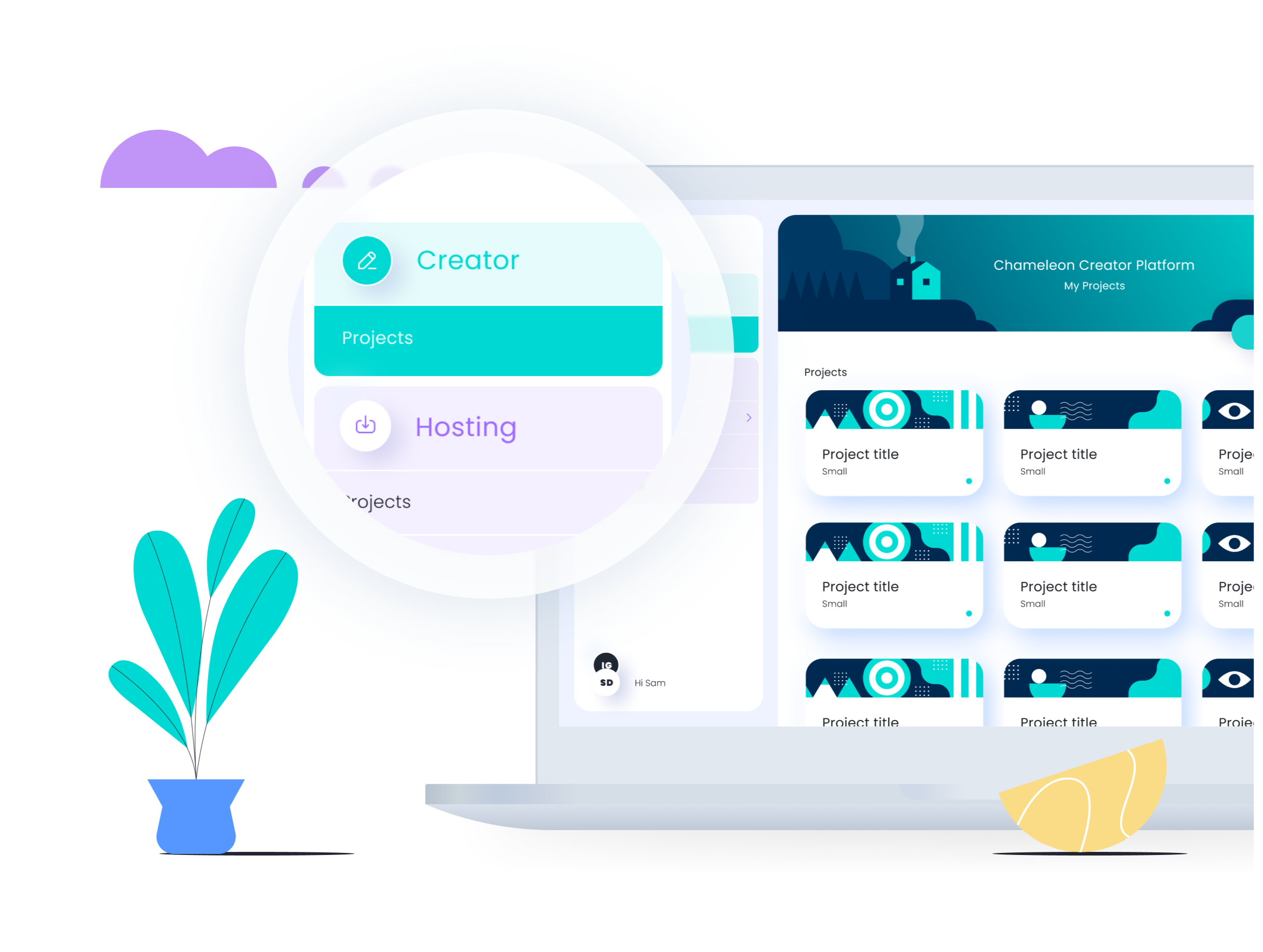 The world has changed. Businesses are demanding. New technologies are emerging. The clock is ticking. And the big L&D shift is on. L&D has moved beyond its operational role and is fast transforming into a core, focused, and disciplined strategic business function. Not only is the content and mechanics of learning being transformed, but also what your people learn, when they learn and how they experience it.
Speakers we're most excited to see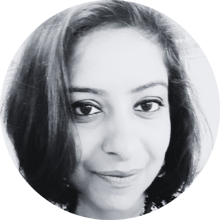 Nish Pai
Head of Learning,
Douglas Pharmaceuticals Ltd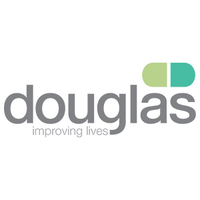 Vapid to Rapid: Blending Speed, Engagement, and Economy in Learning
So it's finally ok to speak to your businesses about coming out of the classroom into the digital age. But you still don't have the time, money, or fancy digital frameworks and tools to transform your business. Do you flinch every time a large business with deep pockets speaks of augmented reality, virtual reality, learning- in- the- flow- of -work systems – all designed on a single-user license model with huge start-up costs? In every learning partnering conversation, does business demand more of your solutions but not want to invest any time in applying those very solutions? Sound familiar? Douglas Pharmaceuticals has spent the last three years finding a way through this very challenge of time and budget and learned three hard lessons on what a learning team should invest in:

• Creating an army of learning designers – L&D doesn't own the culture of learning.
• Curating organisational wisdom – L&D provides safe spaces.
• Cutting down on learning fluff- L&D gives back time to business.
Three key takeaways:
Finding the right project – how do we figure out the one project that will give the learning mission its wings?

Finding the right people – how do we find, coach and reward our early adopters?

Finding the right tools – h

ow do we build efficiency into our learning plans?
About Nish:
A daydreamer, a book devourer, an eternal optimist, tiger mum, and wannabe air frying champion, Nish has been a facilitator, designer, and performance coach for 20 years now. Balancing fun and function, she supports teams that want to find their collective "best version". Diagnosing unmet and future needs, and fostering functional conflict, cognitive diversity and safe spaces ignite Nish's spark every day.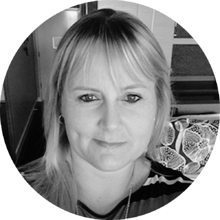 Melissa Crawford
GM Future Work, Vector Limited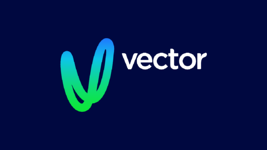 Future Tech and Its Implication for Your Business - Using Technology to Prepare Your Workforce for the Future
Team formation, JD definitions, ways of working, skillsets – these have and will continue to change. In many cases, people are not prepared, and HR teams have not put in place the steps to support this transition.
This presentation will take a close look at practical examples from Vector, highlighting how technology is being used to help us guide this transition and move people towards future ways of working.

Three key takeaways:

Thought-provoking questions to take back to their teams to help guide their strategies

Examples of technology usage at Vector used to move the culture forward

How important the balance of people and technology is and optimising the best of both
About Melissa:
Melissa Crawford has a background with a mix of strategy, leadership, project management, HR, and IT, gaining experience in high profile organisations including Air New Zealand, BNZ, Fonterra, The Warehouse Group, Countdown, AUT, ASB, and Vector. Melissa experienced two key career pivots, moving from technology to people in her mid-20s, and then back to technology in her early 40s. Melissa thrives on the opportunity to mix her love of people with her passion for future tech and a splash of her creativity. Melissa is particularly interested in future technology and its impact on the future of work. This is perfect for her current role of GM Future Work for Vector. She is extremely learning curious and has a degree in IT and a Masters of Technological futures. As a strong advocate for human-centered design and people development, she is also a staunch promoter of kindness, caring, and fun in the workplace.
Jodi King
Chief People Officer, Vodafone
Opening Keynote: Culture and Connection: How Free-Range Working Has Changed Our Employee Relationship With Learning & Development
To enable your workplace to be truly flexible and responsive to employees 'work anywhere' needs, you need to stop 'pushing' courses and let employees 'pull' the resources they need, when they need them

Understand your onboarding journey and put your employee at the center of the design: what do they need and when to feel capable, connected, committed and confident to be at their best?

Think beyond simply moving traditional face-to-face learning events to virtual – the goal is not to share content but to create an experience that delivers value in the moments of learning need.
About Jodi:
Jodie is Vodafone New Zealand's Chief People Officer, having joined the digital services provider in May 2020 from Air New Zealand where she spent six years playing a key role in further building the company's iconic culture and customer focus.
Jodie is a remarkable people leader with a wealth of knowledge in developing a customer-centric culture, proven expertise in talent development, and brilliant commercial acumen.

She is passionate about helping team members to reach their full potential in a technology-focused environment and enabling a better digital future for all New Zealanders.

Prior to returning to Auckland, Jodie worked at KPMG in London for 16 years and holds a double degree in Commerce (Human Resource Management) and Arts (History) from the University of Otago.
Come hang out with us to see brand-new features and get first access to our new free modules!
We'll be at stand C6, so come and hang out with us to see how you can create beautiful learning content faster and easier than ever. You'll not only be the first to see the exciting new features we've been working on, like how we're making SCORM technology obsolete, but you'll also get first access to the brand new modules we've been working on, including "Courageous Conversations", "Resilience" and "Working From Home" totally free!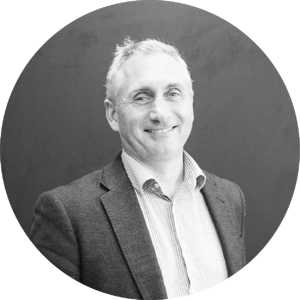 Dan Tohill
Inspire Group CEO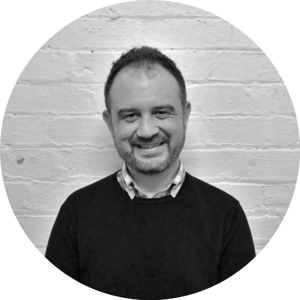 Rhys Kerr
Chameleon Customer Lead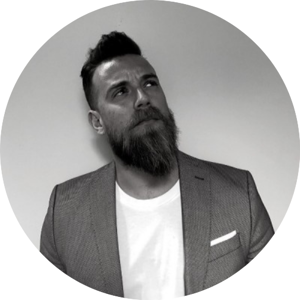 Josh Webster
Chameleon Consultant NZ
We're looking forward to seeing you there!
If you'd like to learn more about Chameleon, reach out to one of our team through LinkedIn, or click the button below to send us a message, or click here to visit our website.