What is Chameleon Creator?
Chameleon Creator is a fully responsive HTML5 authoring tool that is built with a design-first attitude. Born out of the frustrations of using alternative authoring tools with limited visual capabilities, Chameleon aspired to equip users with beautiful and fully responsive learning, created at speed with customisable assets to exhibit the brand they represent.

Fully responsive
Build award winning learning, that works beautifully across all devices.

Mobile Learning
Create rapid eLearning that's beautiful and works on all devices, especially for mobile.

Fully Accessible
We cater for all audiences. Chameleon is proudly accessible (WCAG 2.0).
Free Learning Modules
See Chameleon Creator in action with our free resources below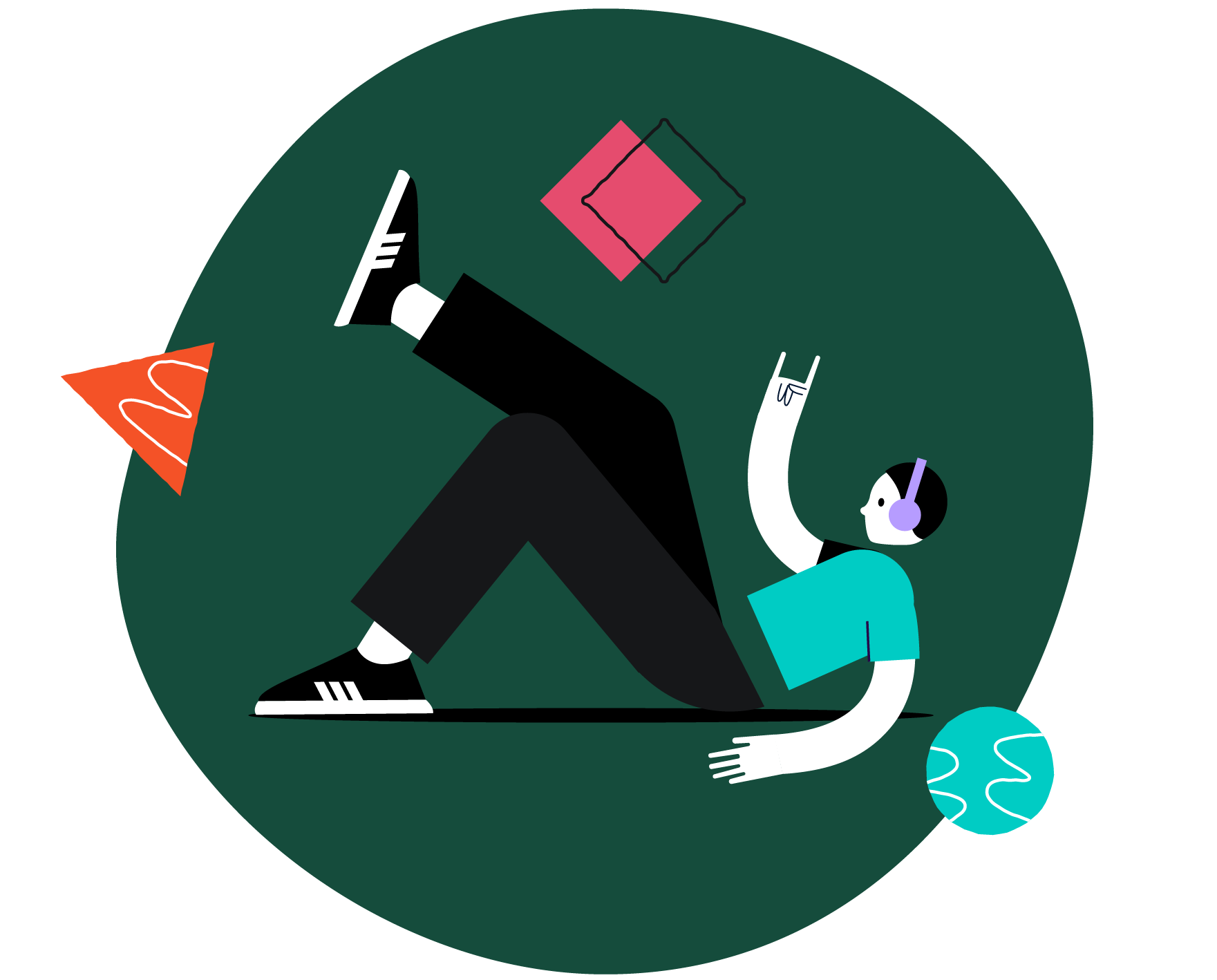 This module has some practical advice on how to stay physically and mentally healthy and how to stay productive while working from home.
Resilience? We got you 'covid'
Resilience is our ability to cope and adapt. This module has tips on how to build good habits to build resilience.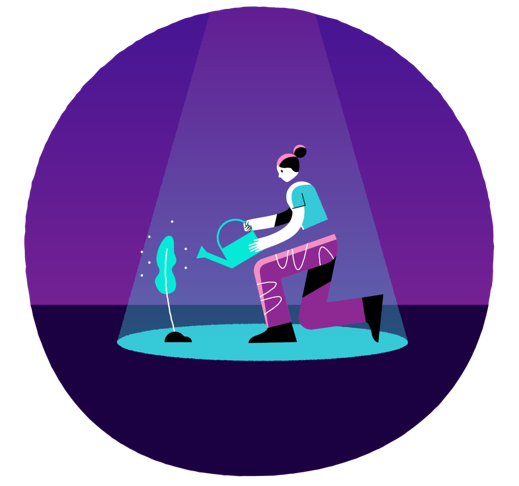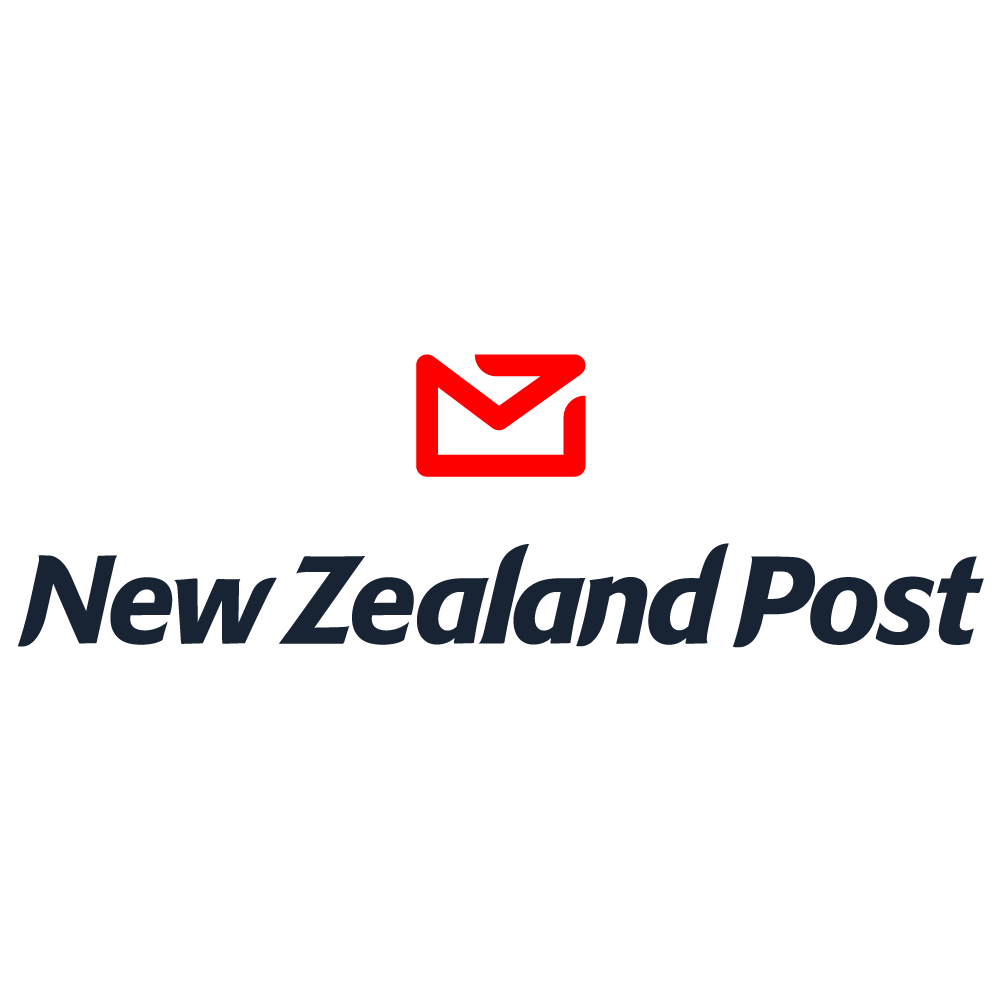 We have mainly been using Chameleon to create engaging comms to introduce new learning initiatives. It's so easy to use and every time we use Chameleon to push something new out, we get raving reviews from the business/receivers. The support team have been in a word... EXCELLENT! If you're thinking about using Chameleon, do it! You won't regret it :)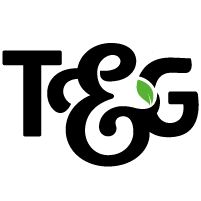 Chameleon has helped us with the timely roll out of training while keeping costs down. In the past we have either spent an arm and a leg on eLearning modules that quickly become outdated as new policies come about or things change in our world... Or we have gone in the complete other direction and sent our staff a policy to read and just hope they did and understood it, or sent them a PowerPoint that no one wants to look at. With Chameleon we have interactive training that we can easily track, it's fast and looks pretty. For example, I developed a COVID-19 lockdown Level 3 and 2 training module that was rolled out to our whole NZ based company to complete and understand T&G's requirements and procedures to keep people safe - and this was created in a matter of days. And the frequent changes to rules and requirements could be updated instantly.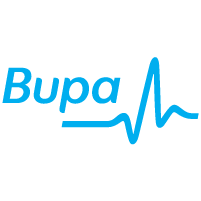 We needed a tool that we could use to engage our business in customer insights outside of using something like PowerPoint. As someone who is not a trained learning and development professional and part of a team outside of OD, we chose Chameleon as it is user friendly, simple and intuitive. It makes simple work of creating engaging stories and presentations. We have received really positive feedback about the content we have created with Chameleon and have just renewed our licence.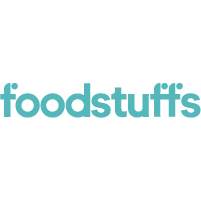 Chameleon has allowed us to push learning out to our audiences whom we have traditionally had trouble reaching. Geographically dispersed teams, digital literacy and access issues are all issues that have impacted accessibility for our people historically. I find the tool easy to use, functional and I'm excited to see how the product develops. In most cases, Chameleon will do what you need and so much more. Don't invest in tools you aren't going to regularly use.
Book a demo of Chameleon.
---
Feel free to get in touch to book in a 30-minute demo of Chameleon. We can have you building your first project right away!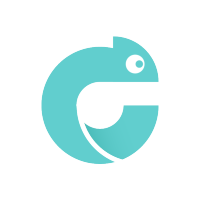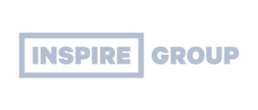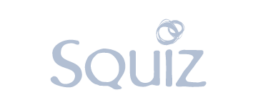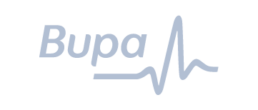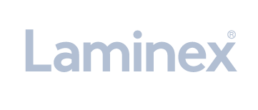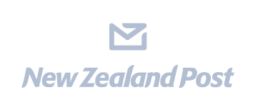 Subscribe to our news and updates