Contact Energy saves more than $50k and increases learning content output by 10 x in first year
$50,000+ savings in first year by reducing use of external vendors
10x increase in training materials
Contact University launched using Chameleon Creator modules
40+ modules created in Chameleon Creator in first 6 months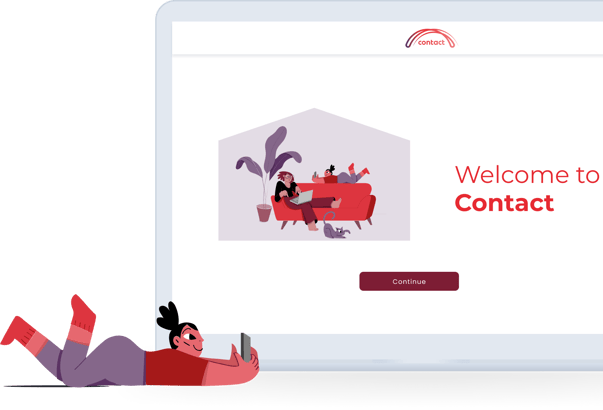 Introduction 
Contact Energy has made a commitment to permanently transform how they work and adapt in a way that benefits both their people and their business. Their people have embraced flexibility and the choice to blend home/office life to suit individual circumstances. But with any change comes the need to develop communications and learning strategies supported with learning content and modules.
Contact Energy had the knowledge and subject matter experts (SMEs) on their team to create the learning content required, but had no authoring tools in-house. So they had to use tools like PowerPoint and screen recording to make do.
Chameleon Creator allowed their team and SMEs to capture that knowledge and make meaningful and engaging learning content. It has helped facilitate their learning culture journey to embrace life-long learning. Learning was previously developed in silos and focused on specific business units. This change encouraged people to be curious and build skills cross-functionally.
"We've been able to move so much quicker. We've had Chameleon for 6 months and we've already designed and launched over 40 + modules. In life before Chameleon there was no way we'd be able to produce that much content. I can build modules within the space of a couple of days. The speed of delivery is incredibly quick."
Contact Energy chooses Chameleon Creator for its user-friendliness and accessibility standards
The number-one reason Contact Energy chose Chameleon Creator is because it is user friendly. You don't need to have in-depth knowledge to pick it up; you can intuitively teach yourself how to create learning and upskill quickly making it perfect for their SMEs to create their own content and stop using PowerPoint.
The second key reason is that Chameleon Creator meets accessibility standards and having their learning assets accessible for all is very important at Contact Energy.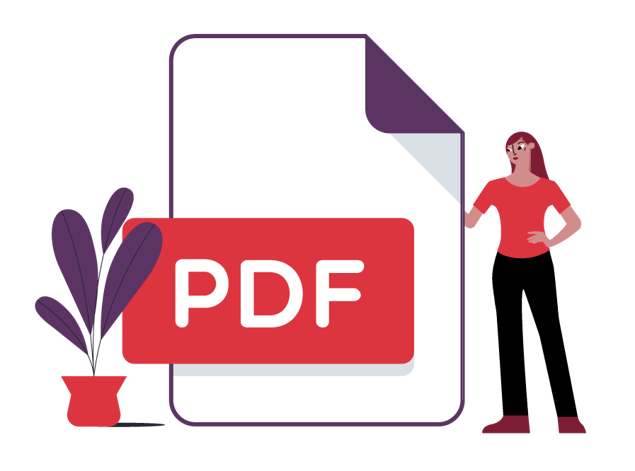 Contact Energy fast-tracked their learning content strategy
Chameleon Creator has helped fast-track Contact Energy's learning content strategy and content development goals. Now they can work through the backlog of learning content, and produce modules at a faster pace by empowering their SMEs to build their own content. With a bit of help from the internal Learning and Capability team, the quality of these modules has been very well received by staff and are a lot more engaging than previously created resources.
"I was blown away by how user friendly it was. It took me an hour without any training to master. To anyone considering Chameleon Creator I would say absolutely, do it. If you want to empower your SMEs to deliver their own learning, it's a safe space. Wherever you are on your Instructional design journey, it's a great tool. Great value for what it is and what you can do in the tool itself."
The results - Contact Energy now less reliant on external vendors
Before acquiring a Chameleon Creator licence, Contact Energy were heavily reliant on external providers to build all of their eLearning modules and digital training assets. The powerful combination of reducing costs while increasing output has meant they can implement exciting new project ideas.
For example, they've recently launched Contact University and Chameleon is one of the key content strategy avenues for populating content on this platform.
Contact Energy have also upskilled their SMEs to create technical content themselves. So instead of using PowerPoint, the learning they create is much more engaging and now they can get analytics and a clear learning record on their staff.
They've already created learning across all disciplines from products and services training to site-safety content on competency and technical know-how. They've also used Chameleon to create modules on soft skills such as leadership and courageous conversations.
Learn how Chameleon is enabling companies worldwide to respond to business needs faster, and create better learning experiences.
Why view a demo?
In our 30 minute demo, we'll show you:
• Some beautiful example modules

• How to use the intuitive editor

• The built in image library

• How to publish your finished modules.

• How to show off your brand