ANZ makes great savings on their learning spend
80+ authors provisioned in the first year
150+ learning resources created in the first year
20+ new projects created per month
Great savings in learning spend
"My response when we discovered and implemented Chameleon Creator as our chosen authoring tool was… At last! Finally! We have a solution! There was a sense of relief that we'd found a tool that everyone in the organisation could easily use to curate their own learning content. I have years of experience in using Articulate Storyline, and I knew that we needed a tool that was intuitive to use and it's been great to find that in Chameleon Creator."

Jenny Shankland - ANZ Employee Journey Expert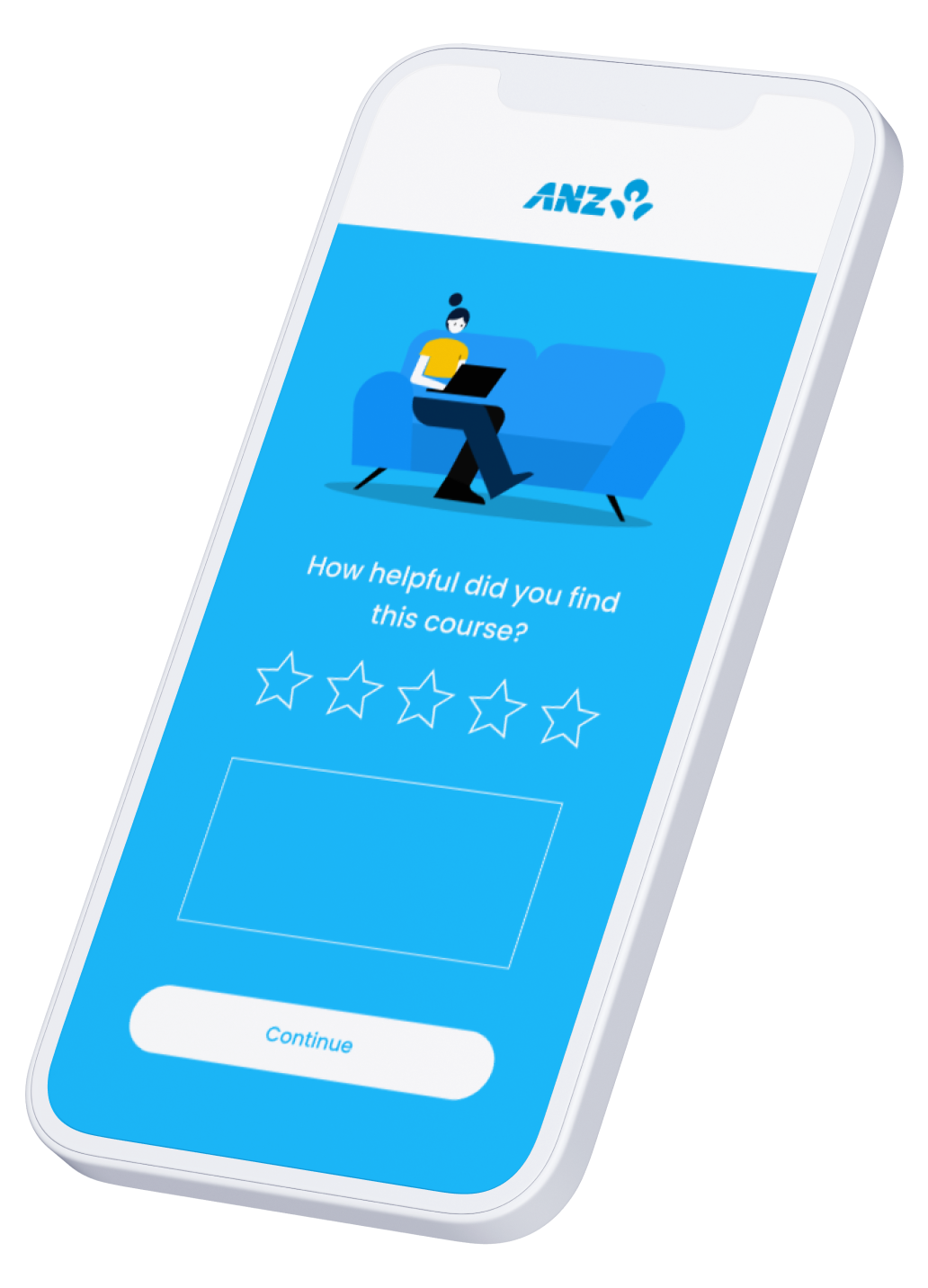 etrainu achieves massive ROI in first few months of using Chameleon Creator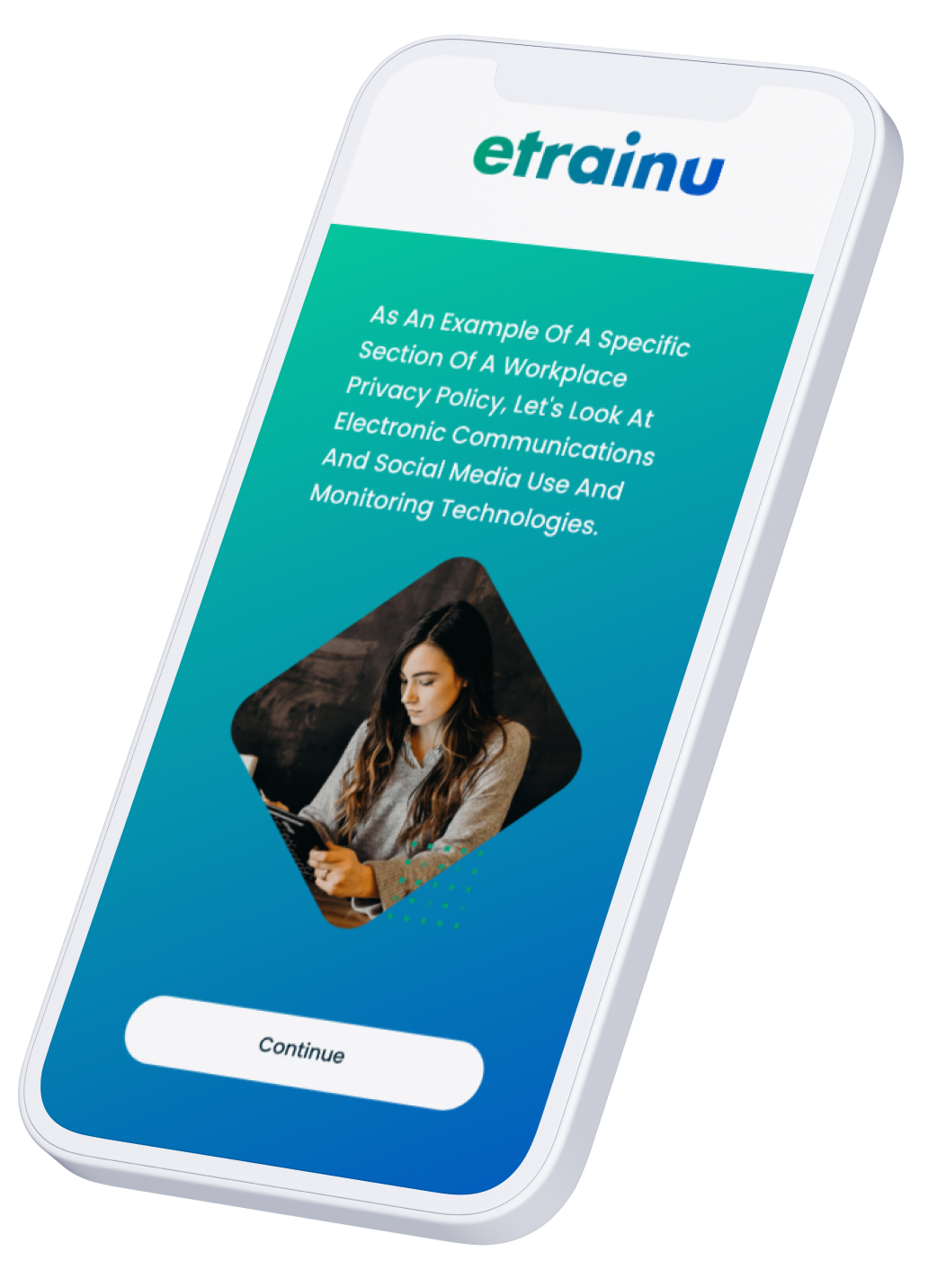 90% increase in training materials output
90% ROI
400+ organisations
1.5 million users
"

You must join Chameleon! It's easy to use, the support is great, whether you're an expert or just starting out, it's just a great tool to use.

Chameleon Creator

has given

us everything we wanted and allowed us to push content through at a faster pace.

"
Contact Energy saves more than $50k and increases learning content output by 10 x in first year
$50,000+ savings in first year by reducing use of external vendors
10x Increase in training materials
Contact University Launched using Chameleon Creator modules
40+ Modules created in Chameleon Creator in the first 6 months
"I was blown away by how user friendly it was. It took me an hour without any training to master. To anyone considering Chameleon Creator I would say absolutely, do it. If you want to empower your SMEs to deliver their own learning, it's a safe space. Wherever you are on your Instructional design journey, it's a great tool. Great value for what it is and what you can do in the tool itself."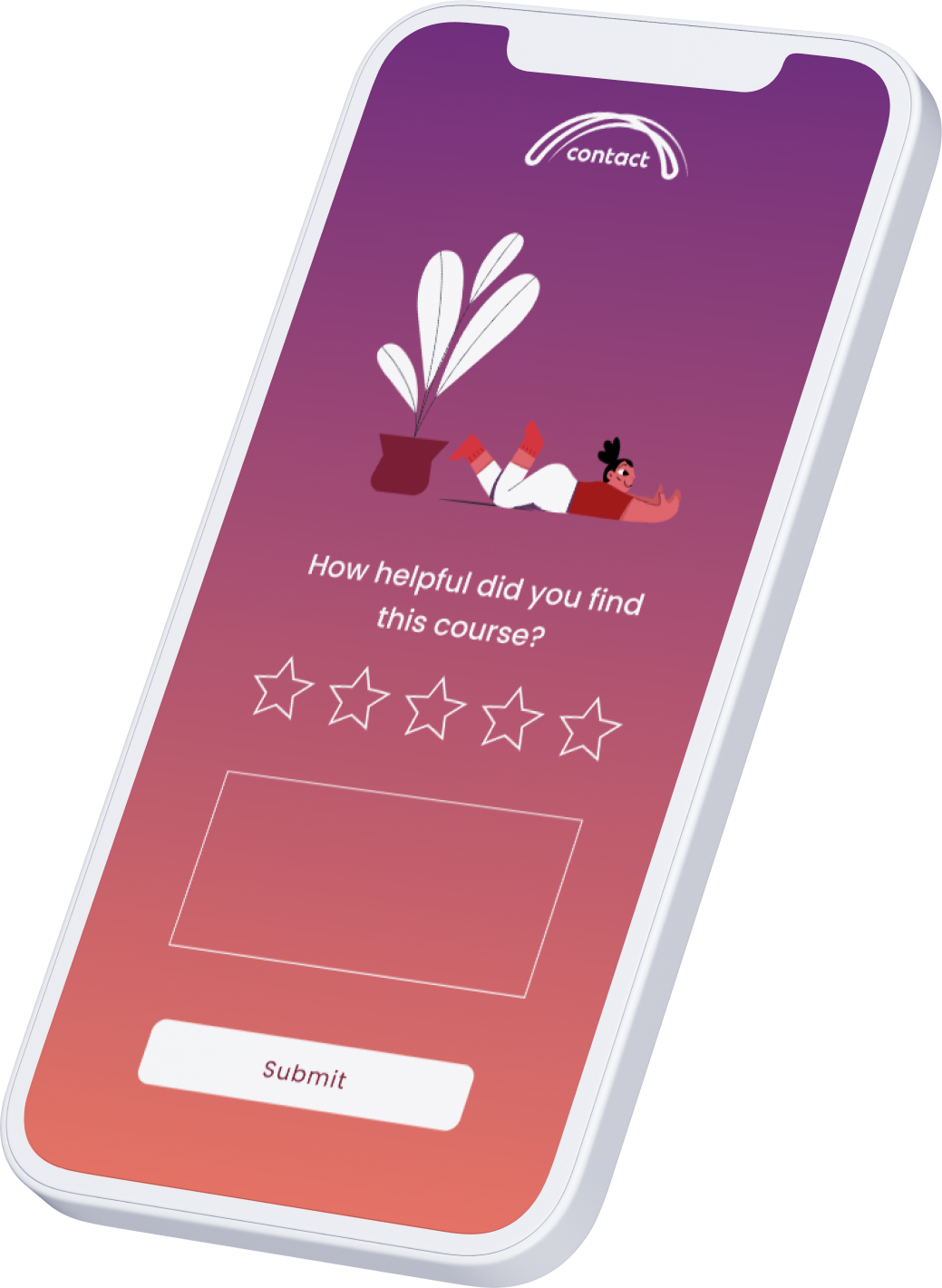 Douglas Pharmaceuticals saves $600k +, increases engagement and wins awards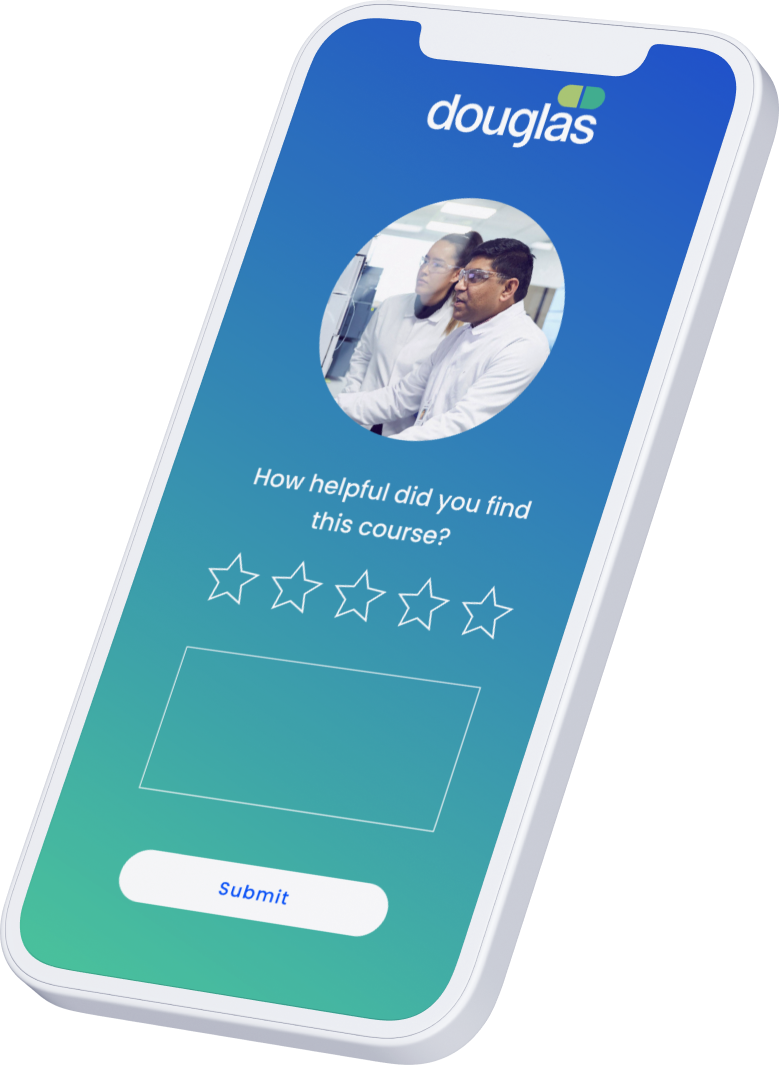 $600K+ savings made in first major project using Chameleon Creator
L&D a profit centre for the first time in the company's history
294% increase in NPS score after adopting Chameleon Creator
Award-winning Learning Team, adds value to the organisation with the help of Chameleon Creator
"Chameleon Creator makes the design process easy; taking time away from creating content to creating beautiful and engaging learning experiences. It really is as simple as PowerPoint and we've empowered our stakeholders to use the tool in creative ways. The Chameleon Team provide instant support and you feel that they really care about you."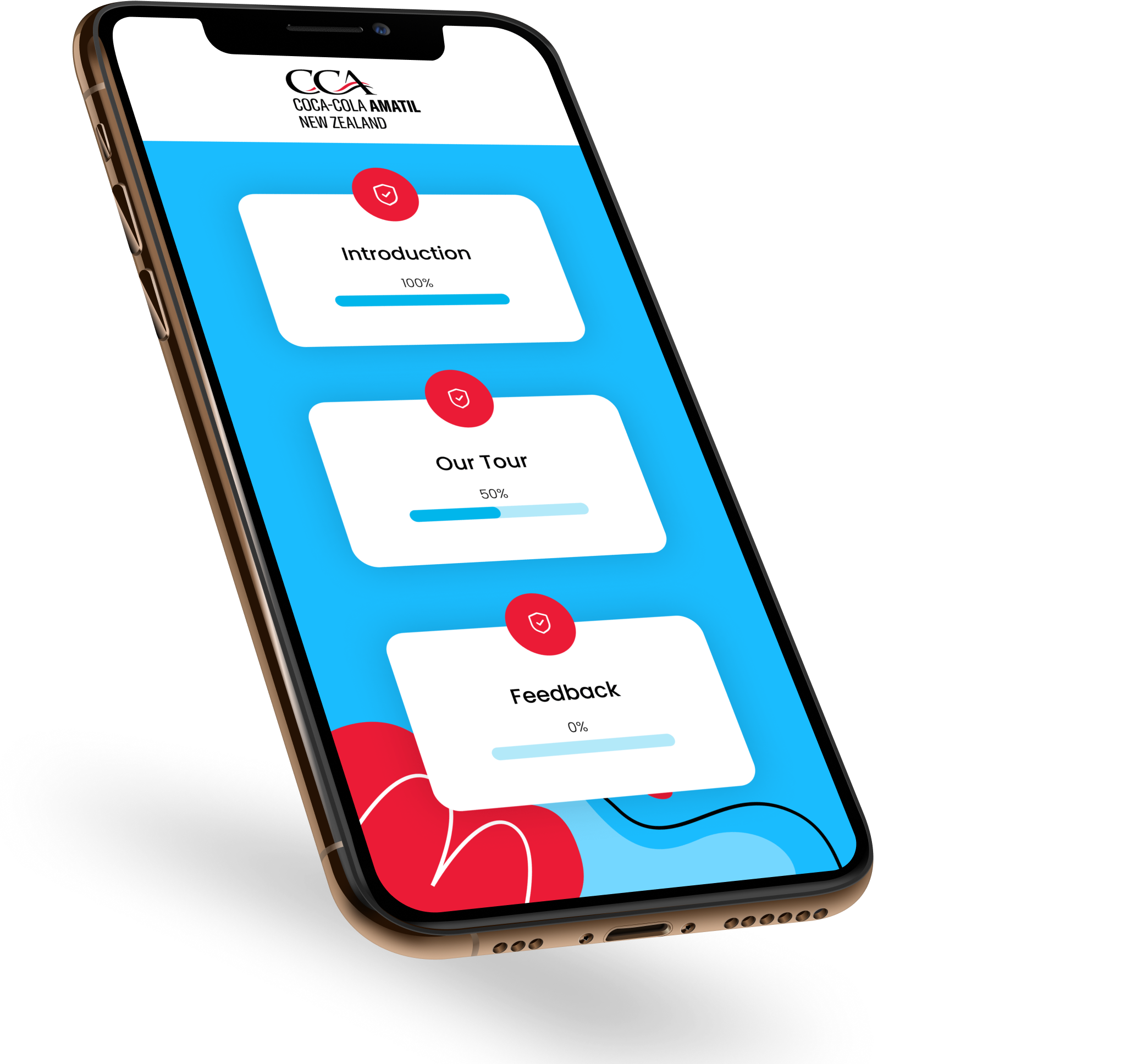 Coca-Cola Amatil is one of New Zealand's largest manufacturers and distributors of ready-to-drink beverages, alcoholic beverages, energy drinks, and coffee.
During the first COVID-19 lockdown in New Zealand, Coca-Cola decided they wanted to better support their people leaders through a challenging time, so scoped out a series of short online modules to be created, that could be accessed anytime, on any device.
Initial quotes from service providers were approaching 6 figures (and were estimated to take approximately 2-3 months to create)... So Coca-Cola decided to take a different approach, and use Chameleon to build the modules in-house.
Within 6 weeks, their learning coordinator, with limited experience with authoring tools, had developed all of the modules, in Coca-Cola branding. The modules were created and deployed through their learning management system (LMS), for a fraction of the cost quoted by their service providers.
"At Coca-Cola, we've been using Chameleon to build compliance modules, sales courses, and induction modules. We've found the tool very easy to use and allows us to build courses in hours, not days. We like that Chameleon interfaces with all the devices our people are using and have received great support from the Chameleon team."
Damian Andrews, Learning and development manager.
Laminex is Australasia's leading supplier of modern laminates, quality engineered stone and timber panelling. They planned their biggest product launch ever with 95% of this range being overhauled and they needed to effectively introduce these changes to all 1500 employees.
The key challenge for this project was the delivery time frame, to produce eight responsive eLearning modules in four weeks.
There is no way this project could have been completed to the same visual quality using any other authoring tool other than Chameleon Creator
In the month following deployment there was a 90% uptake from all employees, a remarkable increase from previous learning campaigns.
"Following the success of our product learning, when we needed a new content authoring tool it was a no brainer to choose Chameleon Creator. We wanted a cloud-based tool that was easy to learn for my team that had no experience in using development-heavy tools. Being a company that focuses so much on the aesthetics of its products we also wanted a tool that could create beautiful content. Chameleon ticks all of these boxes and more. Since we started using Chameleon ourselves, feedback on our learning programs has been great. We have been able to create just-in-time learning content and respond to business needs much more quickly. We can create content around 80% faster using Chameleon Creator. Ayse Caglar, one of my capability team loves working with Chameleon, and classes herself as its biggest fan. It has made her job so much easier".
Laura Staples, Head of People and Performance, Laminex Australia