New developments!
Throughout the last month we have been working on stability and quality of our editor. Along with a few new features and many bug fixes, the quality of editor is making great progress.
As the core to chameleon is the ability edit modules, and as such the smoother that process is, the quicker you can get content in front of those that matter; learners.
New Feature - Click to Reveal
Always looking for ways to add new behaviour, we have created a new interaction that allows you to make cards with images that are clickable, opening a modal that you can add text to. Useful when you have more detailed content that you may not want all on the screen at once.
This interaction can be locked down, requiring the learner to read it all, or left open for discovery. It also shows users what has or has not been seen yet.
Try it out and let us know what you think!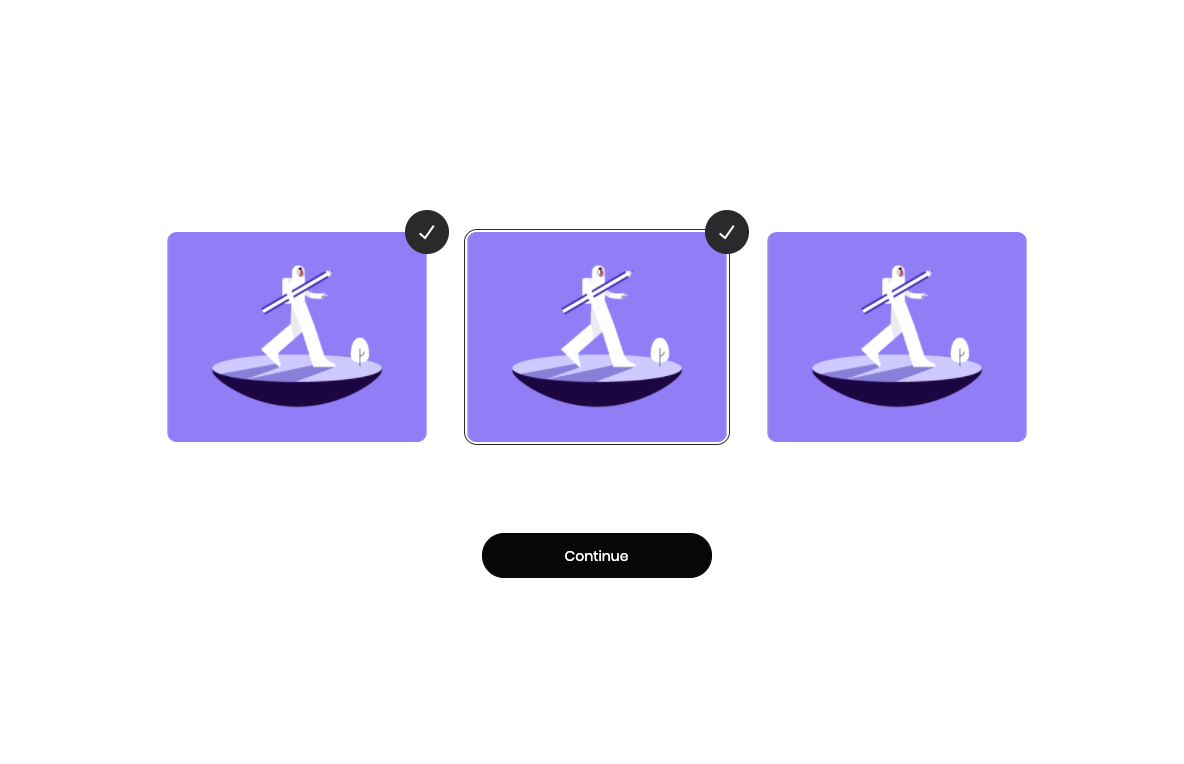 New Features
Resizable Topic Portals
Last month we released the Topic portal interaction. We have now made the "portals" resizable so they can accommodate longer topic names.
Small but meaningful
There are also a couple of small features that help make your module the way you like it.
You can now remove the image from a hotspot modal
You can now explicitly set the bullet colour for a text box
You can now use a Checkbox to indicate the passage of text has been read in a fullPageText component. Page can be locked until checkbox is selected.
Bug Fixes
There have been many bug fixes made with this release, some of which include:
All interactions are now marked seen when navigating
Default images are bundled correctly
Adding links could cause new lines to be erroneously added to the output
Text boxes would sometimes lose context and the cursor jumped around in the editor
Accordion animation no longer causes the text to bounce on the page
Single and double quotes in filenames no longer cause an issue with image uploads.
If you see a bug that hasn't been fixed, please let us know and we'll get on it right away.