Here are the updates to chameleon made on the 3rd of December, 2019. This change is a complete overhaul of the admin interface. It contains roughly the same functionality and a few extra niceties.
A UI Refresh
This refresh focuses on allowing you to find what you are looking for, and providing appropriate feedback when something is happening or if something went wrong.The project panel now has a filter by owner box. This allows you show a subset of your projects. It also allows you to search by project name. There is also a inline project creation modal to speed this process up.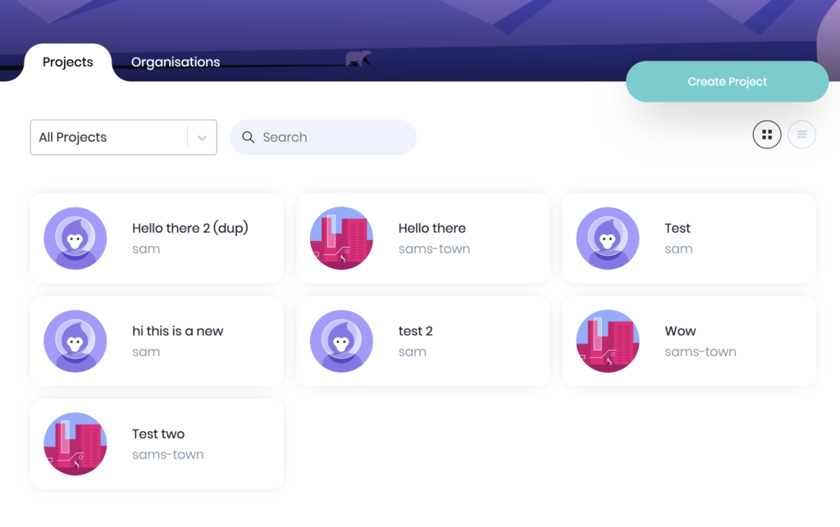 The project page has a new spaced design with cards for owner and users. This should look familiar to users.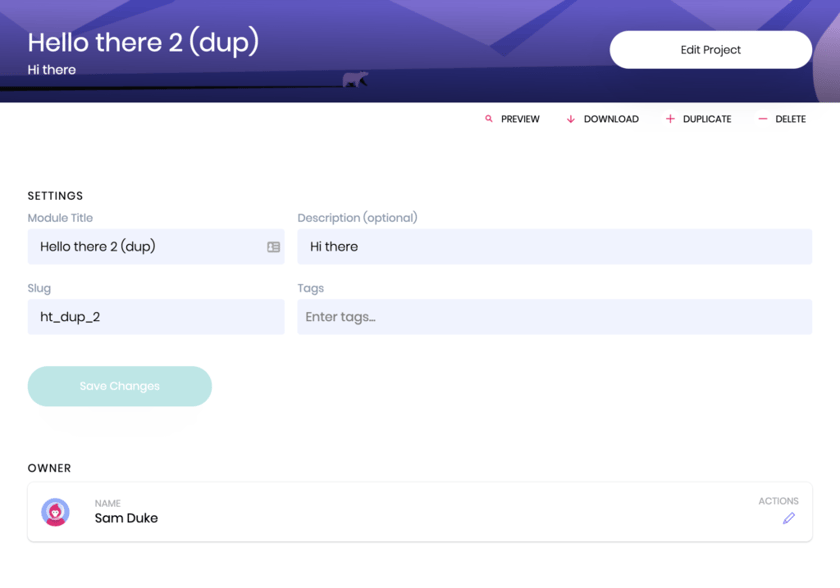 Modals also have a new look too.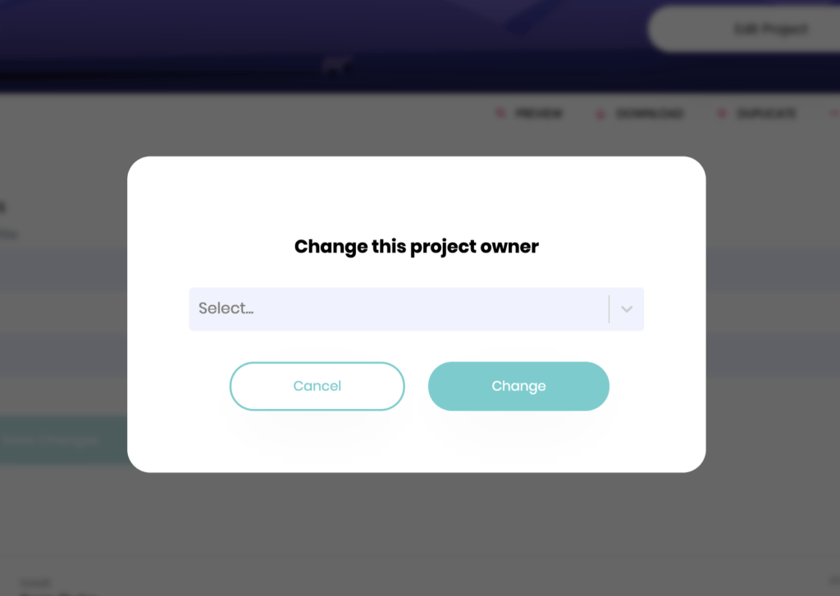 And there is a new login experience too.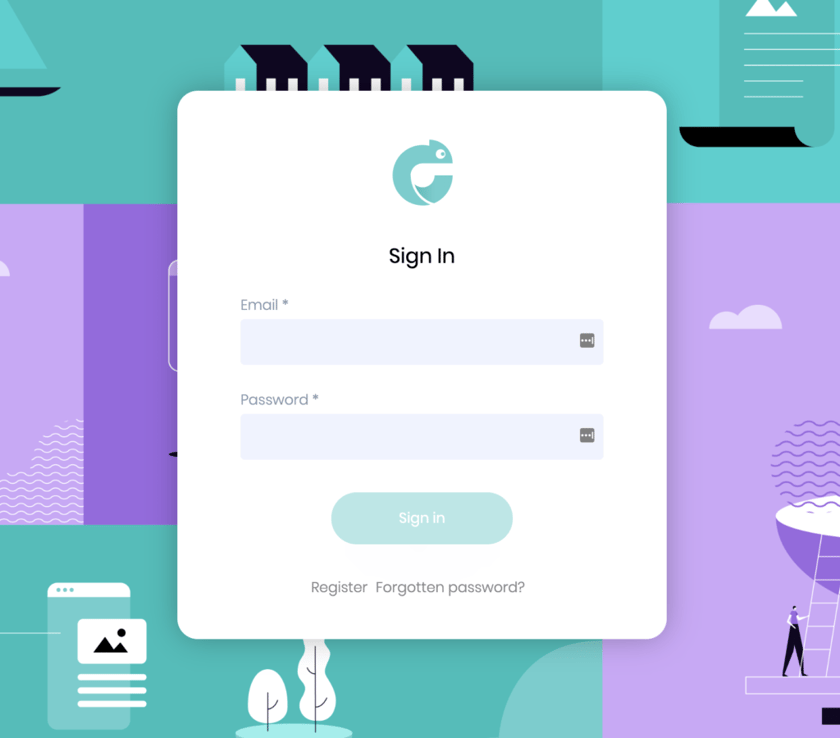 What it all means
All these UI changes also come with many behind the scenes changes. That means that despite extensive testing there may be a few here and there, If you get stuck and need some help, or something is broken, We will be on extra high alert over the next few days to help you out.
We look forward to sharing the next phase of chameleon with you.