Here are the updates to chameleon made on the 26th of October, 2019. There are many non-visible changes as well as a few functional ones. First, a quick overview of the changes.
A UI refresh for the sidebar
A new hotspot interaction
Lots of stability and bug fixes.
A UI Refresh
The sidebar of the main editor is always having more content added to it. As more use cases are required, or additional functionality added, some screens have grown too large. To accommodate this we have applied a few design patterns to help declutter and place emphasis where required. We hope you like it.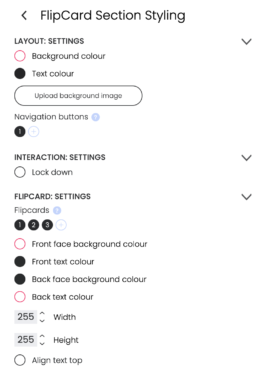 Hotspot
This is the second iteration of the hotspot. We are still working on making it incredible, but its working and ready for use.
Heres a quick preview of what it may look like.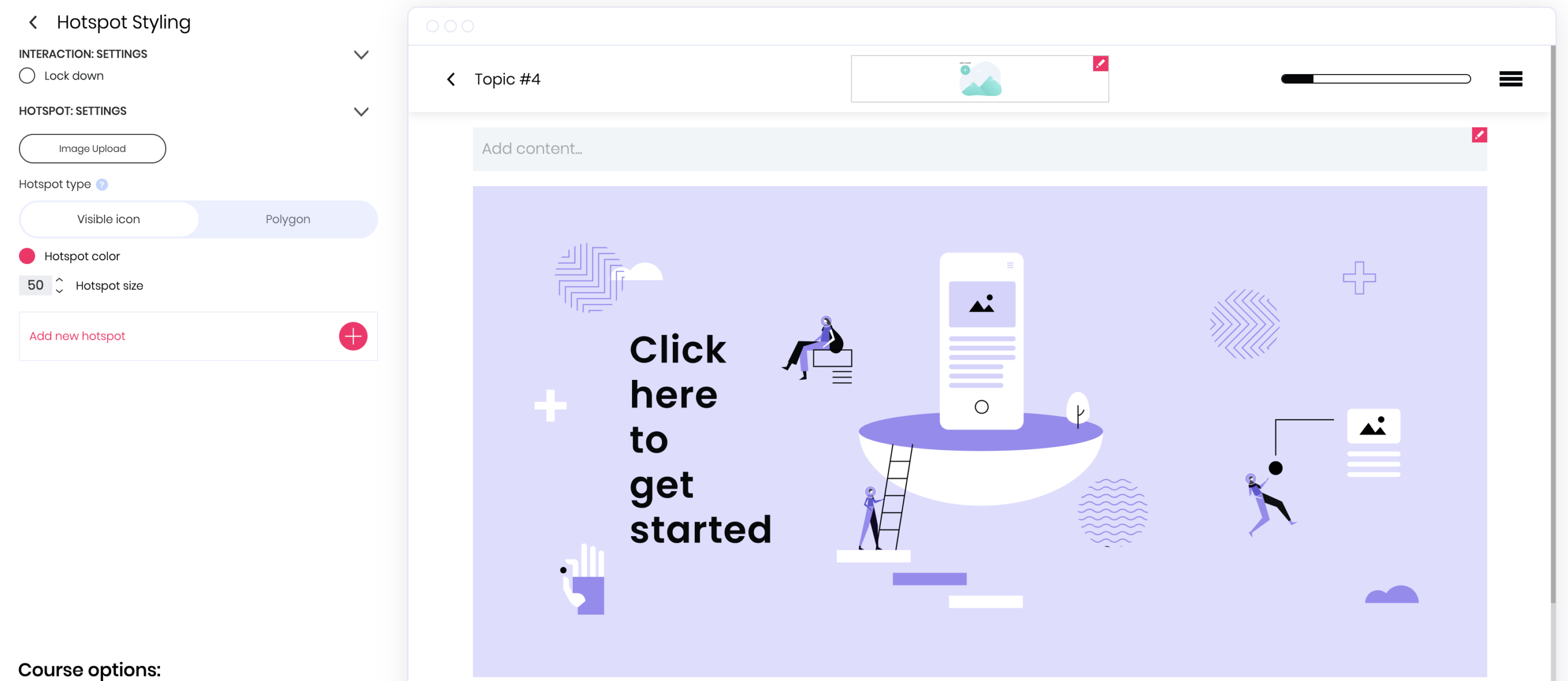 We have also made a lot of small bug fixes and just making the editor better. Stay tuned for more updates soon.